Yamaha's tips and tools for Teach & Train to Homes
Yamaha's tips and tools for teachers & professors
Times are changing and as a teacher, lecturer or professor you should adapt to the new situation. Many students attend classes or lectures from home, but how do I get the best results if I teach from my home office, an empty classroom or lecture hall? What are the most efficient methods of successful distance education or streaming?
From one-to-one video chat lessons to live streaming from the lecture hall to a global audience, teachers and lecturers today face a variety of technical challenges. Absolute reliability, best speech intelligibility and easy installation are therefore of crucial importance when choosing audio equipment.
Discover now the versatile possibilities of Yamaha Unified Communications and learn how to reach and communicate with your target audience at home.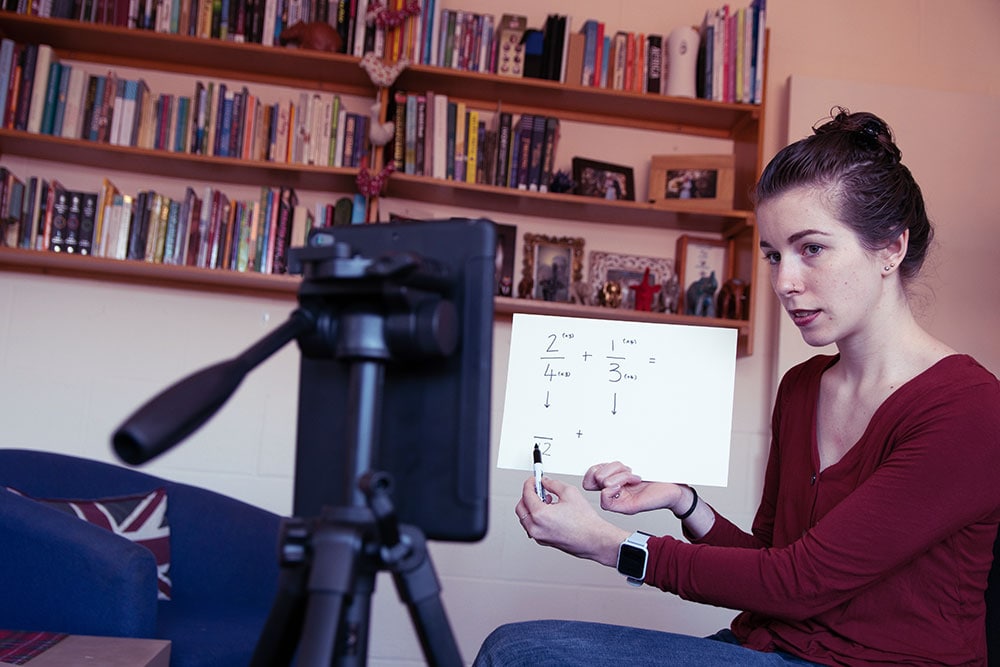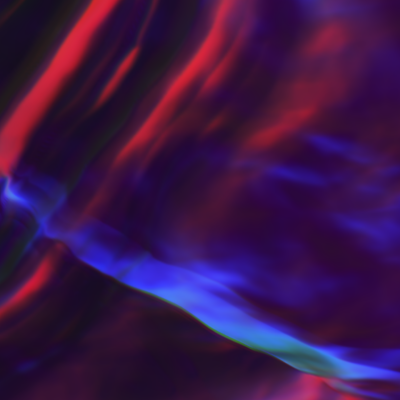 Individual One on One lessons
Perfect speech intelligibility is essential for learning success. Since teachers and students communicate directly with each other, a low quality connection or audio equipment quickly can become an obvious issue. For example, when conversation partners have to repeat themselves several times or both sides try in vain to speak simultaneously. Because lessons often last 45 minutes or longer, good ergonomics are also important: headsets can become uncomfortable, cables can interfere with typing or radio connections can fail. A solution like the Yamaha YVC-200 is the best choice for e-learning. It is fully duplex-capable, so both sides can speak at the same time. Installation is very easy: the Speakerphone is connected to a computer via USB cable or to a mobile device via Bluetooth. Thanks to the latest microphone technology and the excellently tuned speaker, teachers and students can talk to each other in the best quality.
Individual lessons can be held from a home office, from a meeting room or even an empty classroom. For audio transmission, echo cancellation and noise suppression in the microphone is extremely important and a speaker should provide clear natural sound so that you can be properly understood and listening is not too stressful.
Yamaha's speakerphones (hands-free kits) YVC-200 or YVC 330 or the CS-700AV "All in One" video conferencing system from Yamaha have all the technological capabilities, are easy to use via USB or Bluetooth, and have the advantage over headsets of not being sound-isolated and being able to communicate without disturbing cables. So you can teach with the best sound.
In the case of remotely conducted individual lessons, it is important that the facial expressions and gestures of the participants can be easily recognized, as well as materials or documents that are shown. A simple webcam with a PC or the integrated camera of a tablet or smartphone can be used. The mobile devices should be fixed with a tripod or other attachments, as shaky images are very disturbing.
A fixed all-in-one video conferencing solution, such as the Video Sound Collaboration System CS-700AV from Yamaha, has a full HD camera integrated, which can also be adjusted to the needs of the teacher, for example if they are working from a small meeting room.
If communication is the main focus during individual lessons, then all software solutions that enable a one-to-one video conference can be used. There are many of these on the market and it is simply a matter of personal preference.
But if you want to work on documents together or share your screen, you should make sure that document sharing is possible and that both can work on the same document.
Virtual classroom
It is the typical classroom situation, just in virtual form: The teacher speaks to several students at the same time, wants to move freely in the room or write on a blackboard which is streamed live. A wireless microphone or a high-quality audio-video solution is the first choice here. The software should be able to mute all participants with one click to minimize interference from background noise. At the same time, the instructor also has to be able to answer the questions of his listeners, for example, when someone virtually "raises his hand" in a chat. Full compatibility is a essential to ensure that teaching does not fail due to the interaction between software platform and hardware.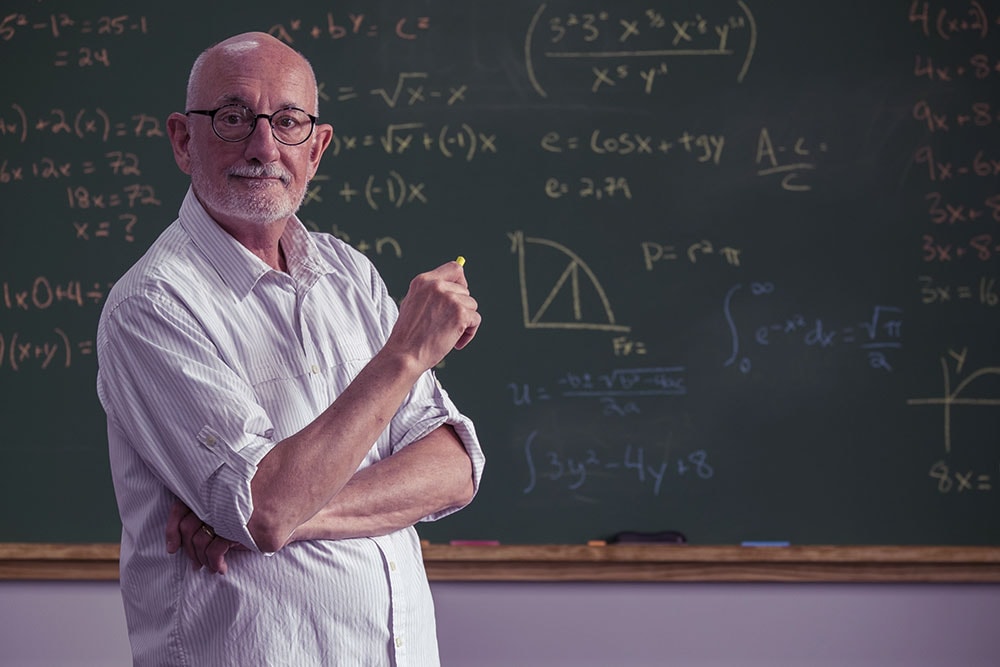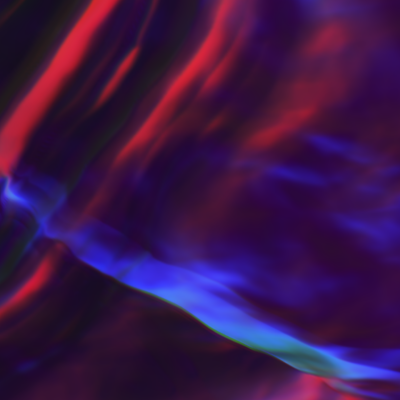 In a virtual lesson, the audio equipment is very much dependent on where you are teaching from and which tools you use. If you are teaching from an empty classroom and use the blackboard, it is best to use a portable microphone so that you can move freely around the room. If you have a home office or small meeting room, you can also use a speakerphone or all-in-one videoconferencing system, perhaps with another wired or wireless extension microphone.
Yamaha's YVC-330 is an USB and Bluetooth hands-free kit for open workspaces and small to medium-sized meeting rooms. With the SoundCap mode, you can turn almost any area into a quiet workspace. When using speakers, make sure the sound is clear so that students can be easily understood.
With the video it is decisive how the virtual lesson is carried out. If you work on a blackboard or smartboard or use software with a touch screen, students can follow your action directly on the screen. The best solution is to have two or more external cameras, one filming the teacher sitting and the other the blackboard or smartboard or an object the teacher wants to show.
If only one camera is used, it should be fixed on a tripod and the teacher should be focused together with the whiteboard so that the students can also see what the teacher is showing. Since video streams cannot be transmitted in very high resolution, it is important to focus only on the essential areas.
As teachers, you naturally want to keep an eye on the students. So the software should also offer the possibility to show several participants in parallel via video. You also need a function to mute all participants with one click. This prevents unpleasant disturbances, which are perceived by all participants. If a student has a question, there should also be a possibility to answer or a "raise the hand" function.
There are several ways to involve the students in the work. For example, special training software, such as the Internet platform Google Classroom, helps to create exercises or tests in a paperless way. These can be distributed to the students and processed by them on the PC, whereby they can communicate electronically with the teacher in case of problems and questions. After completion, they send the results electronically to the teacher. Document and screen sharing is enormously helpful for this form of teaching and when choosing the software platform, attention should be paid to the ease of use of these functions.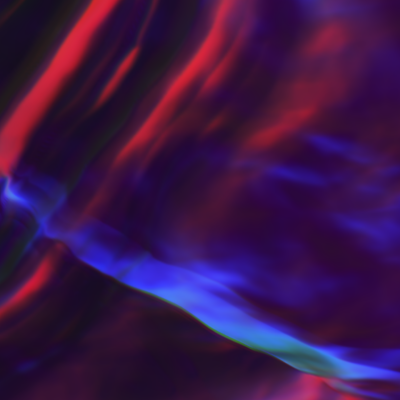 Virtual Lecture
Often universities already record lectures or make them available as streams. An important thing for the lecturer is that he is not distracted by technical problems. For his listeners, on the other hand, optimal speech intelligibility and high picture quality are essential. The technical setup in the auditorium has to meet these requirements. This includes wireless microphones, several camera perspectives, if necessary with focus on the blackboard, a transmission of the presentations shown, as well as appropriate lighting. If questions are asked, the lecturer should repeat these - because often only he or she can hear the audio track. If it is a recording, subtitles based on a transcript lower the hurdles for deaf students and form the basis for localisation into other languages.
A lecture is all about conveying the professor's language as clearly and distinctly as possible, whether he is in the auditorium, a conference room or a meeting room. In order to be flexible, it is best to use a wireless microphone so that you can move freely around a blackboard or stage. Bidirectional communication makes it possible to ask the speaker comments or questions via an in-ear headset.
Since a lecture that is transmitted remotely does not depend on the loudspeaker system, it only needs to be considered if other students are present in the lecture hall. If you want to amplify the voice, you have to pay attention to the latency of the wireless microphone and that there are no echoes. A good solution are the HD - Single/Dual systems in combination with a YVC - 1000 Speakerphone, with which smaller rooms can be sounded very well.
With video it is crucial how the virtual lecture is performed. If you are a lecturer working in a small room on a blackboard, a smart board or with a beamer, a good camera is enough to show both professor and content on the blackboard or board. In a large lecture hall it is useful to use two or more cameras, one filming the professor when he is at a lectern and the second, the content displayed by the beamer or overhead projector.
If only one camera is used, it should be fixed on a tripod and the professor should be focused together with the board so that the students can also see what the professor is showing. If there are two cameras, a second person should coordinate the use of the cameras, and a solution should also be used to mix sound and video.
Since lectures are usually streamed and recorded unidirectionally, a video return channel is not necessary. A lecture is more like a webinar, where students can ask questions in writing. If there is an audio feedback channel, you need the function to mute all participants with one click. This prevents unpleasant disturbances that are perceived by all participants. It should also be possible to ask questions or conduct voting in a separate chat window.
There are special functions on the platforms to conduct webinars and also to record them and make them available afterwards. This is called One to Many streaming and for live transmissions of lectures it is important to make sure that the software platform supports this functionality.
Yamaha's tips and tools for Teach & Train to Homes