Yamaha's tips and tools for Teach & Train to Homes
Yamaha's tips and tools for business coaches & trainers
Technological progress and the current situation have changed the demands on business coaches and trainers considerably. What are the most efficient methods for a business coach to coach clients, train employees or enter into direct dialogue with clients when you are not in the same room?
Clients expect more flexibility and do not want to do without a consultation from their coach even during business trips. The use of the best possible audio technology and efficient software solutions has therefore become even more important.
Discover now the versatile possibilities of Yamaha Unified Communications and find out how to reach your target group at home and communicate with them in the best possible way.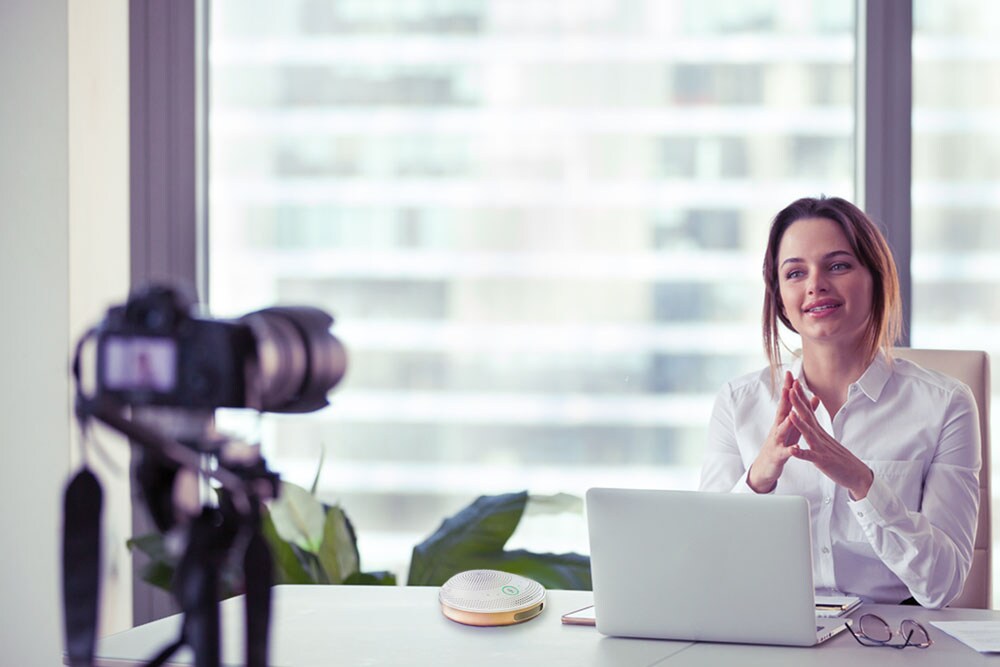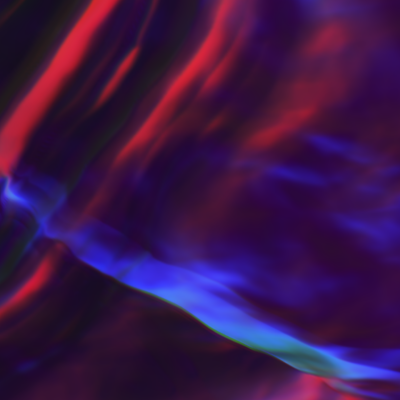 Personal Coaching
Today, individual coaching via video chat isn't a big technical challenge anymore. However, even a headset with good ergonomics can be disturbing and the built-in speakers of a PC or notebook usually do not meet the requirements for optimal speech intelligibility - not to mention the integrated microphones. A high-quality speakerphone is far better suited for this scenario, since the built-in microphones and speakers have been precisely matched to the task. Additional features such as Echo Cancellation or Yamaha SoundCap can ensure that both sides communicate in crystal clear audio.
Individual coaching, also via video conference, is very personal and a clear and distinct voice transmission is essential. Coachings can be conducted from a home office, office or from a meeting room. When you do an individual coaching, you sit in front of a camera and this can be anywhere in any room. Using a headset is not ideal for coaching. We therefore recommend the use of a YVC-200 speakerphone (hands-free kit), which uses echo cancellation and has integrated noise reduction, provides clear sound and has a good speaker to understand the opposite side and can be connected to a notebook, smartphone or tablet.
If coaching is conducted from a meeting room, we recommend Yamaha's CS-700AV all-in-one video conferencing system. This Video Sound Collaboration System has all the technology, microphones that track the speaker's position in the room and is easy to use with a PC.
In remote coaching sessions it is important that the facial expressions and gestures of the counterpart are well recognized and also materials or notes that are shown. A simple webcam with a PC or the integrated camera of a laptop, tablet, or smartphone can be used. The mobile devices should be fixed with a tripod or other mountings, as shaky images are very disturbing.
If you are coaching from a meeting room, we recommend a fixed all-in-one video conferencing solution such as the Video Sound Collaboration System CS-700AV from Yamaha, which integrates a full HD camera that can be perfectly adjusted to the coach's premises and needs.
Since communication is the main focus of individual coaching sessions, all software solutions that enable one-to-one video conferencing can be used. There are many of these on the market and it is simply a matter of personal preferences.
However, if you want to work together on documents or even share the screen, then you should make sure that document sharing is possible and both can work on the same document.
Coaching of small teams
Even coaching small groups can be a challenge without the right technical equipment. A faltering image is generally perceived as less disturbing than a bad audio transmission. Therefore, the first thing to do is to ensure good voice communication on both sides. Furthermore, being aware of the own speaking habits as a coach is essential: To speak freely in front of the camera, a wireless microphone and a high-resolution camera are the best choice. Depending on the software used, the use of features such as digital whiteboards or spontaneous surveys can ease the coaching.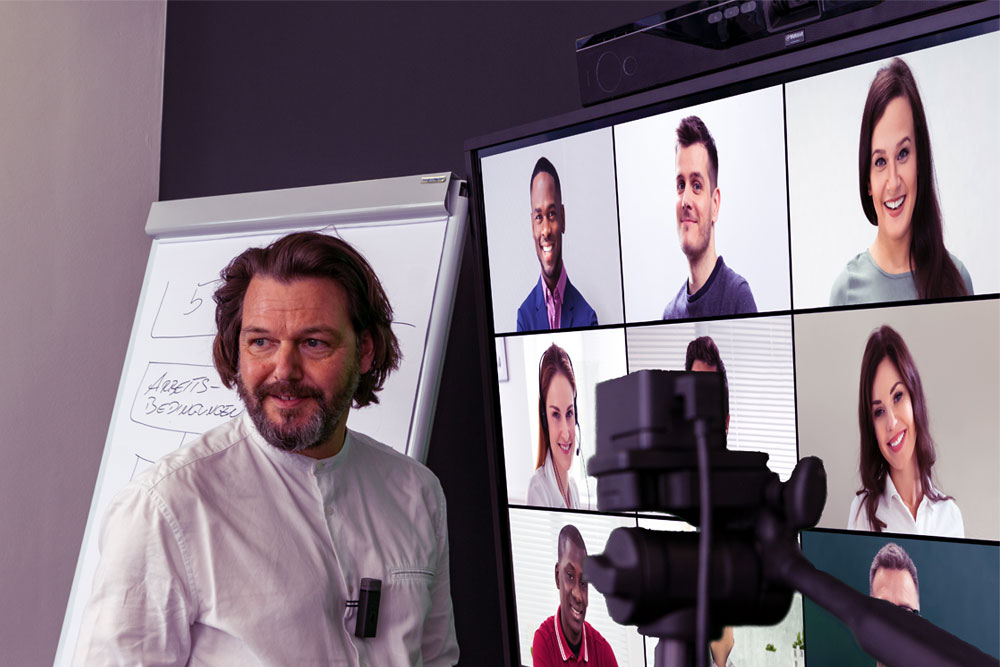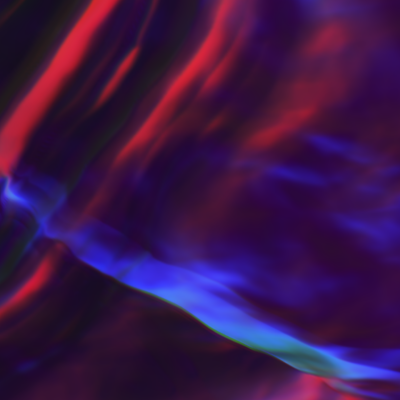 With a virtual or combined team coaching, the audio equipment is very much dependent on where the coaching takes place from and which tools are used. If you use a workshop room with flipcharts or presentation boards, a portable microphone like the HD Dual or HD Single is best, so that you can move freely in the room. In a small meeting room, you can also use a speakerphone or all-in-one video conferencing system, with another wired or wireless extension microphone.
Yamaha's HD - Single | HD - Dual in combination with a hands-free kit such as the YVC-1000 provides a very good representation of this scenario. The speakerphone's speakers are optimized for speech transmission and the YVC-1000 can also provide good sound in larger workshop rooms.
With video it is crucial how the team coaching is carried out. If you work on a blackboard or smartboard or use software with a touch screen, so that the participants can directly follow the actions on the screen. If it is a hybrid coaching with on-site and remote participants, two or more external cameras are best, one filming the coach and the other the whiteboards or the smartboard or an object that the coach wants to show.
If only one camera is used, it should be fixed on a tripod and the teacher should be focused together with the blackboard so that everyone can see what is shown or written on the blackboard. Since video streams cannot be transmitted in very high resolution, it is important to focus only on the essential areas and the more separate activities take place, the more often you have to change the camera position or use additional cameras.
As a coach, you naturally want to keep an eye on your team. So the software should also offer the possibility to display several participants in parallel via video. You also need a function to mute all participants with one click. This prevents unpleasant disturbances, which are perceived by all participants. If a participant has a question, there should also be a possibility to respond or "raise your hand".
There are several ways to let a team work together remotely. It is possible that all participants access the same software in parallel. For example, in MS Teams, all participants can work in Powerpoint at the same time, and so a pinboard is simulated.
Document and screen sharing is enormously helpful for this form of team coaching, and when choosing the software platform, attention should be paid to the easy handling of this function.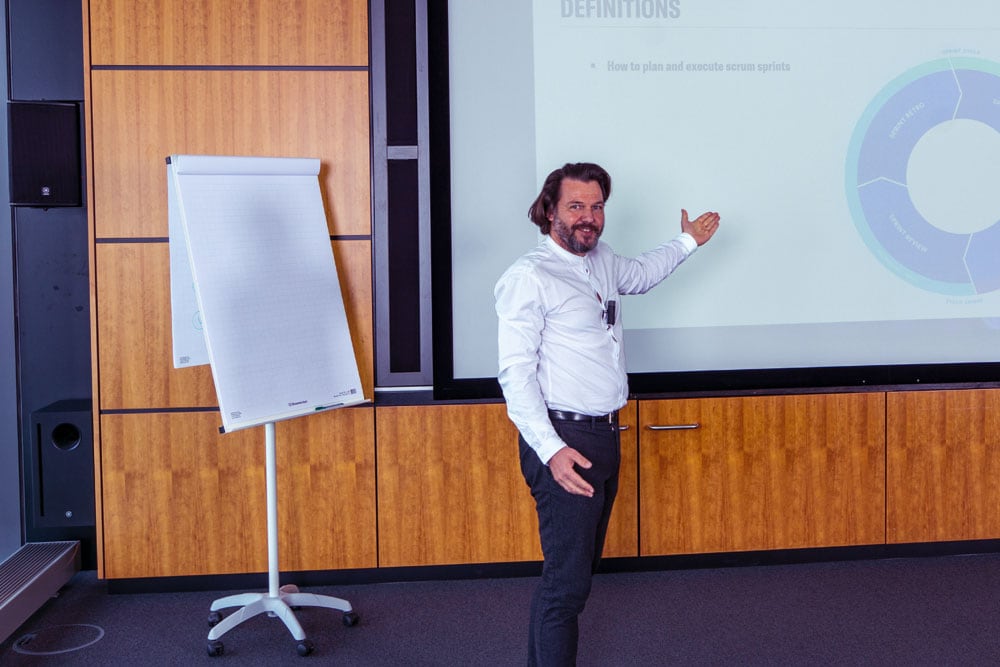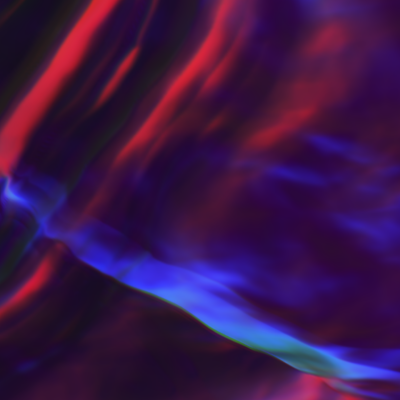 Training of big groups
A coach who speaks in front of a full hall must be able to adapt flexibly to the audience situation. Perhaps there is a live audience on site and participants in the video stream at the same time. The technical equipment must be adapted accordingly so that all participants benefit from the event the best way. Two video cameras with a wide viewing angle are the best choice here. In addition, there should be enough microphones for the listeners to enable them to answer questions. A high-quality sound system and powerful loudspeakers ensure that the coach is understood right up to the back row.
When training a large group or giving a lecture, it is important to transmit the trainer's language as clearly and distinctly as possible, whether he is in a conference room or a meeting room. The trainer must be able to move freely during his training. This is possible by using a wearable microphone such as an HD - Single | HD - Dual. Easy to use and brilliant audio quality.
Since remotely transmitted trainings or lectures are not dependent on the speaker systems, they only need to be viewed if there are participants in the conference room. If you want to amplify the voice, you have to pay attention to the latency of the wireless microphone and that there are no echoes. A good solution are the HD - Single/Dual systems in combination with a YVC - 1000 Speakerphone, with which medium sized rooms can be sounded very well.
With video it is decisive how the virtual training or lecture is carried out. If you are a lecturer working on a blackboard, a smart board or with a beamer in a small room, a good camera is sufficient to show both trainer and content on the blackboard or board. In a large conference room it makes sense to use two cameras, one filming the trainer when he is standing at the desk and the second, the content displayed by the beamer or on the board.
If only one camera is used, it should be fixed on a tripod and the business trainer should be focused together with the board so that the participants can also see what the trainer is showing. If two cameras are used, a second person should coordinate the use of the cameras and also a solution should be in place to mix sound and video.
Since trainings or lectures are usually streamed and recorded unidirectionally, a video feedback channel is not necessary. A training or lecture is more like a webinar, where participants can ask questions in writing. If there is an audio feedback channel, you need the function to mute all participants with one click. This prevents unpleasant disturbances that are perceived by all participants.
It should also be possible to ask questions in a separate chat window. For polls or votes the software should be able to provide this kind of service. This can make the training much more interesting.
There are special functions on the platforms to conduct webinars and also to record them and make them available afterwards. This is known as One to Many streaming and when broadcasting live trainings or lectures, you have to make sure that the software platform supports this functionality.
Yamaha's tips and tools for Teach & Train to Homes