Yamaha Speakers Are A Box Office Hit For Exclusive Indian Cinemas
Yamaha Speakers Are A Box Office Hit For Exclusive Indian Cinemas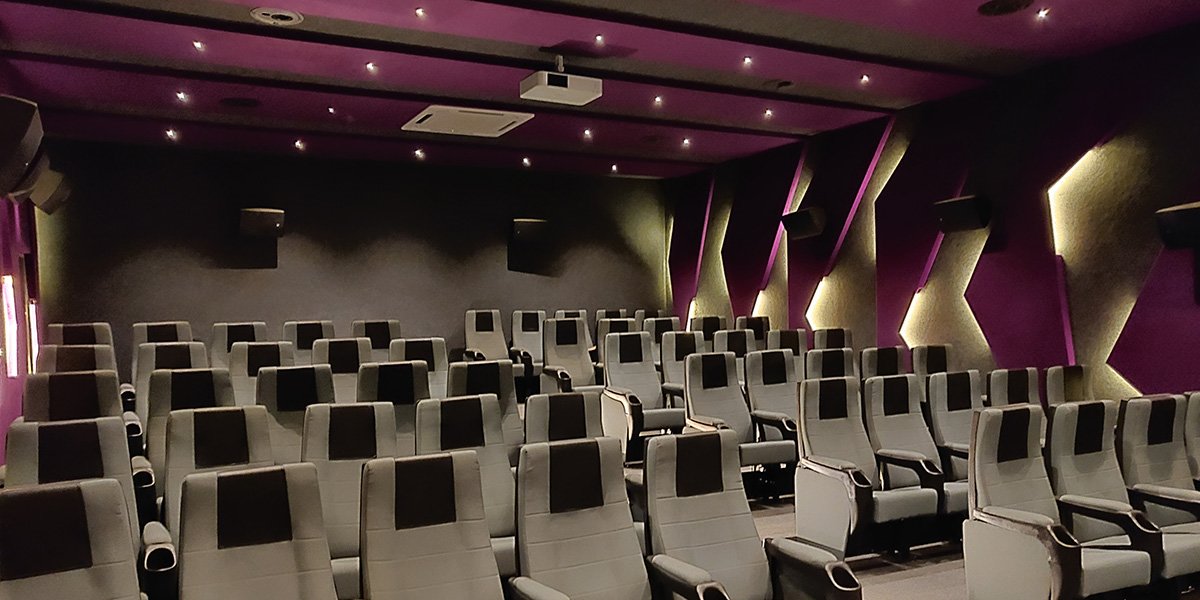 Rajkot is an Indian city on the rise, with economic success driving a boom in real estate and infrastructure projects. Luxury apartment developments are demanding entertainment of a similar standard, with two recent high end projects including cinemas with Dolby® TrueHD and Atmos sound. Both trust Yamaha audio systems to deliver the ultimate in audio fidelity.
Pradhyuman Royal Heights and Haridwar Hills are luxury apartment complexes located south-west of Rajkot city centre, with state-of-the-art facilities. Rajkot-based Raghav Technology specialises in high end AV solutions for a wide range of environments and the company's director Mr. Tejas Vachhani was asked to design and install cinema experiences for both developments, with the focus on comfort and exclusivity.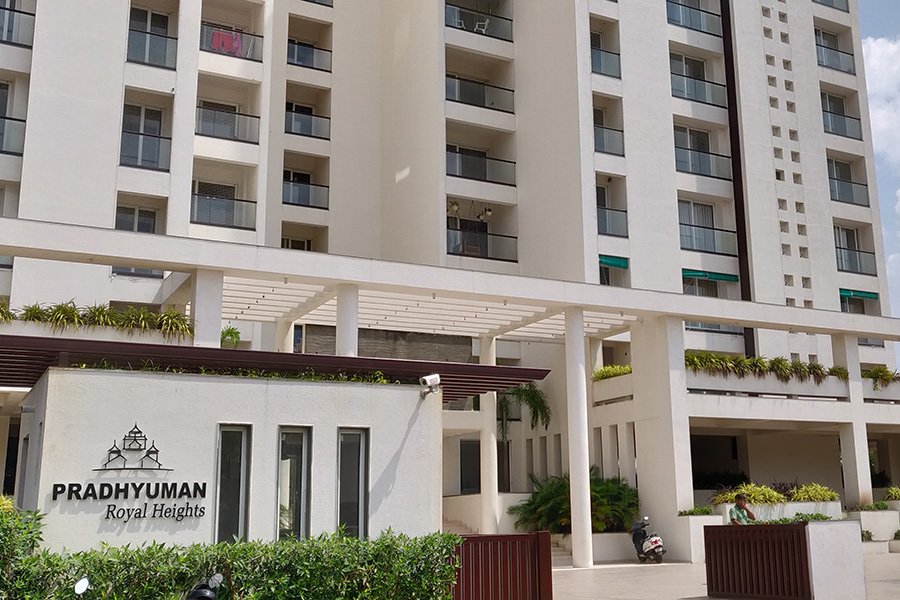 At Pradhyuman Royal Heights an 82 seat mini-multiplex cinema with comfortable reclining chairs is a centrepiece of the complex's social facilities. Yamaha R215 two-way speakers and DXS18XLF extended low frequency subwoofers were installed as the front L-C-R system, with six pairs of VXS8 two-way surface mount speakers for surround and four more pairs of VXC8 ceiling speakers for the Dolby Atmos immersive sound. The system is powered by five Yamaha PX3, one PX5 and one PX8 power amplifiers, which feature flexible onboard processing functions for optimal sound shaping.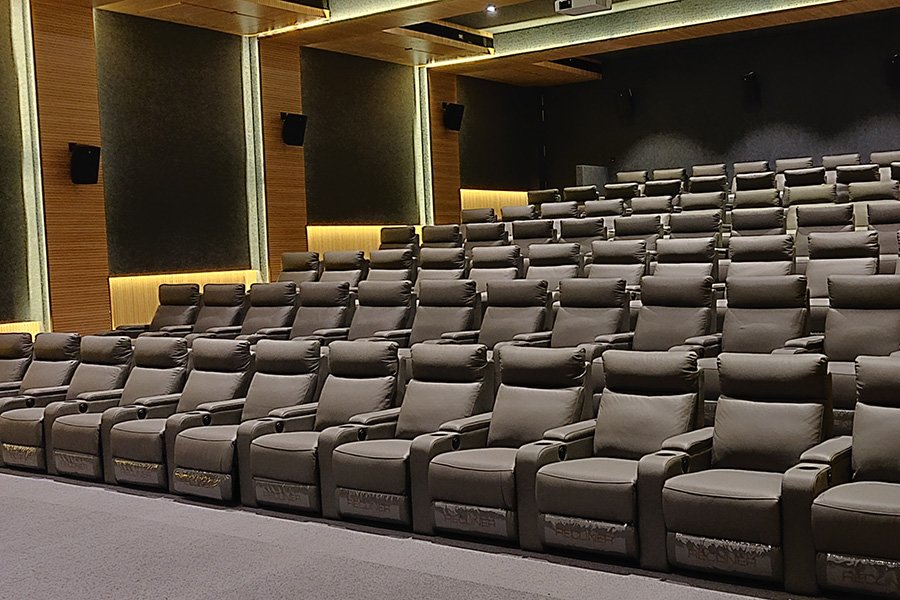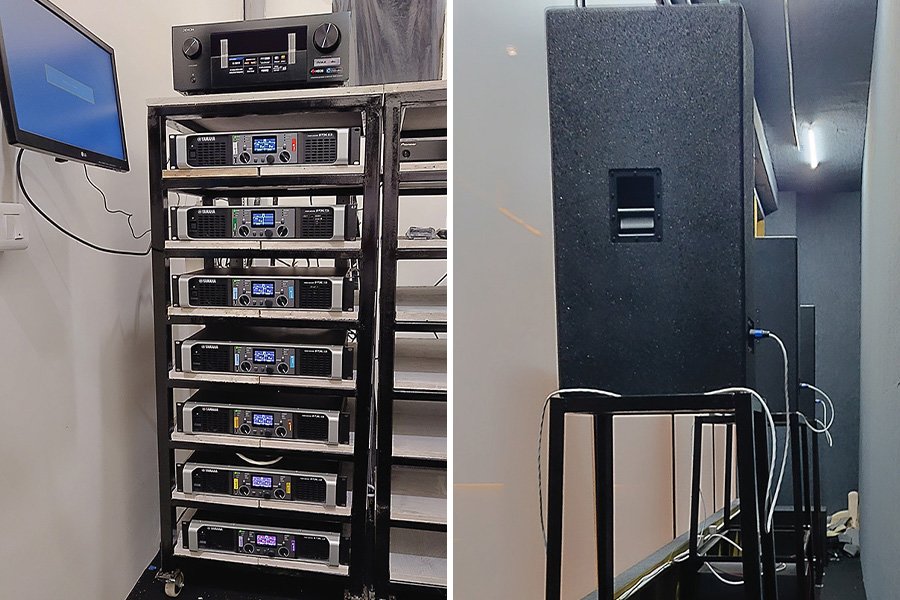 Meanwhile, at Haridwar Hills a high quality 55 seat cinema features R115 two-way speakers and DXS15XLF extended low frequency subwoofers as the front L-C-R system, with four pairs of VXS8s as surround speakers and three pairs of VXC5FW full range ceiling speakers for Atmos. The system is powered by three PX3 and one PX5 power amplifiers.
"The Pradhyuman Royal Heights system was specified because our client had visited several other completed installations and, based on the recommendations of other users, chose the Yamaha solution," says Mr. Vachhani. "We have always been diehard fans of Yamaha products, so we never had any doubt about the quality and performance. But to ensure the client's complete satisfaction, we arranged for a small demo, just to prove that the clarity and sound quality of the system would be perfect in their cinema. As soon as they heard the demo there was no looking back, they knew Yamaha was best solution!"
He continues, "At Haridwar Hills, the system responded exactly as our design and calculations predicted and, similarly, the client is completely satisfied with the performance of the Yamaha products. We have supplied complete Atmos cinema solutions with Yamaha systems and both clients are so pleased that they have confirmed that they want to only use Yamaha in future projects."
Yamaha Speakers Are A Box Office Hit For Exclusive Indian Cinemas