Yamaha's Solutions with Lenovo
Yamaha's Solutions with Lenovo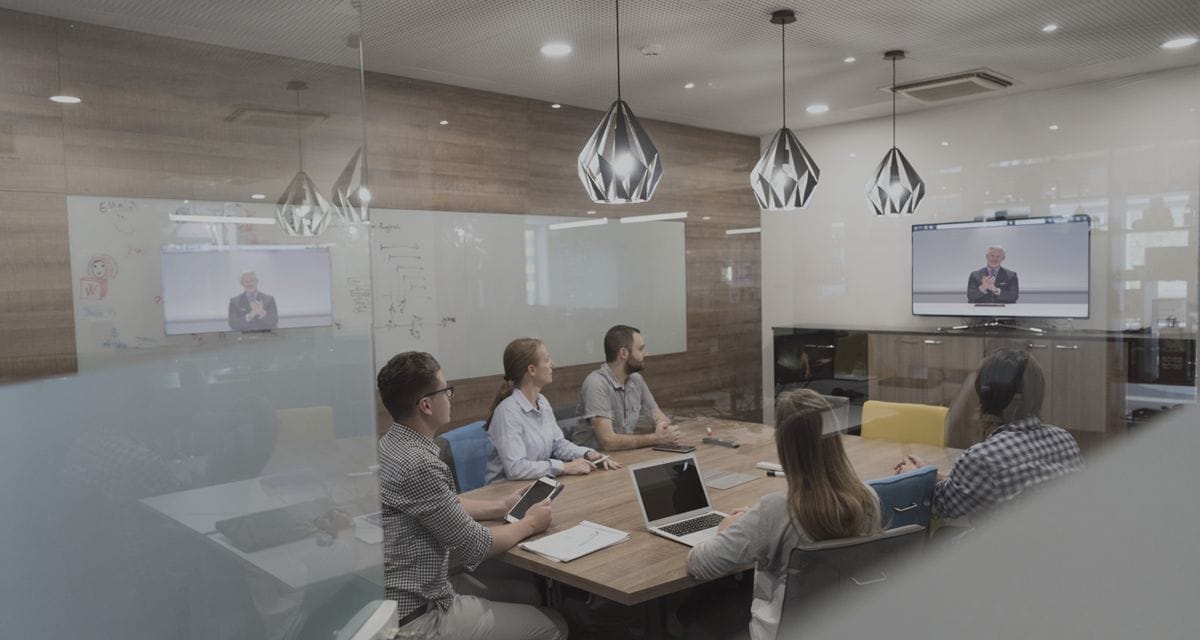 What Is Lenovo
Lenovo is a global technology leader that provides businesses with solutions required for intelligent digital transformation. Lenovo offers a full portfolio of PCs and tablets, monitors, smart collaboration solution, software, AR/VR, IoT, etc. to countless organizations, from healthcare, education, retail, manufacturing, logistics, and more.
Why We Chose to Partner with Lenovo
In developing innovative hybrid work and education solutions to the market, a partner with a shared vision of success is necessary. At Yamaha UC, we're passionate about providing best-in-class audio to every environment. We also believe that excellent audio and plug-and-play simplicity are the keys to successful meeting experiences. Lenovo shares the same vision. Together, we're making meeting experience for enterprise teams and classes in huddle rooms everywhere simpler and more intelligible.
Yamaha's Solutions with Lenovo