Yamaha's Solutions with AVer
Yamaha's Solutions with AVer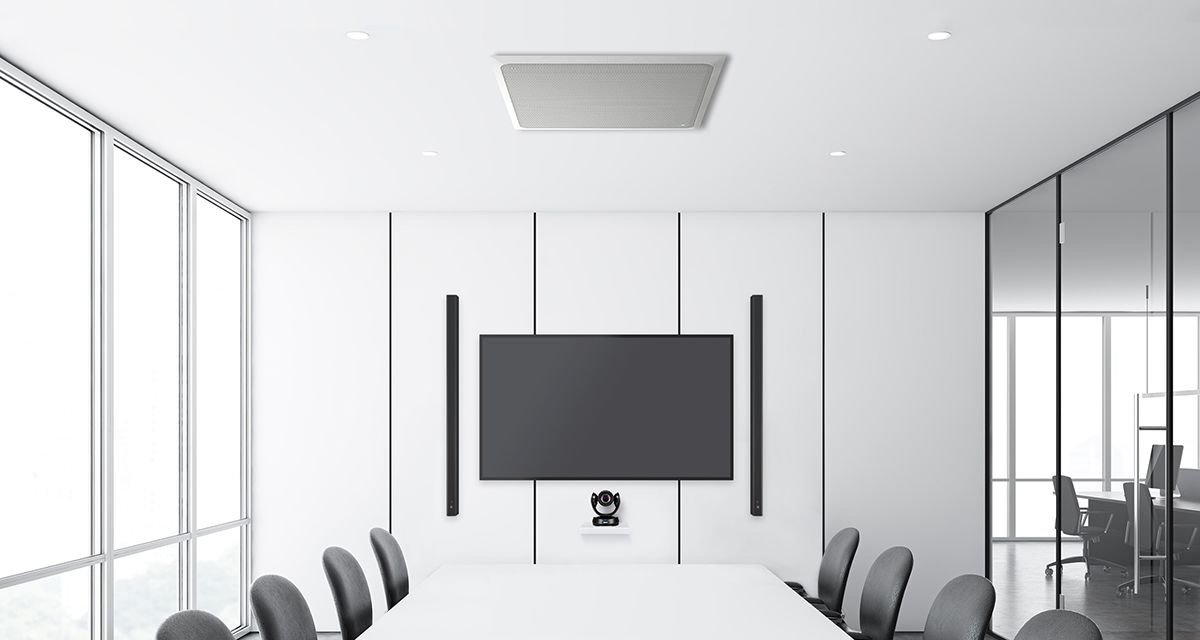 What Is AVer
AVer is a global innovative provider of visual collaboration solutions that improves productivity in workplaces and delivers optimal experiences for education. AVer solutions utilize visual communication capabilities to foster connection and achieve extraordinary results.
Why We Chose to Partner with AVer
Although Audio is essential for professional collaboration and educational learning environments, it is just a piece of the AV puzzle. At Yamaha UC, we believe that best-in-class audio must be paired with exceptional video solutions. Partnership with AVer surely makes this vision a reality for our customers. Our compatible technologies empower teams everywhere to create all-in-one huddle room solutions.
Enhanced Video and Audio Collaboration
Yamaha's Ceiling Array microphone RM-CG and Tabletop Array Microphone RM-TT can be combined with AVer's USB Conferencing Cameras to enhance audio tracking function, through the use of PTZApp 2. Similarly, by using the app PTZ Link, AVer's Auto Tracking Cameras and PTZ Cameras can also integrate with the two afore mentioned microphones for voice tracking functionality. With the utilization of Yamaha's microphones and the compatible software, the cameras will automatically identify the speaker in the room and switch to the preset point of where that person is. Both software are free and can be downloaded from the AVer website.
"AVer is proud to align with Yamaha, a well-respected leader in the industry with strong values in innovation and excellence, to deliver a seamless user experience in both professional and educational environments." – said Andy Hsi, CEO of AVer Information Inc.
Yamaha's Solutions with AVer