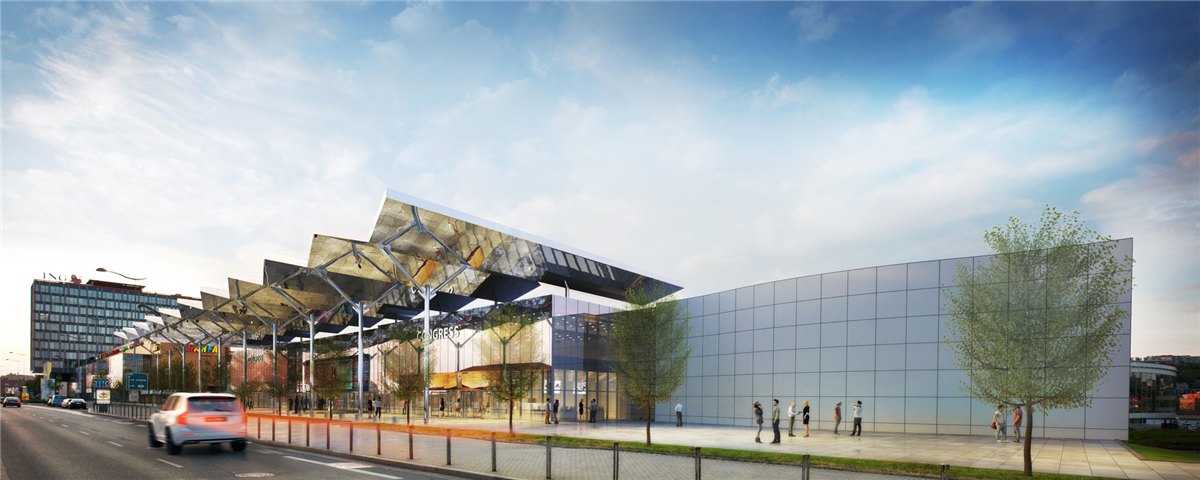 2019 SYSTEM DESIGNERS CONFERENCE 02-UNIVERSUM PRAGUE - NOVEMBER 7-8-2019
This conference can be attended by invitation only, and offers a unique opportunity to experience workshops and lectures by different manufacturers, academic institutes and companies in the entertainment and professional communications industry. 150 guests are invited from all countries around the world, including the top 100 of consultants, sound designers, planners, system integrators, venue managers, production managers.
To confirm your attendance please contact our staffmember that invited you.
The prelimenary programme will be made available through this page in September 2019.
To give you an idea about the previous edition please check the below interview videos.
Impression of the System Designer Conference 2018 at Disneyland Paris
Ron Bakker on Immersive Acoustics and Wave Field Synthesis.
Pierre-Andre Aebisher: Our Soundscape and our Well Being
Sungyoung Kim: Multi-sensory evaluation of sound (and wine)
Julian Carro: Dante Domain Manager
Learprint: When Music Meets Art