Yamaha ADECIA Wins ISE 2022 Best of Show Award
Yamaha ADECIA Wins ISE 2022 Best of Show Award
The development of Yamaha's ADECIA conference solutions was recognised at May's Integrated Systems Europe (ISE) show by winning a Best of Show award in the Sound & Video Contractor category.

ADECIA is a family of solutions which helps users to overcome the challenges of system implementation, configuration, and room acoustics for high quality conferencing sound. ADECIA solutions include all the required components - a choice of ceiling array, tabletop or wireless microphones, plus processor, powerful automated DSP, network switch and speakers - which work seamlessly together to reduce set up time, costs and complexity.
As the first full-scale show since February 2020, ISE 2022 featured 834 exhibitors and drew more than 43,000 attendees. The Best of Show awards attracted a highly competitive field of entries, making ADECIA's win all the more rewarding.
"Our focus when we developed the ADECIA ceiling, tabletop and wireless solutions was to make sure that everyone in a meeting can be heard with a clear voice, delivering a technical solution which is very easy to install and set up," says Marcus-Michael Müller, Manager Sales and Marketing (Unified Communications Europe) at Yamaha's Pro Audio Division.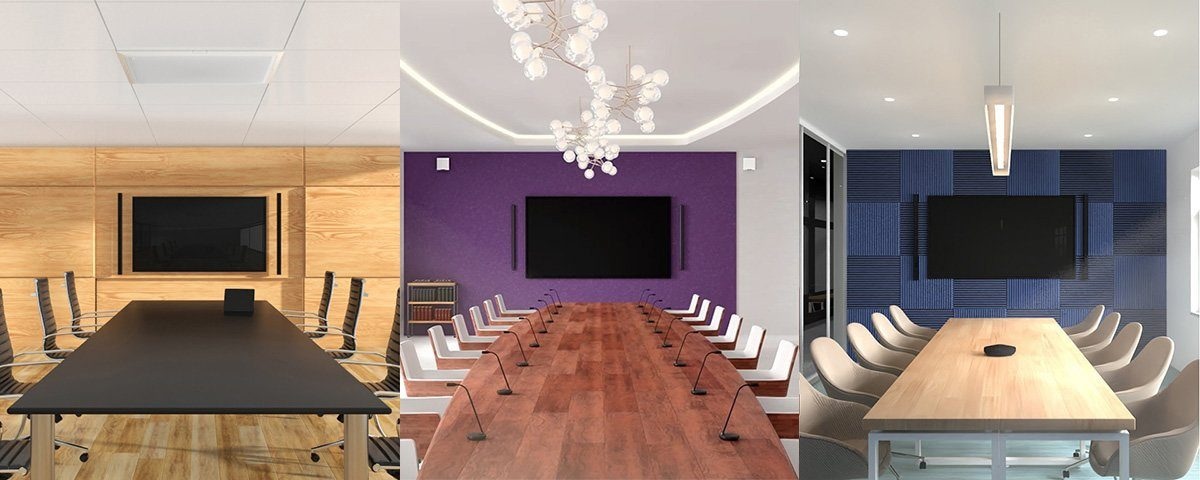 "We're extremely proud of what we have achieved, especially as users expect perfect voice capture and playback, but not that the system will be so easy to configure and use.
"It's great to win the ISE Best of Show award and have the recognition of the wider industry. We look forward to continuing to push forward with these technologies, and others, in the future."
Yamaha ADECIA Wins ISE 2022 Best of Show Award