Winning Numbers: Yamaha and Nexo Reinforce The 2017 X World Games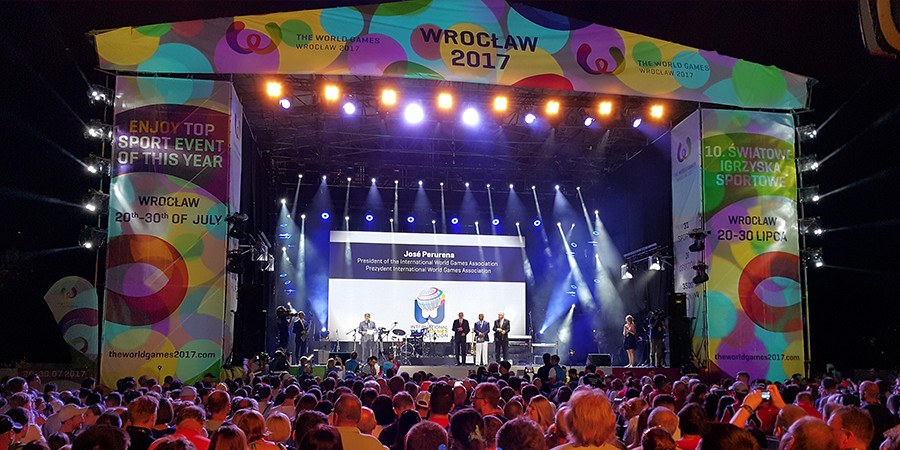 3,500 athletes from 112 nations, 1,600 volunteers, 201 events, 31 sports, 26 venues, 250,000 visitors and a televised audience of over 12 million are just some of the numbers which sum up the 2017 X World Games. For Yamaha and Nexo the numbers were equally impressive, with 25 mixing consoles, 18 R-series i/o units, 412 loudspeakers and a combined six kilometres of Cat5/6, fibre optic, speaker and power cable!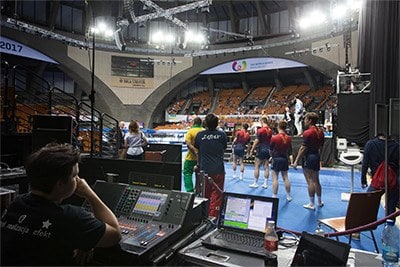 Founded in 1985, the 10 day X World Games features a wide range of sports and disciplines which are not represented in the Olympics. Taking place in Wroclaw, Poland, in late July, the venues were arranged in three 'clusters' across the city, with four more nearby.
With so many venues and sports to cover, plus the opening and closing ceremonies, the Games provided a huge logistical challenge for Wroclaw-based rental company Pogo Art.
Supported by Yamaha Commercial Audio's Poland office and Nexo's Polish distributor Lauda-Audio, all events featured Yamaha mixing consoles and Nexo loudspeakers. The inventory included 25 Yamaha CL, QL and MG series mixers, 18 Rio3224-D i/o units, 50 NXAMP controller/amplifiers and a total of 412 Nexo STM, Geo S8, Geo D, PS series and Yamaha DXR and IF series loudspeakers across 26 different locations.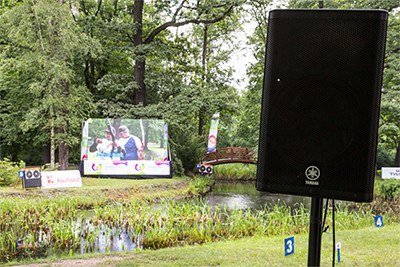 In total there were over 120 wireless and 115 wired microphone channels, with the majority of locations using Dante audio networking.
"It was a huge project. At some venues the events were running from early morning until late evening," says Pogo Art's Sławek Pogorzała. "For us, the most important factor was the stability of the systems. When so many things are happening at the same time, and with such a huge audience, you need to be able to completely rely on your equipment. Once again, Yamaha and NEXO loudspeakers proved the perfect match for the events and for each other."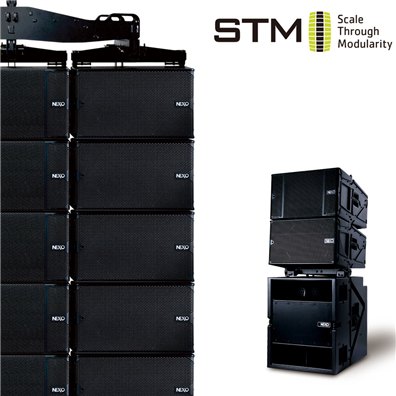 From a simple ground stack to a massive stadium system, STM (Scale Through Modularity) delivers a new level of versatility enabling contractors to design a wide range of systems from just four core modules.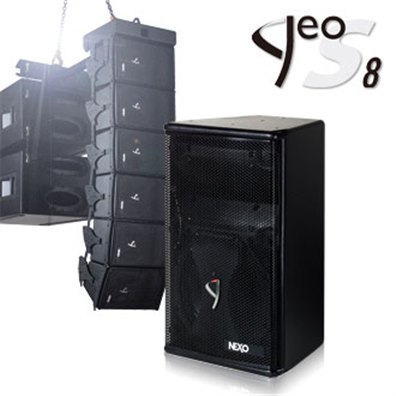 NEXO GEO S8 Versatile Line-Array System
The GEO S Series are compact, high-output array modules designed for use in vertical and horizontal tangent arrays. The Hyperboloid Reflective Wavesource allows multiple GEO S8 loudspeakers to radiate tangent wavefronts with coherent output. The 5° wavesource is optimized for the construction of curved vertical arrays that deliver equal power to equal coverage areas for consistent SPL from front to rear of the audience area.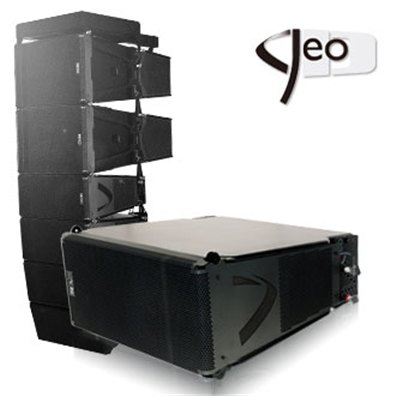 NEXO GEO D Line-Array System
NEXO's GEO D10, is an example of legendary NEXO sonic innovation in a cost-effective, one-box vertical array system.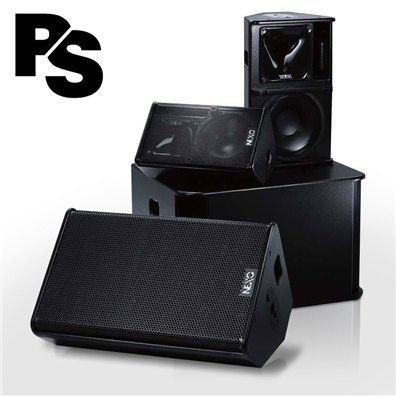 PS R2 Series systems can be used as floor monitors, stand-mounted main PA speakers, flown vertically or horizontally in installations or for use as side/rear fills with Alpha and GEO systems.