Biography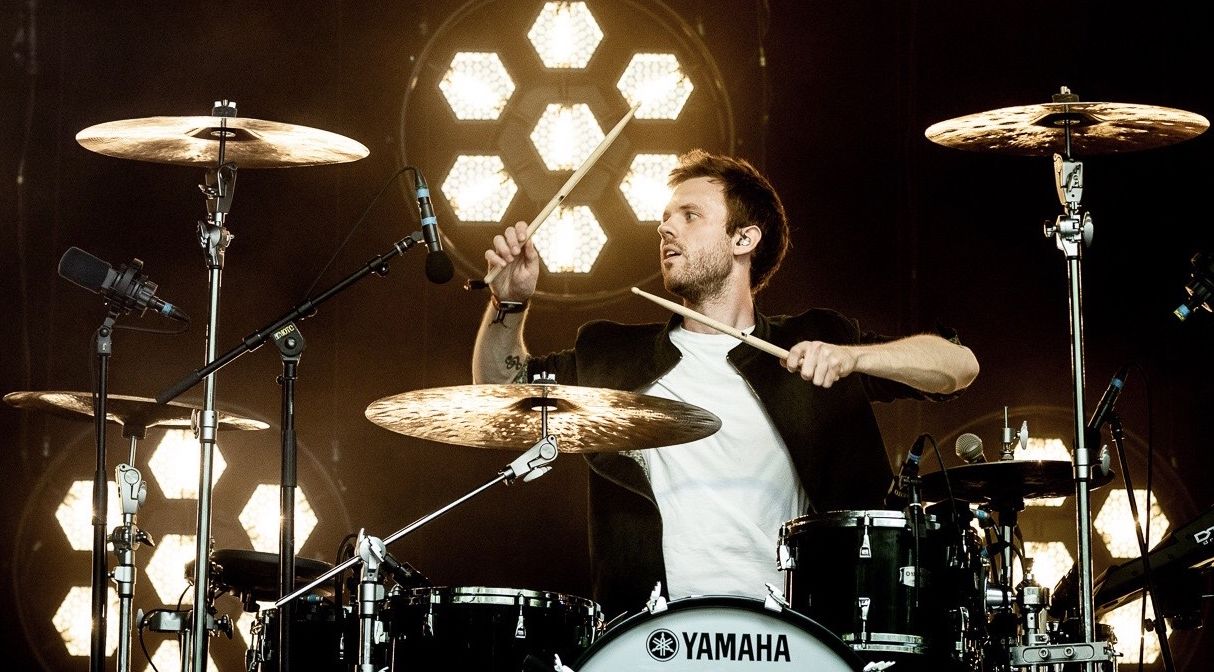 Thomas Drachmann is Danish drummer, musical director and studio engineer based in Copenhagen, Denmark.
Thomas works as a touring drummer and musical director for danish popartists Christopher and Clara. He has in the last couple of years been touring the most of Europe and Asia with Christopher. Besides touring he has been working as a studio drummer and engineer for various artists.
"When I first startet out playing drums as a little kid my parents gave me my first drumkit - a Yamaha Rydeen kit. That's why playing these drums feels very much like home to me" In 2014 he became a Yamaha artist.
In 2013 he began making Youtube videos- and tutorials which got him featured in Drum Magazines like DRUM!, Sticks Magazine, Sick Drummer Magazine.