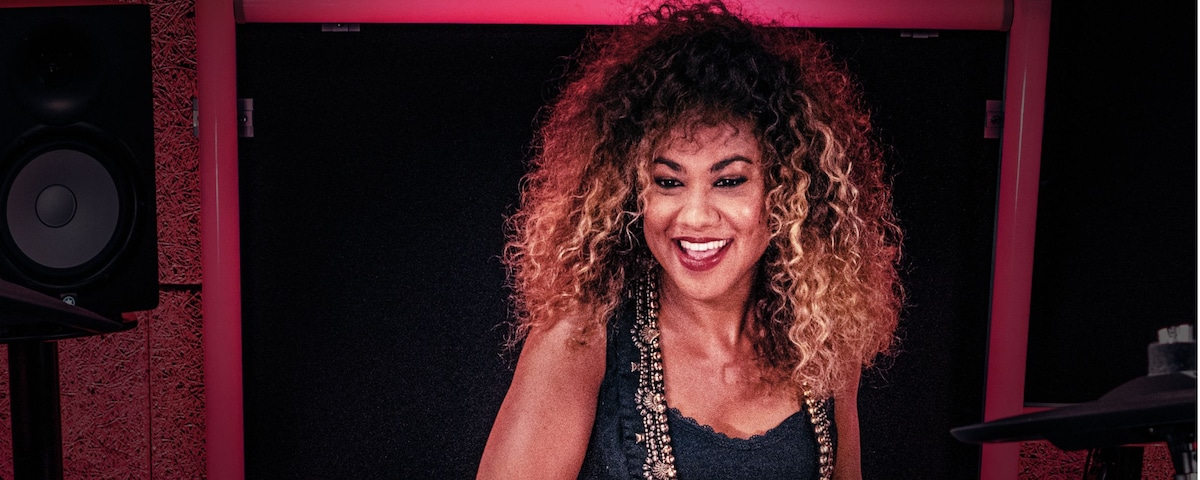 About: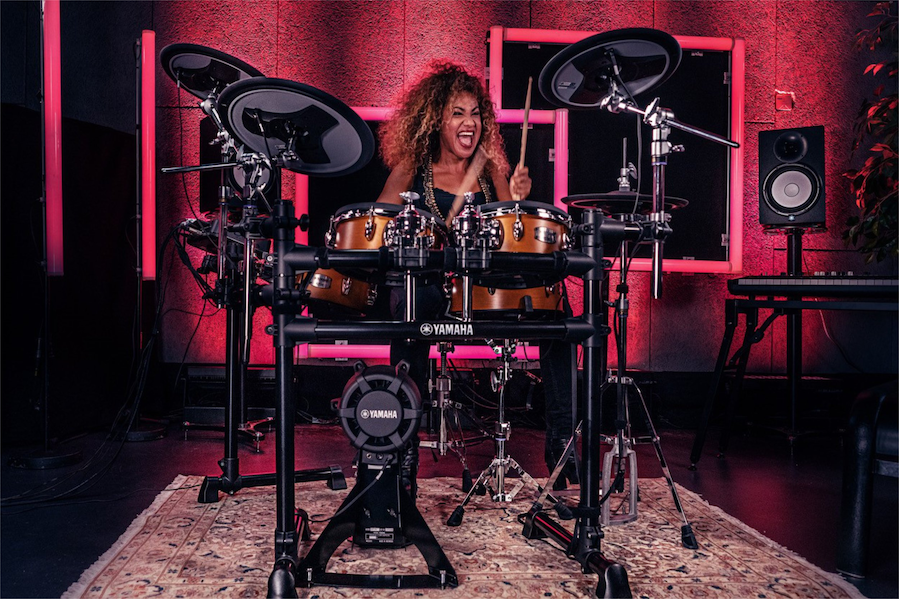 The charismatic London drummer Cherisse Osei enriches artists and bands worldwide such as Simple Minds, Mika, Paloma Faith or Bryan Ferry with her distinctive and highly versatile style. Cherisse celebrated her first successes with her band The Faders, whose hit No Sleep Tonight was featured in numerous TV productions crowned by a guest appearance in the American teen noir series Veronica Mars.
Cherisse's specialties include the use of hybrid sets consisting of acoustic and electronic drum kit elements. Especially in her performances with Simple Minds, she relies on an extensive system with many controller possibilities. Due to her musical range and extensive experience, Cherisse is currently one of the busiest drummers in the UK.
Apart from her concert and studio work, she passes on her knowledge and know-how to interested students in on and offline teaching sessions.