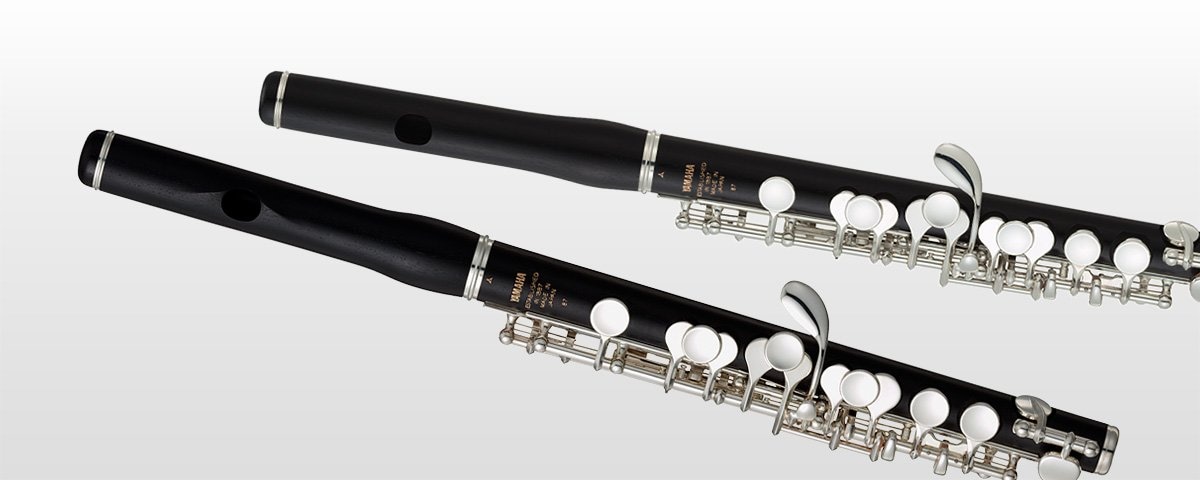 A Refined Yamaha Piccolo with Bright, Nimble Tone
The YPC-87R is a slight departure from previous Yamaha piccolos in that it delivers a bright, agile, cheerful tone. Intonation and articulation are accurate as always, with outstanding playability and control on pianissimo passages and in the high register.
The colors and finishes shown may vary from those on the actual products.