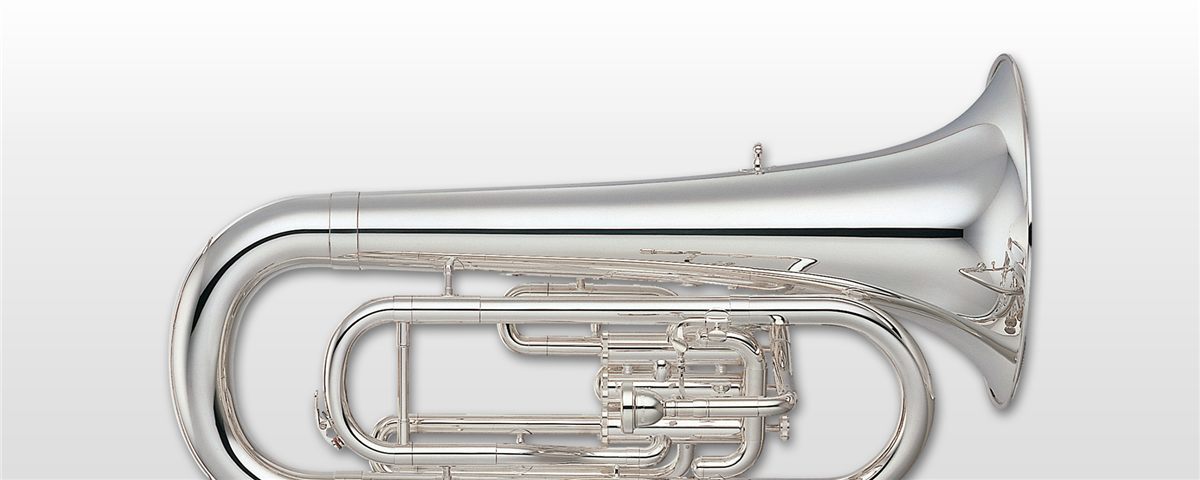 The 201MS/201M is into a marching configuration model. It offers the versatility of a single instrument which is perfectly at home in either marching ensemble or in the concert hall. In addition to this excellent value, the 201MS/201M features an easy playability and highly accurate intonation. And its durable construction guarantees a long life of performances.
Material: Yellow brass, Finish: Clear lacquer *No image available.
The colors and finishes shown may vary from those on the actual products.