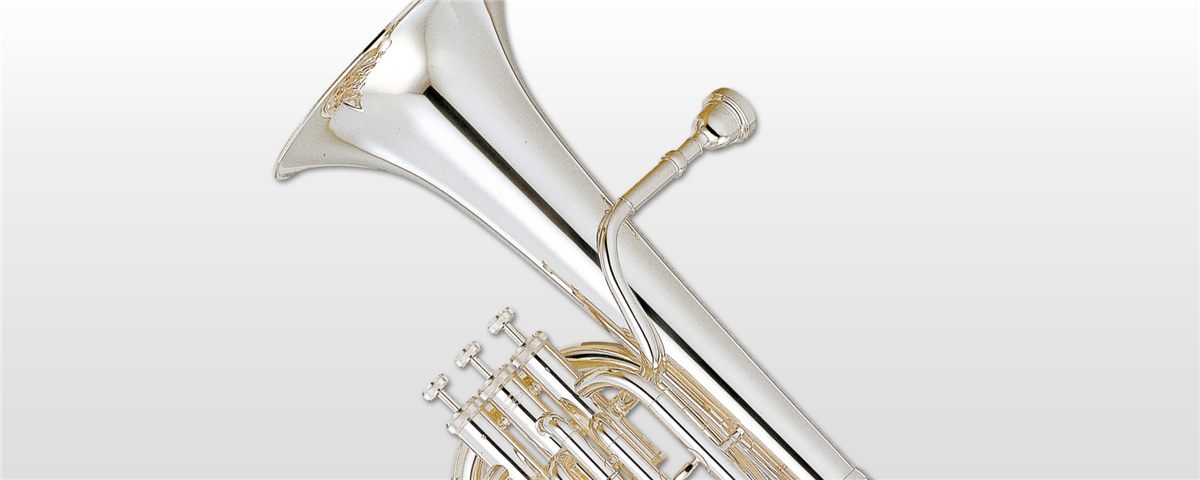 The YBH-621/621S has long been one of the world's most popular baritones, and is distinguished by a noble, rich tone. It features an easy playability-with quick and comfortable response-as well as highly accurate intonation.
Material: Yellow brass, Finish: Clear lacquer *No image available.
The colors and finishes shown may vary from those on the actual products.