PREMIUM PIANOS
Superb concert grands for premium stages.
Berlin Philharmonie
BERLIN, GERMANY
"This particular CFX has a beautifully detailed and clear sound that suits our performance spaces perfectly" THOMAS HÜBSCH
HEAD PIANO TECHNICIAN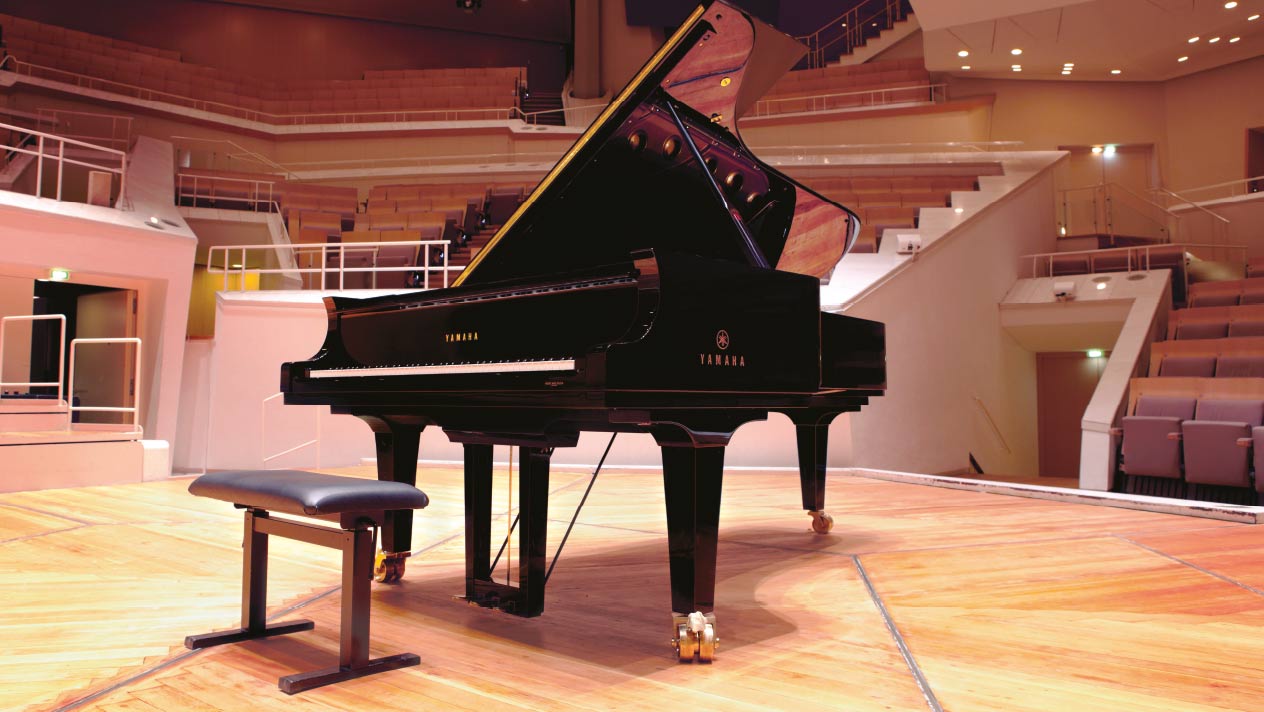 English National Opera
LONDON, ENGLAND
"Like ENO, Yamaha is committed to world-class excellence in its music" MARTIN FITZPATRICK
HEAD OF MUSIC, ENO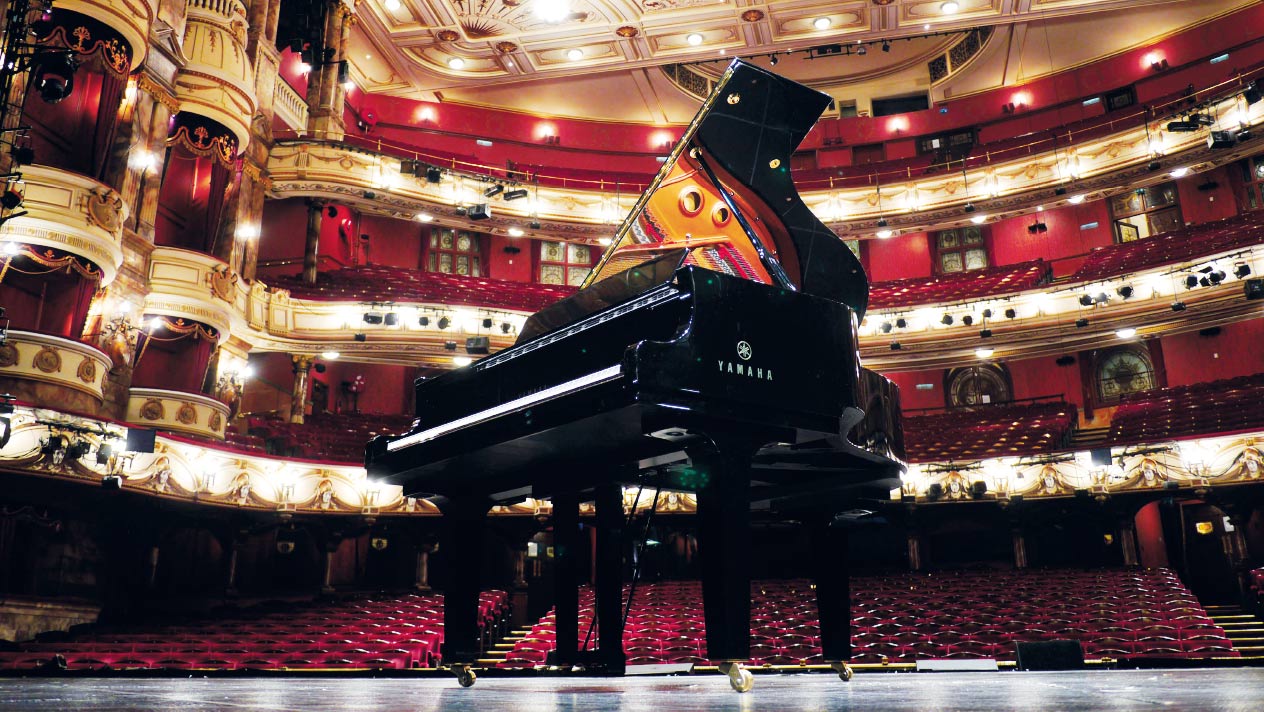 Garrett Theatre
PORTUGAL
"The Yamaha CFX embraces the public and the artist in perfect harmony with its unique and sublime sound" MANUELA RIBEIRO
PROGRAM DIRECTOR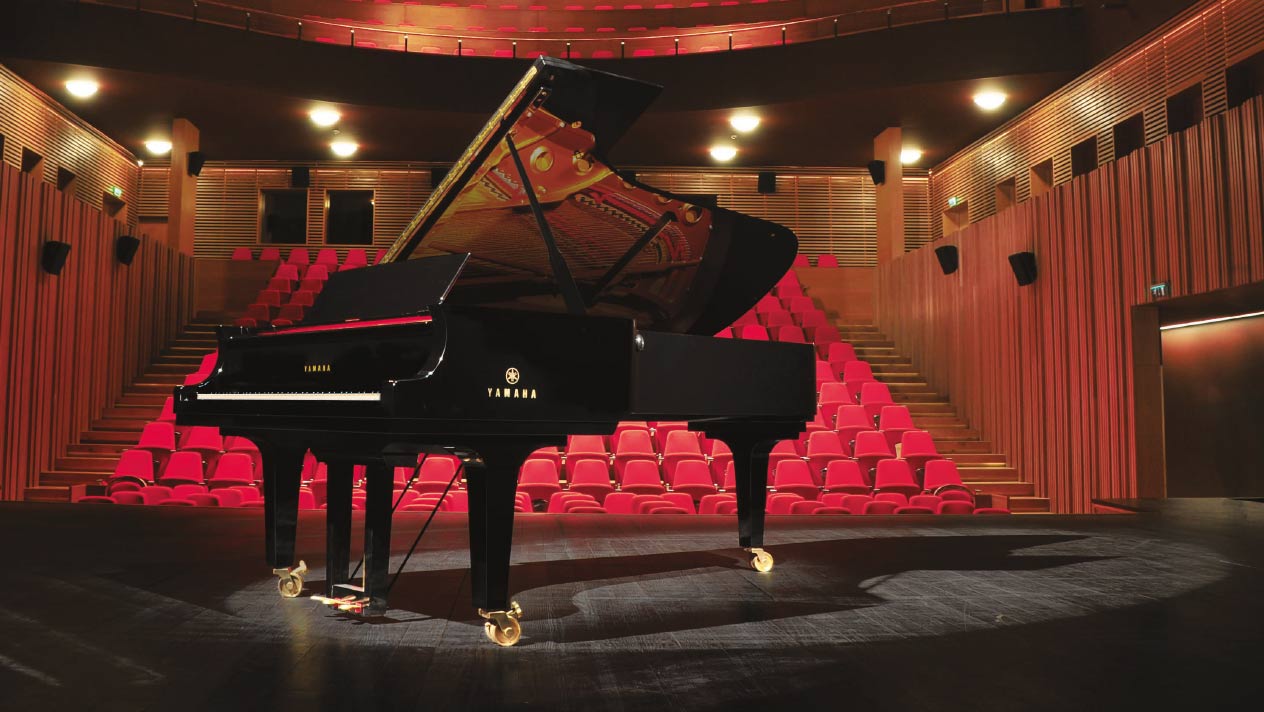 Karol Szymanowski Academy of Music in Katowice
POLAND
"Powerful and dynamic, the sound of our Yamaha CFX grand pianos fits perfectly with the acoustics of the Concert Hall" PROF. ANNA GÓRECKA
DEAN OF PIANO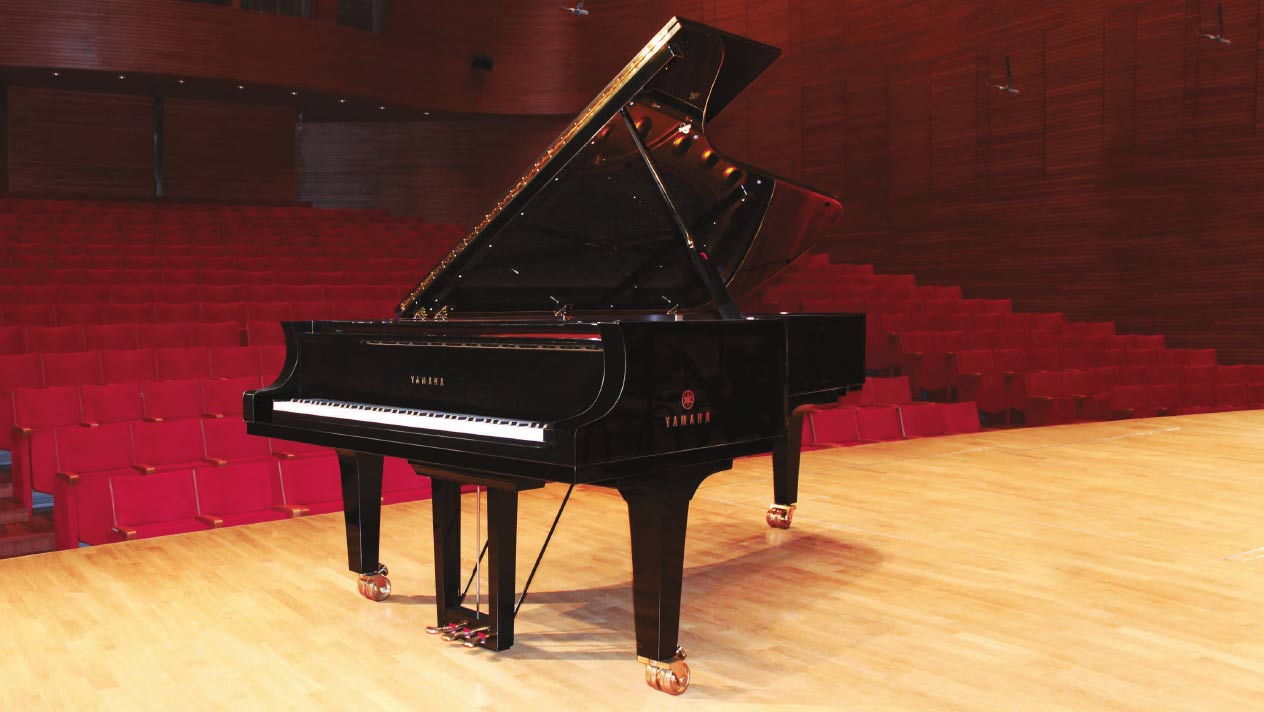 La Scala
PARIS, FRANCE
"Selected by Bertrand Chamayou and Francesco Tristano in Hamburg, the Yamaha CFX at the Scala Paris is a powerful piano that reveals a wide range of colours and dynamics" RODOLPHE BRUNEAU-BOULMIER
ARTISTIC CONSULTANT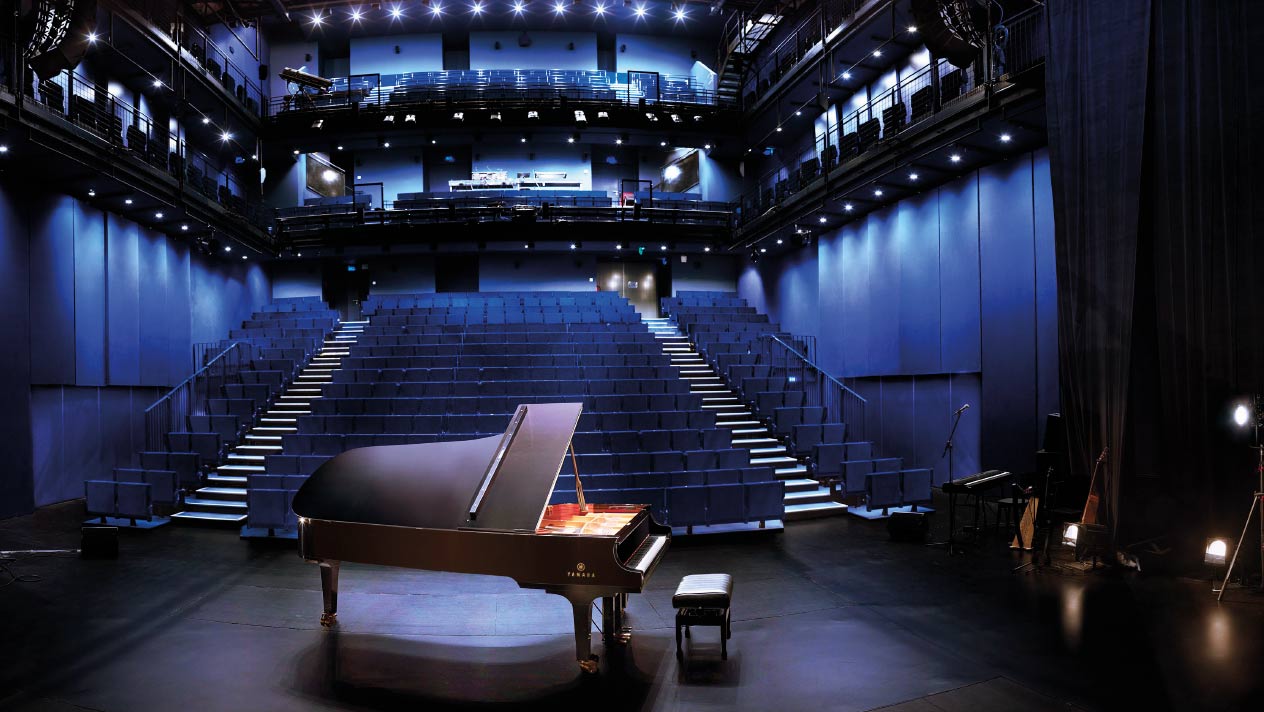 Conservatori Liceu Barcelona
Spain
"The Yamaha CFX is an instrument that stands out for the projection of its sound, especially in concerts for piano and orchestra" MARIA SERRAT
GENERAL MANAGER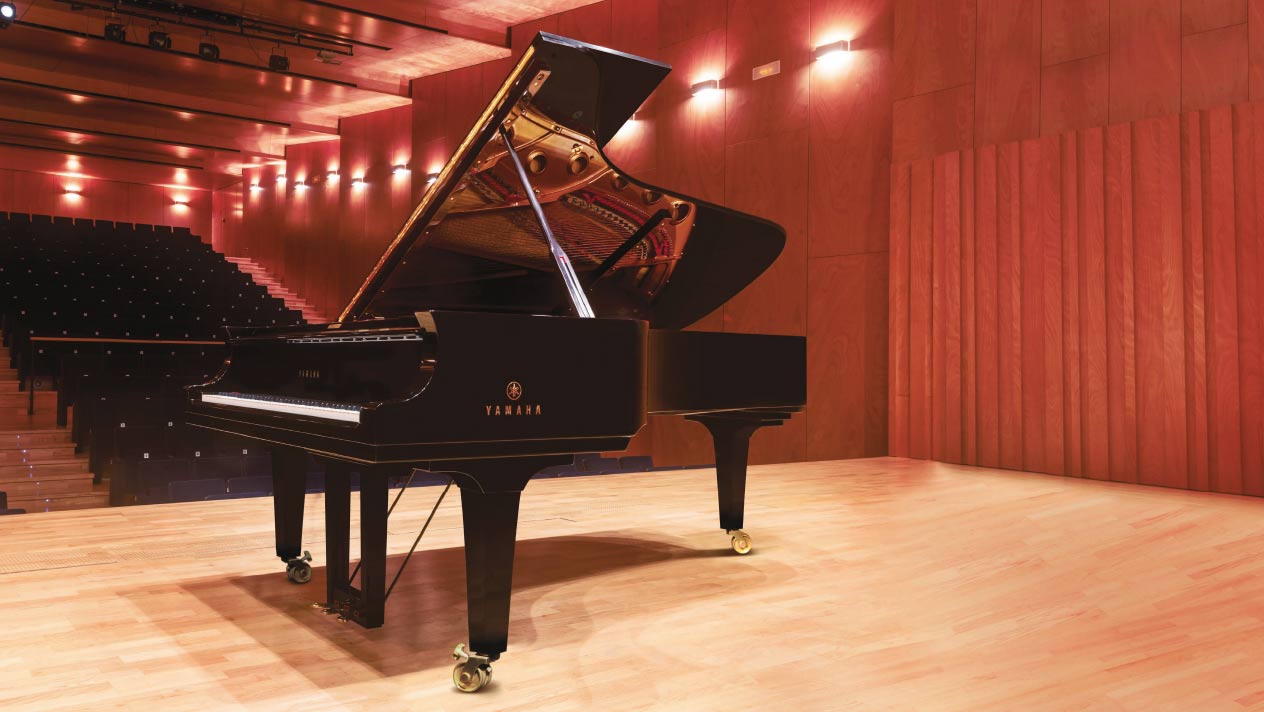 Liszt Academy of Music
Budapest
"The Yamaha concert grand meets the highest performance needs of both the artists we invite to play in our Grand Hall, and the students and professors in our classrooms" PROF. KÁLMÁN DRÁFI DLA
CONCERT PIANIST
CHAIR, PIANO DEPARTMENT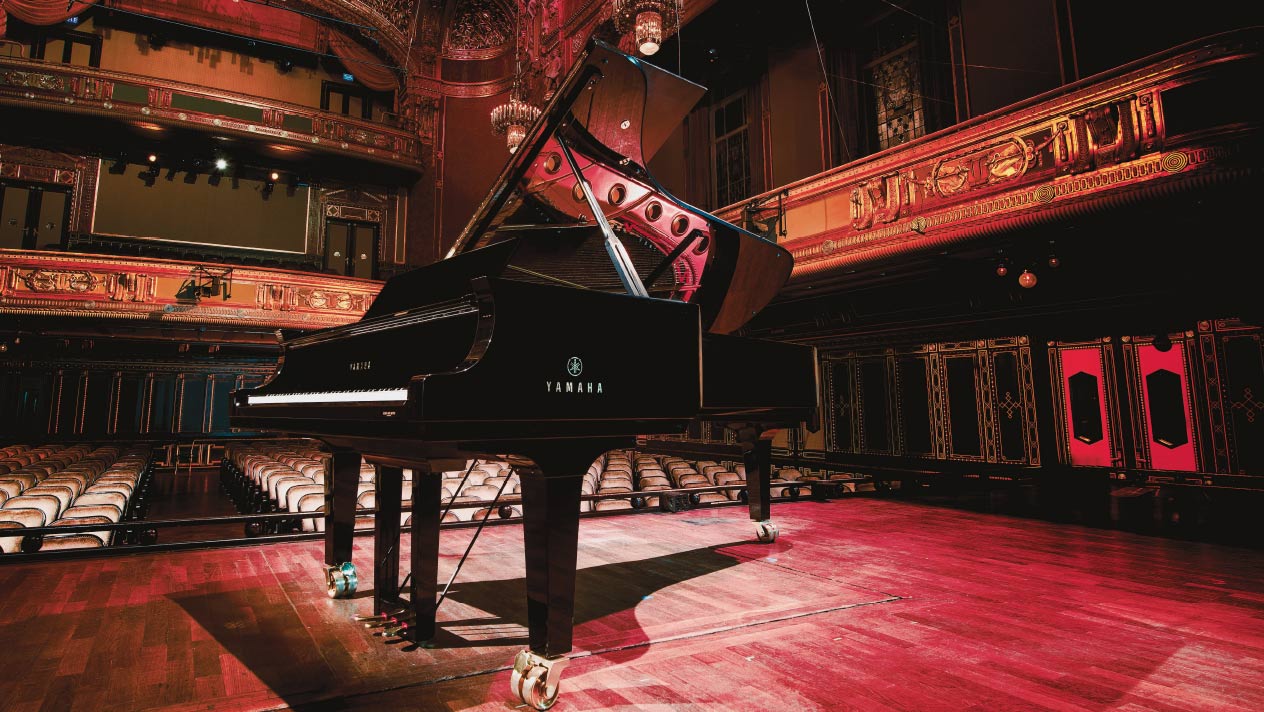 Queen Elizabeth Hall
LONDON, ENGLAND
"Our two Yamaha CFXs have been invaluable in offering an artistic choice of instruments to the world's greatest pianists who perform here" GILLIAN MOORE CBE,
DIRECTOR OF MUSIC,
SOUTHBANK CENTRE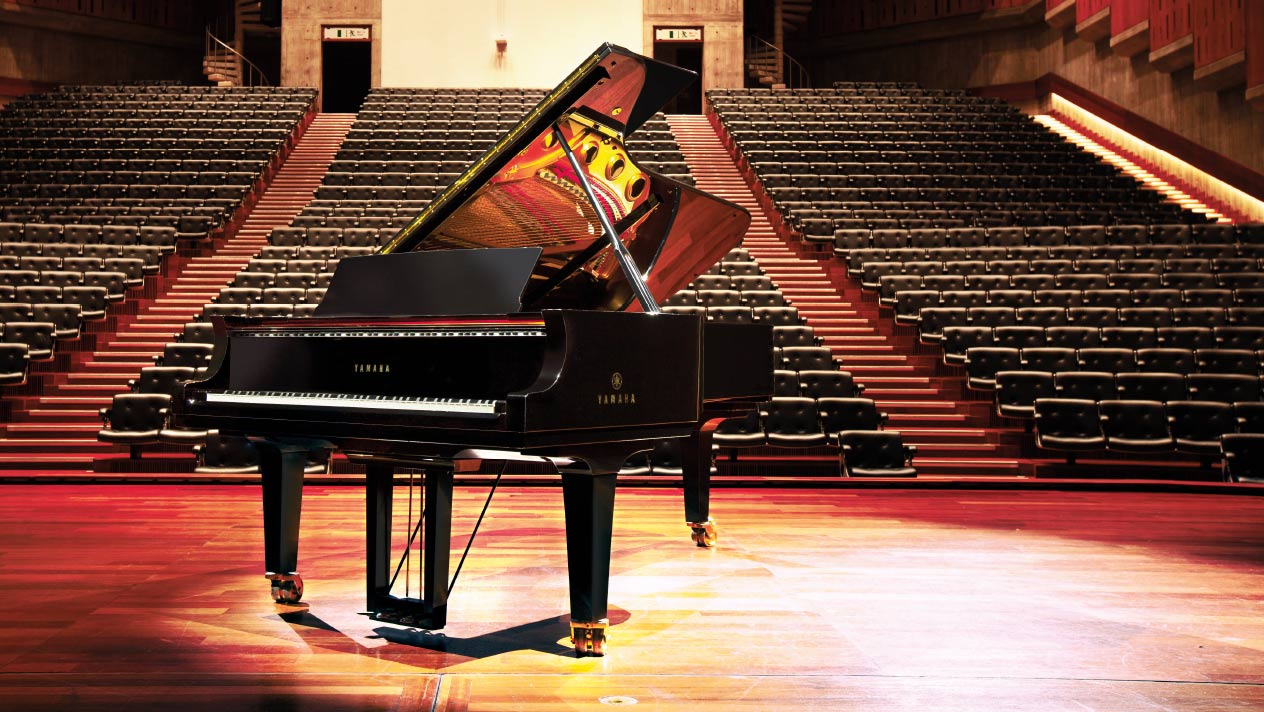 Queen Elisabeth Music Chapel
WATERLOO, BELGIUM
"The Yamaha CFX and CF6s chosen by Maria Joao Pires gives the opportunity to many talented pianists to rehearse, perform and record on a very high quality instrument" BERNARD DE LAUNOIT
EXECUTIVE PRESIDENT & CEO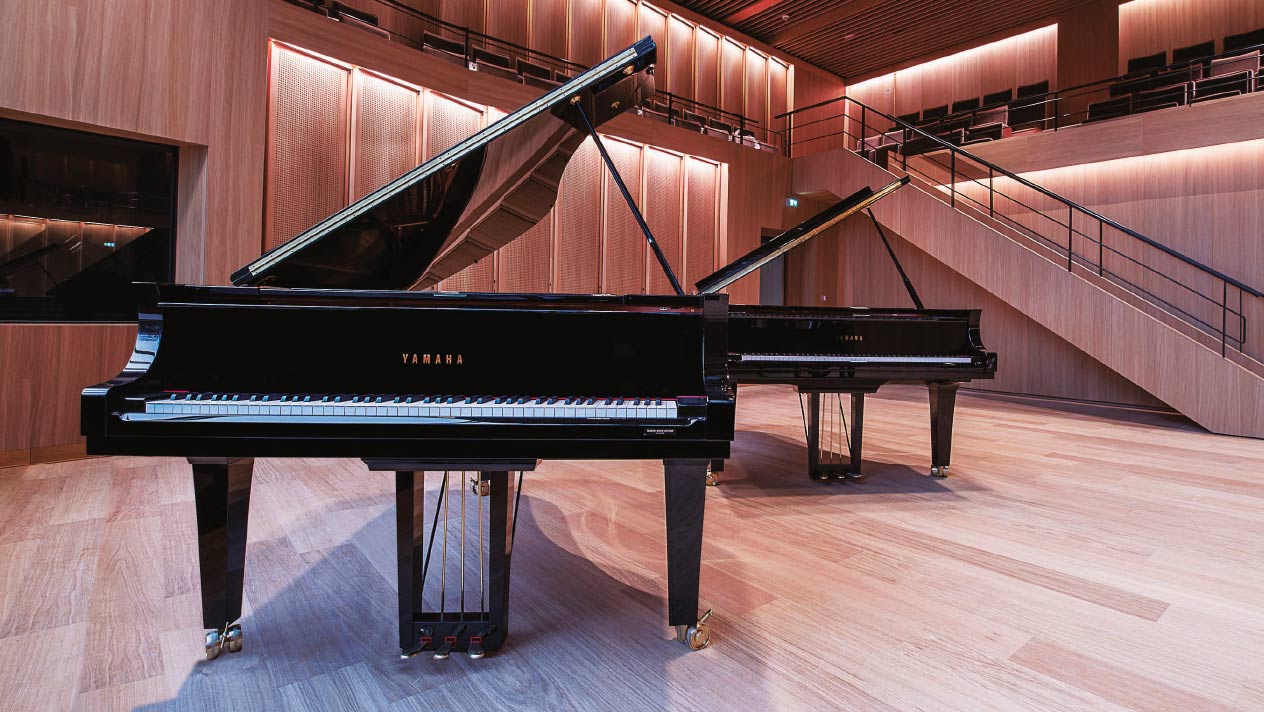 Ronnie Scott's
LONDON, ENGLAND
"The colours and range of the CF6 are very strong, exactly what we need here at Ronnie's" JAMES PEARSON
ARTISTIC DIRECTOR
RONNIE SCOTT'S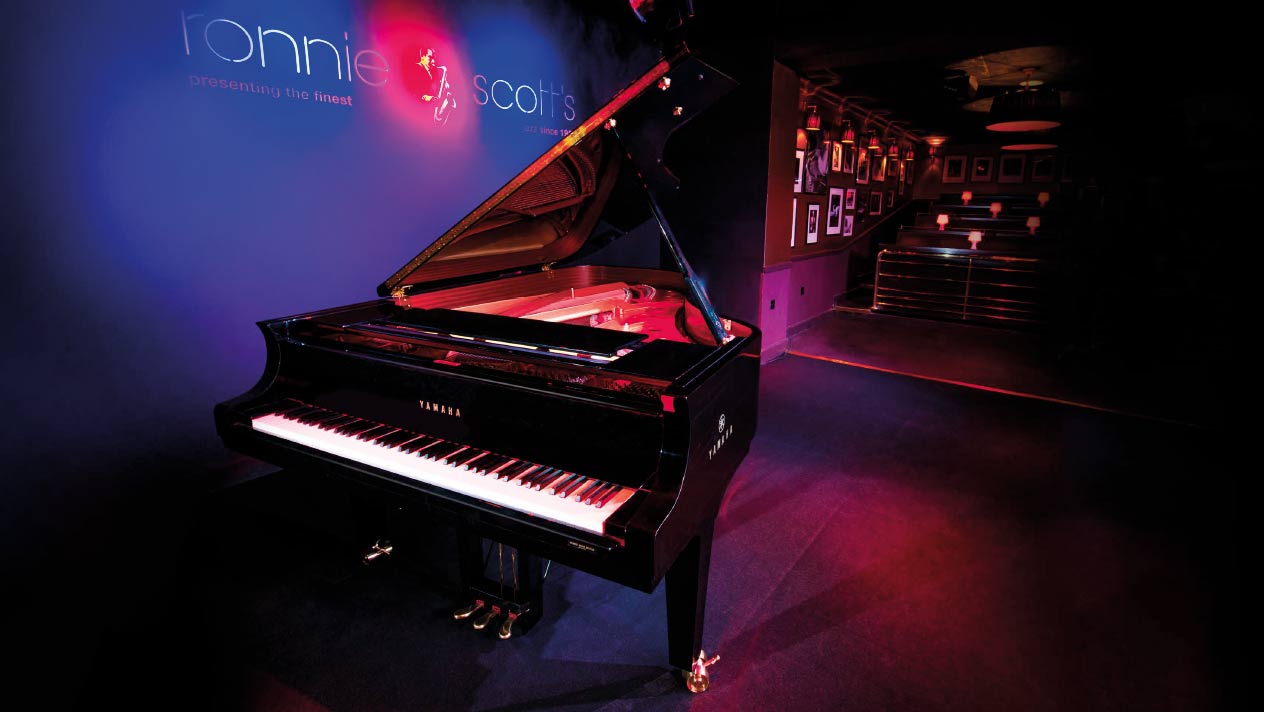 Royal Academy of Music
LONDON, ENGLAND
"The action response and range of tonal colours are magnificent - Yamaha pianos are a joy to play and hear and, importantly, they withstand the rigours of professional playing" CLIVE ACKROYD
CONCERT TECHNICIAN & HEAD OF
PIANO TECHNICAL SERVICES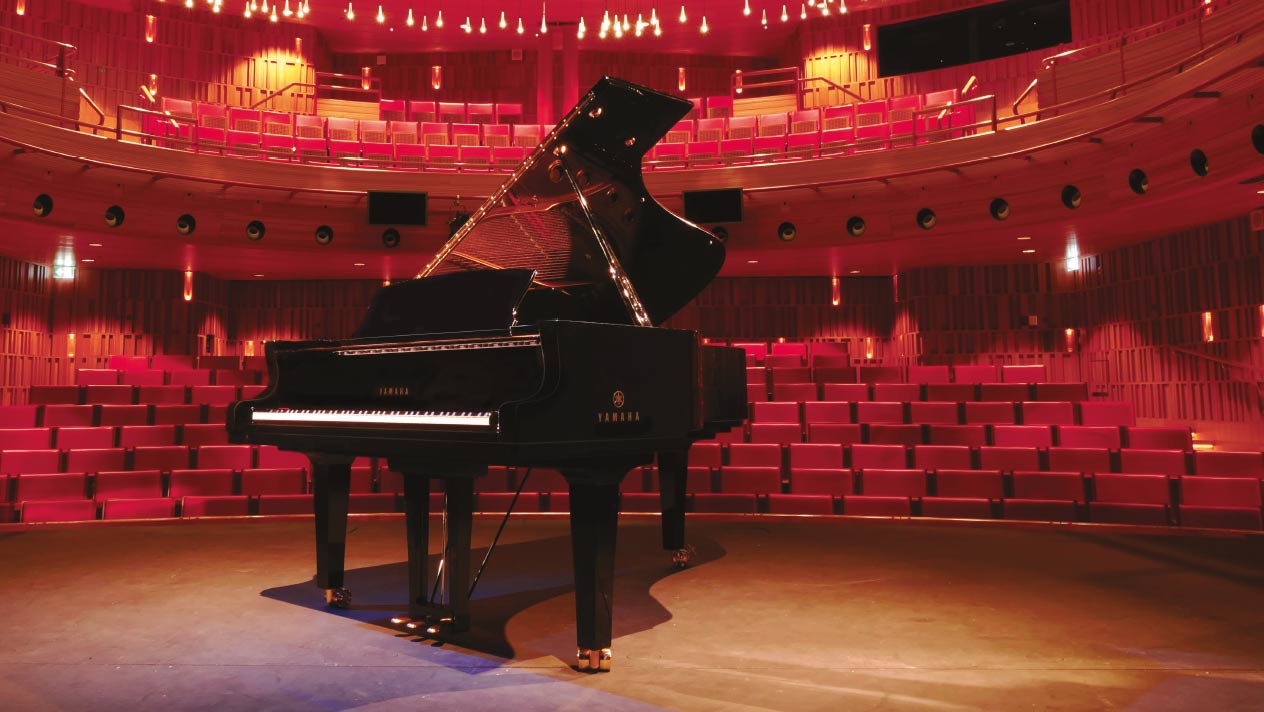 Royal Birmingham Conservatoire
BIRMINGHAM, ENGLAND
"Performers find another gear on this flawless Yamaha CFX here at Eastside Jazz Club. The detail in this acoustic is mind blowing" JEREMY PRICE
HEAD OF JAZZ,
ROYAL BIRMINGHAM
CONSERVATOIRE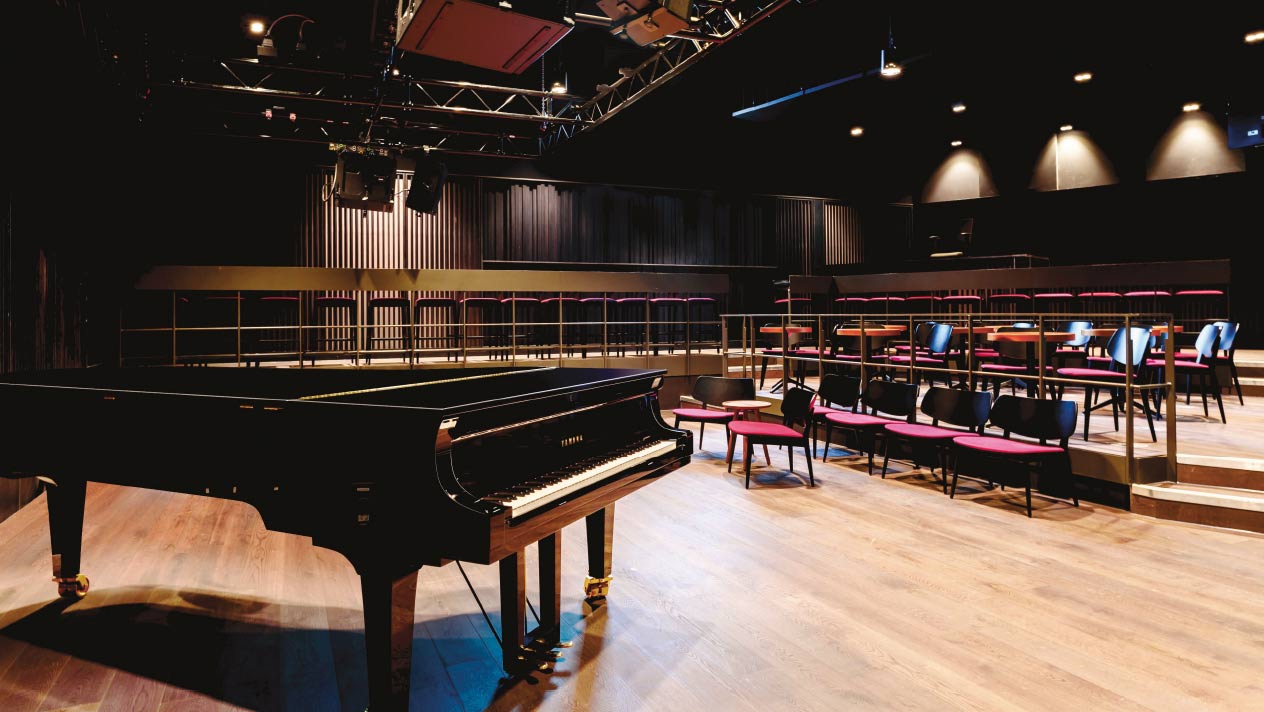 Royal Festival Hall
LONDON, ENGLAND
"Our two Yamaha CFXs have been invaluable in offering an artistic choice of instruments to the world's greatest pianists who perform here" GILLIAN MOORE CBE,
DIRECTOR OF MUSIC,
SOUTHBANK CENTRE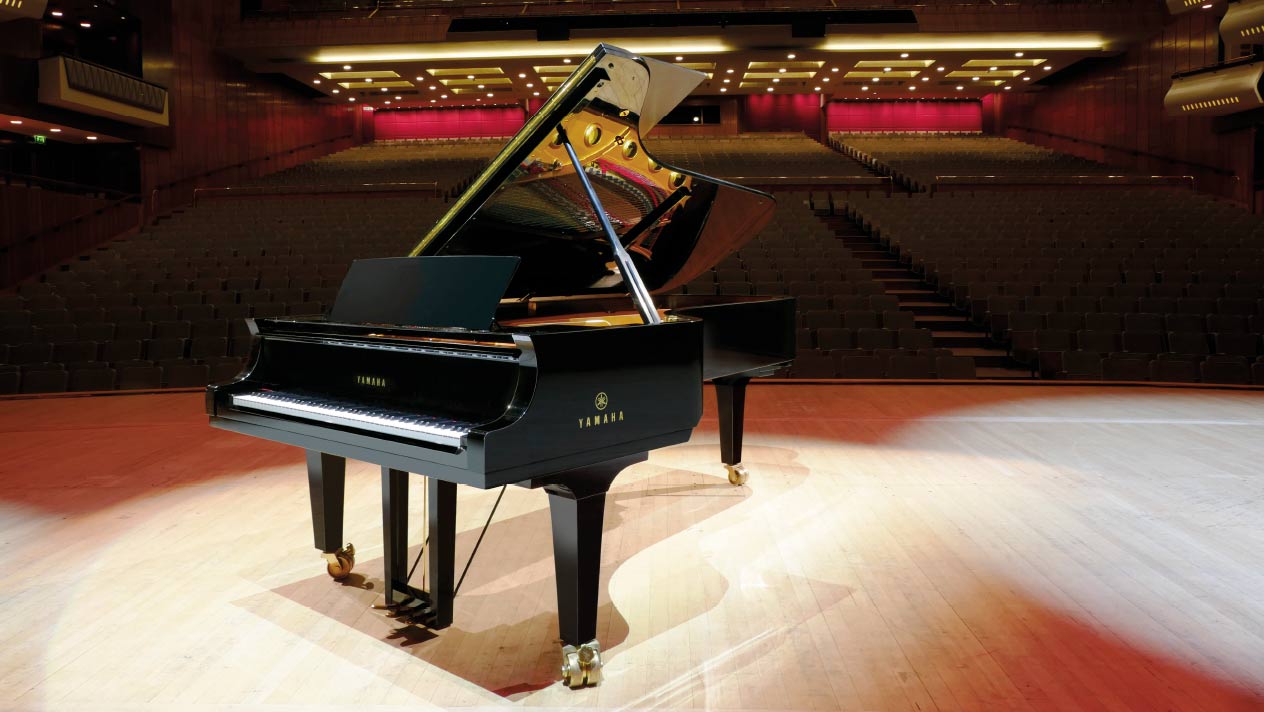 Villa Bossi
ITALY
"Our CFX is the perfect modern piano for the most gratifying conversation with our harpsichords, fortepianos and historical pianos in every field: recordings, master classes, concerts" GUIDO BIZZI
PRESIDENT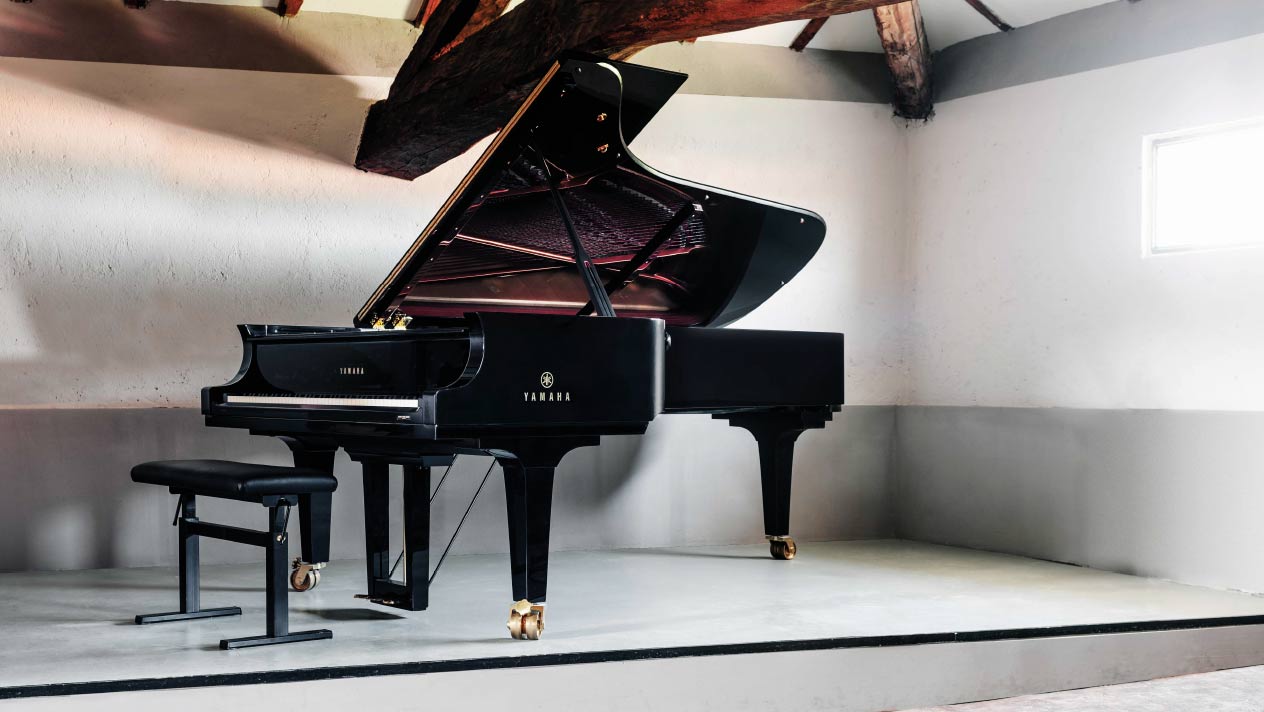 Materials
The choice and quality of the materials used to create a piano make a huge difference and only the world's finest materials are used for Yamaha Premium Pianos.
Learn More
Yamaha purchases top quality wood, and of this, only around 1% of the best quality is used for Premium Piano soundboards.
Wood that has been specially selected based on grain structure, strength and resonance is seasoned for long periods making it perfect to form the ribs, soundboard and bridges. Hi-grade felt is specially processed for the hammers, and the leather used in the mechanism of the action is also of the highest quality, specially treated specifically for this role. The iron plate at the heart of the piano is cast to precise specifications in Yamaha's own foundry. The balance and synergy between these materials combined with the experience of Yamaha's master artisans is critical when producing the Premium Pianos. Yamaha's dedication to quality is visible in every stage of production, and is followed by the most stringent quality control in the musical industry.
Close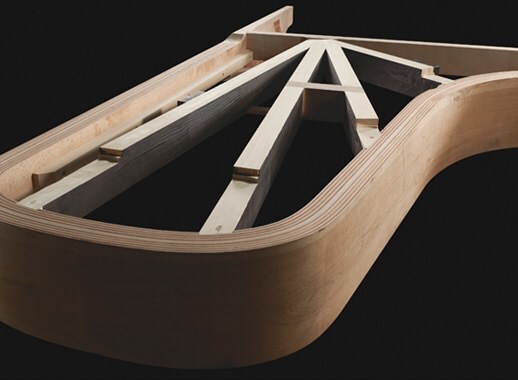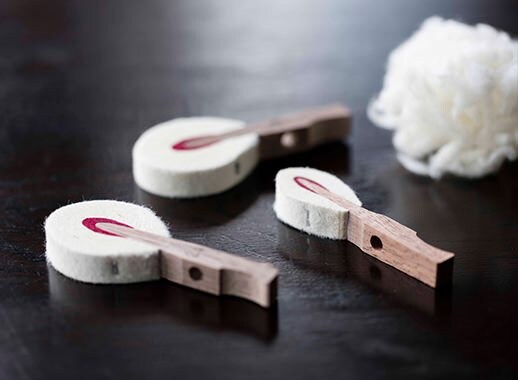 Craftsmanship
The value that all important processes of Premium Piano making are performed by the hands of experienced and highly skilled craftspeople.
Learn More
There are a lot of ways to realize the most ideal quality of sound for pianists on each premium piano. However, even now the fact remains that there is a territory where we can rely only on the sensitivity of craftspeople, such as voicing, regulation and tuning. The time to spend such works for premium piano is sufficiently much more than those of a standard grand piano. But time alone isn't the only difference. The craftspeople in the Handmade Shop are elite piano technicians with unparalleled skills.
Close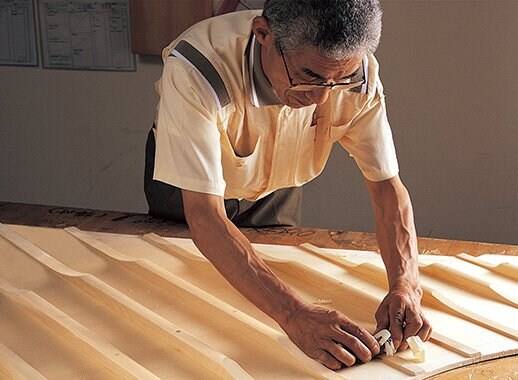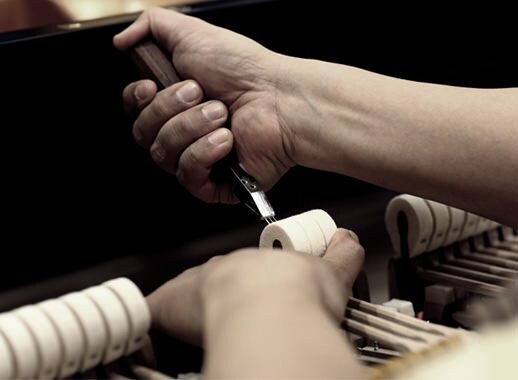 Yamaha Technicians
Audiences don't always realize how much concert pianists depend on talented technicians to make sure their instruments are at their best.
Learn More
No matter how well you play, and no matter how good the piano is, you still need a little help. Yamaha concert piano technicians understand exactly what artists need to create their own unique musical voices. And they use this knowledge to regulate and voice the piano to perfectly match the player's musical taste and technique. Since 1980, Yamaha has run a Piano Technical Academy at their headquarters in Japan where they have graduated more than 5,000 expert technicians. In addition to Japanese, close to 600 overseas students have trained at the PTA.
Graduates are considered the elite of the concert piano technicians' world.
Close
Artist Services
In order to give full support to artists, as well as for research and development, Yamaha maintains a global network of Artist Services centers staffed by expert piano technicians as well as artist relations specialists.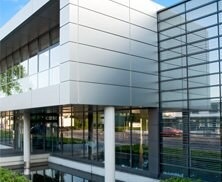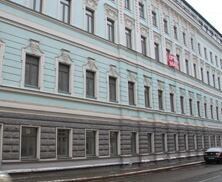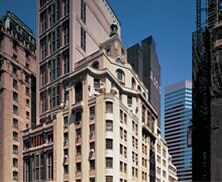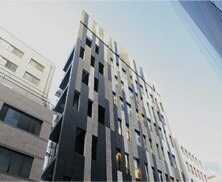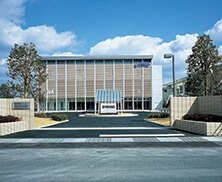 My CF Xperience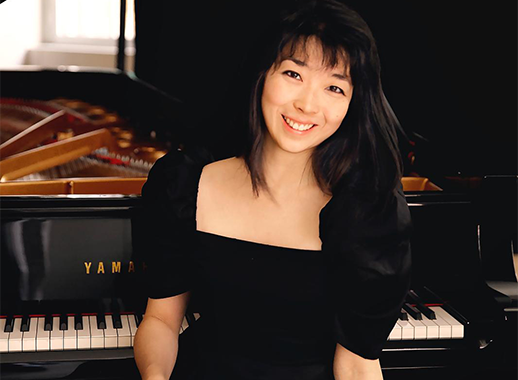 See and hear our Premium Pianos in action in our "My CF Xperience" video series.
In this ongoing video series we capture stories from artists and piano specialists about their experiences with the Yamaha CFX.
Subscribe to our newsletter and don't miss out on the latest videos in the "My CF Xperience" series. Stay up to date with Yamaha's pianos and other products.
I agree that Yamaha Music Europe GmbH may regularly send me individualised information about Yamaha products, news, campaigns and promotions via e-mail. I may withdraw my consent at any time. For more information about Yamaha's privacy policy, please click here.
My CF Xperience - Claire Huangci
My CF Xperience - Andrejs Osokins
My CF Xperience - Sergejs Osokins
My CF Xperience - Georgijs Osokins
My CF Xperience - Festival Viva Musica