ARTIST INSIGHTS - PODCAST SERIES
ARTIST INSIGHTS
PODCAST SERIES
UNIQUE INSIGHTS FROM YAMAHA ARTISTS DISCUSSING THEIR PERSONAL AND MUSICAL JOURNEYS
Our debut Artists Insight podcast is about the remarkable and life-enhancing journeys that music can take us on, and not just the exceptional and talented musicians featured here. Their stories will resonate with anyone who's ever picked up an instrument and, we hope, inspire you to continue your musical journey and tell your own stories. This first season we've caught up with brass, woodwind and strings artists.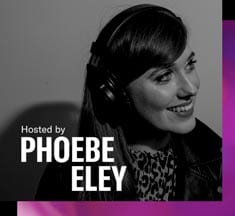 Introduced by Royal Academy graduate and broadcaster/presenter Phoebe Eley, each edition features a different musician and explores a range of subjects from their earliest musical inspirations, through their most memorable career highlights to the advice that they'd give now to their younger selves
LISTEN TO THE TRAILER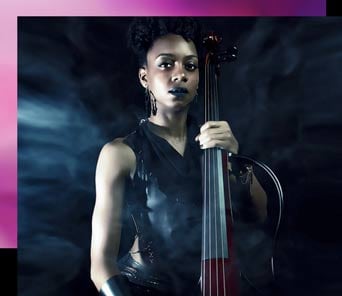 Episode 1
AYANNA WITTER-JOHNSON
The first British winner of Amateur Live Night at the legendary Apollo Theatre in Harlem, singer, songwriter and cellist Ayanna Witter-Johnson discusses her earliest musical memories, the importance of personal development, and meeting Maya Angelou.
Related Content »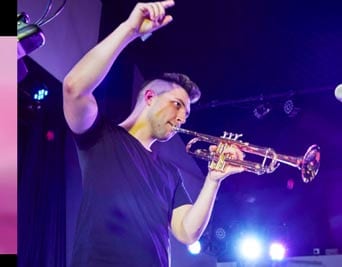 Episode 2
LOUIS DOWDESWELL
He's played with Michael Bublé, Robbie Williams and Seal, and his big band has 15M views on YouTube. Pioneering young trumpet player and producer Louis Dowdeswell discusses his journey in music.
Related Content »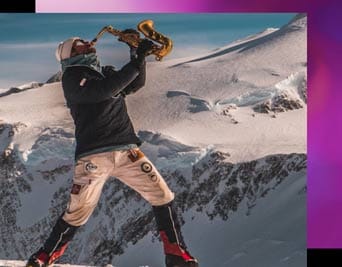 Episode 3
HÅKON ERLANDSEN
Holder of the world records for playing the highest and coldest concerts, Norwegian saxophonist and extreme athlete Håkon Erlandsen discusses his life in music. And what it's like to hike 6hours in the snow to a gig carrying your instrument, PA and a generator.
Related Content »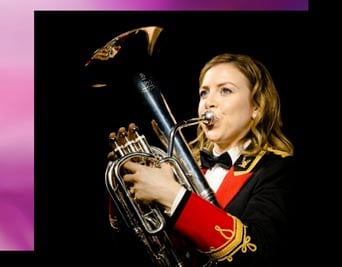 Episode 4
KATRINA MARZELLA
Widely acknowledged as the leading baritone horn player of her generation, Katrina Marzella talks about her musical influences, growing up in an Italian-Hebridean household and being a woman in the male-dominated world of brass bands. And why playing at Sydney Opera House is no different to playing in Falkirk Town Hall.
Related Content »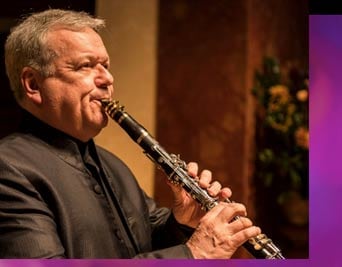 Episode 5
MICHAEL COLLINS
The first-ever winner of the BBC Young Musician of the Year, Clarinet virtuoso Michael Collins looks back on his multifaceted career as a soloist, conductor and professor, and forwardto a time when the classical music business might become more equal.
Related Content »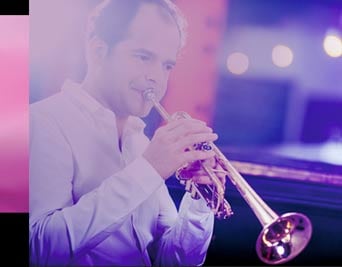 Episode 6
JEROEN BERWAERTS
There's no place for a long face in music. Acclaimed Belgian trumpet player Jeroen Berwaerts recalls the memorable concerts from an extraordinary career, provides unique insights into his practice routines and explains why you've always got to keep smiling.
Related Content »
ARTIST INSIGHTS - PODCAST SERIES