SILENT EXPERIENCE

Yamaha Silent Experiences
Yamaha Silent Experiences
DISCOVER THE WORLD OF YAMAHA SILENT TECHNOLOGY – LIVE IN CONCERT OR AT HOME WITH YOUR NEW YAMAHA SILENT SERIES™.
YAMAHA SILENT EXPERIENCE
IN YOUR HOME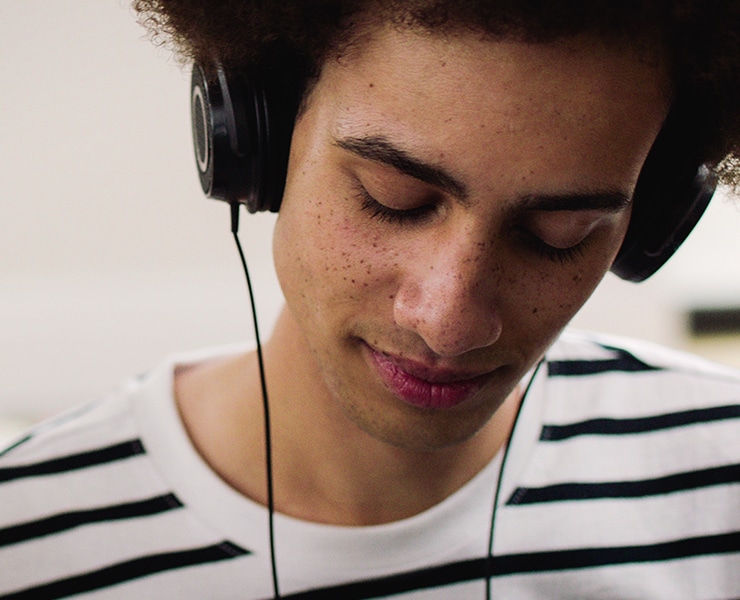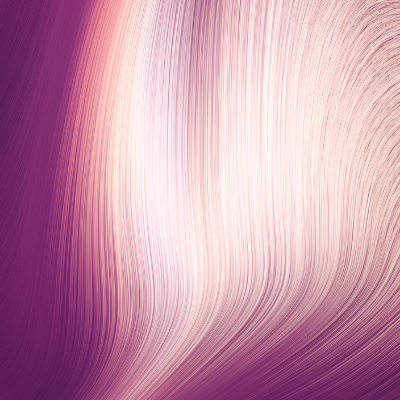 MAKE TIME FOR YOURSELF,
MAKE TIME FOR MUSIC.
Bring the Silent Experience to your home – with Yamaha SILENT Series™.
It's not always easy to dedicate enough time to your love of playing the piano. Long working hours, sensitive neighbours and shared living spaces can all contribute to your favourite hobby often being neglected.
Make progress day & night
WITH YAMAHA SILENT SERIES™
Regular practice is the key to progress. With Yamaha SILENT Series™ Instruments you can play whenever you want, as loud as you like. You don't have to worry about maxdisturbing others or getting distracted by your surroundings. Whenever you feel the need to go "SILENT", just plug in your headphones and turn on the silent function.
YAMAHA SILENT SERIES™
Find a dealer
Visit your local dealer and ask about the latest promotions and offers.

5 YEAR GUARANTEE
Register your new SILENT Piano™ and get an extended five year guarantee.

LEARN FOR FREE FOR 3 MONTHS
Get a free 3 month premium flowkey membership when you purchase and register a new SILENT Piano™.

RENT OR BUY*
Rent or buy your new SILENT Series™ instrument – you choose.
Yamaha Silent Experience
EVENTS
Upcoming Events
Experience our online activities
Revisit our previous Silent Experience Events and check out the schedule for upcoming events. Register for our newsletter for more information about future events, promotions, product updates and more.
Yamaha Silent Experience Concerts are powered by
NEWSLETTER
REGISTER AND SUBSCRIBE
Stay up to date! Get informed about the latest product news, Silent Experience Events and promotions.

PRODUCT NEWS

SILENT EXPERIENCE EVENTS

PROMOTIONS
SILENT EXPERIENCE

Yamaha Silent Experiences