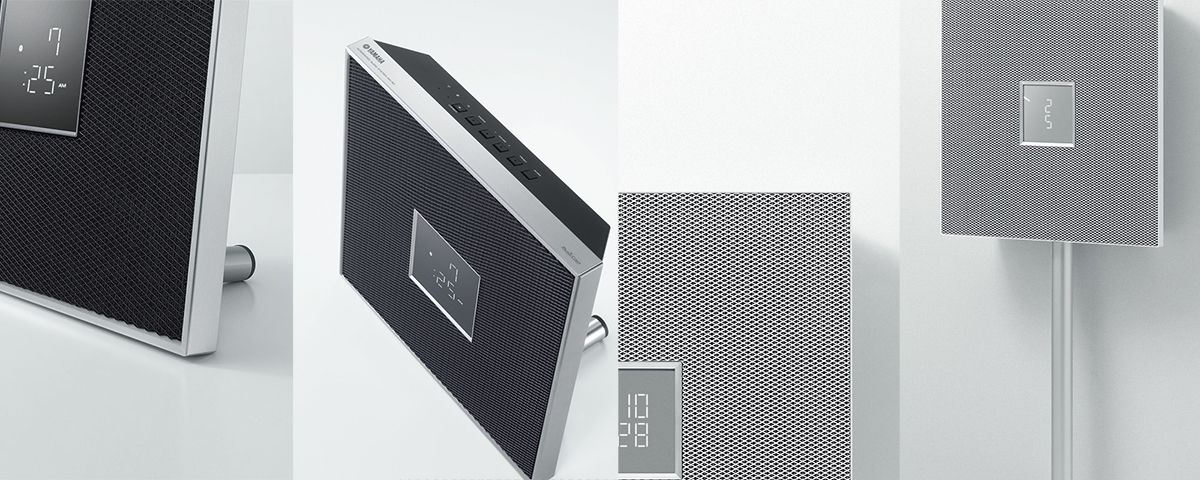 Spend Time the Way You Want
Catch the moment with the music that defines you.
Restio becomes a part of your life and enhances it.
Create your own space, design your own environment through music.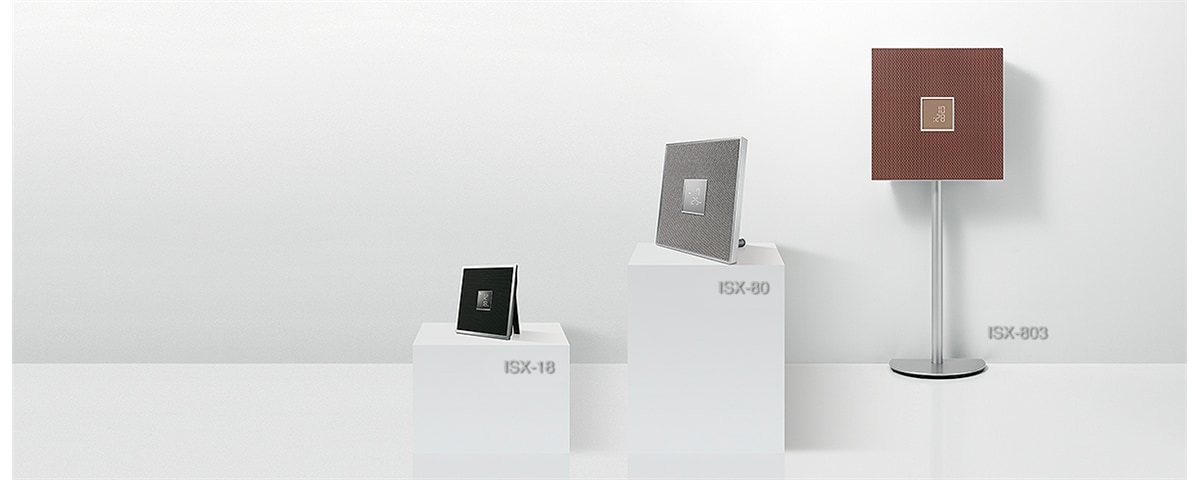 Decorate your living space and enjoy your music. Use it on a shelf or a wall like an art frame, conveniently adding music to your life. And team it with Yamaha's MusicCast multi-room audio system for easy access to a wide range of music sources. The ISX-18D is the stylish way to expand your musical world.
The colors and finishes shown may vary from those on the actual products.