The future of home audio is here
You already have lots of music sources. In the future, you'll probably have more.
Instead of having to access them separately, now you can network them all together.
The NP-S2000 Network Player links all your sources — iPod, Internet radio, NAS and much more — with easy access via a web browser or even your iPhone.
And the Network Pure Audio sound quality is even better than your present sources.
It's the future of home audio — and it's here right now.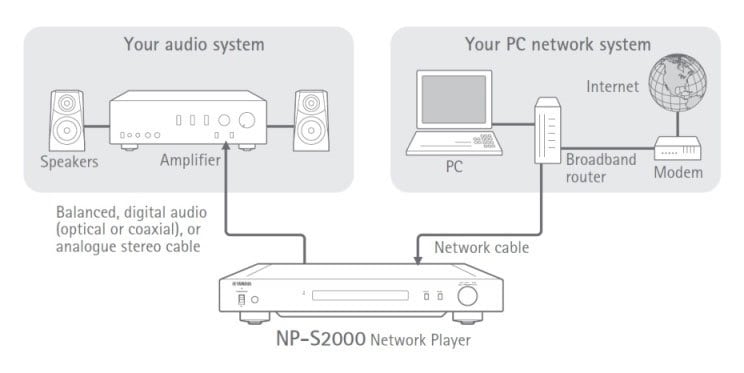 No Motor, No Mechanism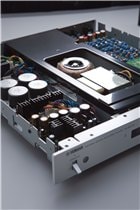 The NP-S2000 receives inputs from all of your media sources and outputs them to your audio system.
It does not have its own hard drive, DVD/CD mechanism or motor.
This means no noise caused by hard drive motors and actuators, no mechanism noise and no jitter from data buffering.
The sound you hear has much greater clarity, detail and presence than anything you are used to.
Dual DACs, Full-Balanced Transmission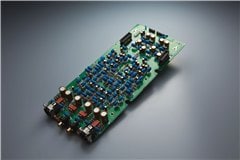 Two high-precision Burr-Brown D/A converters are used, dedicated to the left and right stereo channels.
The outputs are then sent through balanced transmission circuits.
When connected to an amplifier with balanced input (the Yamaha A-S2000 is the best choice), the result is dramatically higher sound purity than from conventional systems.
Two Independent Power Supplies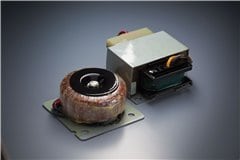 The NP-S2000 uses two high performance power supplies, a toroidal transformer for the analogue section and an IE core transformer for the digital section.
This ensures higher, more stable power, while allowing the two sections to be completely isolated to prevent any interference.
Easy Setup, Web Browser Interface
The NP-S2000 comes with a setup application that guides you through installation step by step, making it easy to create your own digital audio network.
After setup, you can get quick, easy access to all your media via a web browser interface, which you can use from your computer, smartphone, netbook or other devices.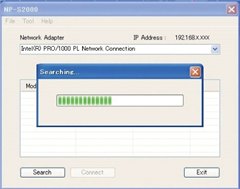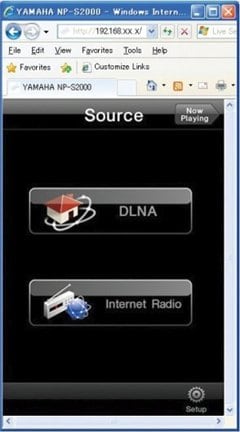 Even with live music sources, gapless playback compatibility allows play without interruption.*
Usually, when playing a sound source with continuous music, classical music or a live album (gapless album), for example, the delay in transmission of song data from an NAS or PC causes silent intervals between tracks. The NP-S2000 reads the next song data in advance according to the network environment, or NAS or PC transmission delay, before the current song is finished. This eliminates the soundless interval so the music can be enjoyed with no interruptions.
* Compatible with gapless play of WAV and FLAC file formats.

iTunes Server Software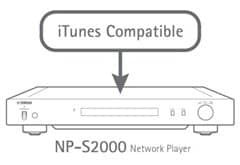 This versatile network player comes bundled with TwonkyMedia server software for seamless operation with Apple iTunes.
You have complete, convenient access to your full iTunes library and playlists.
NP Controller for iPhone/iPad & Android™
You can access your music library by using Yamaha's NP Controller app.
—— Please click 'App' tab