Fill your day with vivid sound.
Featuring a unique shape, the TSX-B15D will enliven the mood of any room.Bluetooth®-compatible, the TSX-B15D makes music more accessible, letting you play anytime from all kinds of devices.Its built-in alarm clock will also help you wake up on time. With an array of useful lifestyle functions, the TSX-B15D will bring a little more color to your daily life.
Unique design
The TSX-B15D features a bold circular design motif.
The moulded body is characterized by elegant curves that appear to change depending on the angle you are looking from. The round central control panel has been machined with concentric circles, then subjected to a high-intensity aluminum powder coat and finished to a beautiful gloss. With the appearance of a small interior objet, the TSX-B15D will light up your room.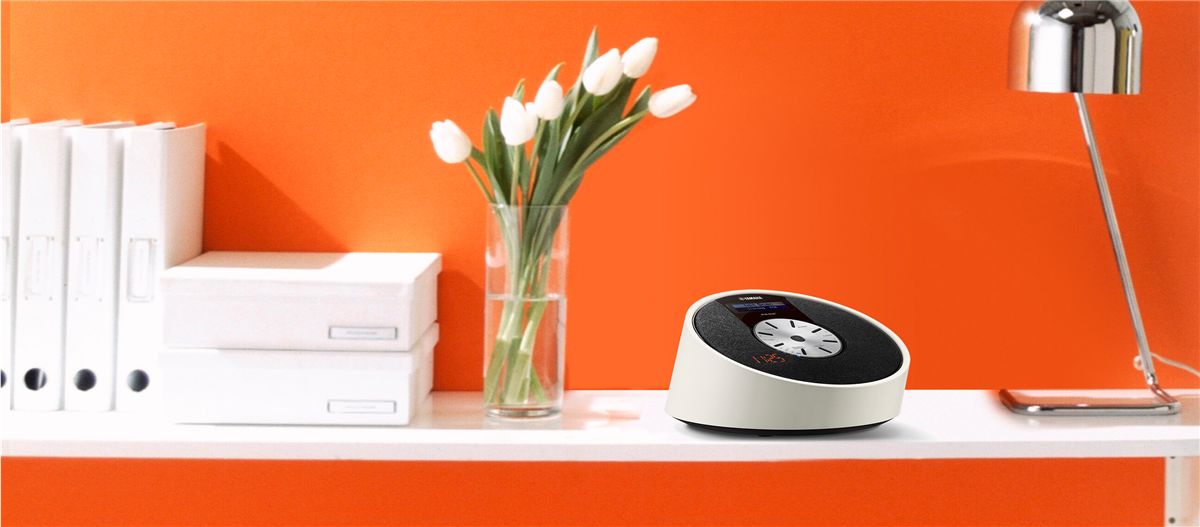 Great sound with the simplicity of Bluetooth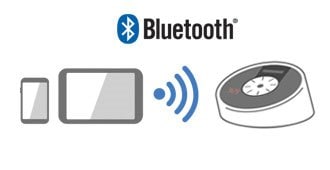 By connecting with Bluetooth, you can listen to music from a handheld tablet device or smartphone with ease. The TSX-B15D is fitted with two 5 cm full-range speakers and a bass reflex port to reproduce all the richness and width of the stereo source.
Useful lifestyle functions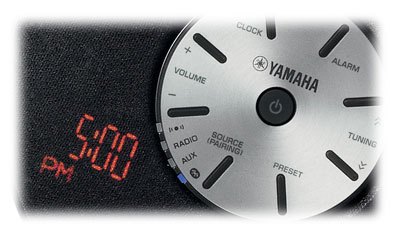 The stylish clock displays a bright red LED that appears to float over the speaker grill. The clock also has an alarm function, so you can place the TSX-B15D at your bedside and use it to set your wakeup time. In addition, an integrated USB port allows you to recharge your smartphone or tablet while using it.
The colors and finishes shown may vary from those on the actual products.