AVENTAGE
AVENTAGE is a dramatic, inspired leap forward in audio/video component design.
AVENTAGE brings studio grade sound and sophisticated video enhancements to your home with unparalleled attention to detail in design, engineering, and fabrication.
RX
Offering full enjoyment of HD audio and video, great operating convenience with Yamaha's superior sound quality.
7.2-channel AV receiver with advanced features and enhanced functionality, including two HDMI® outputs and MusicCast Surround capability.

Other Colors Available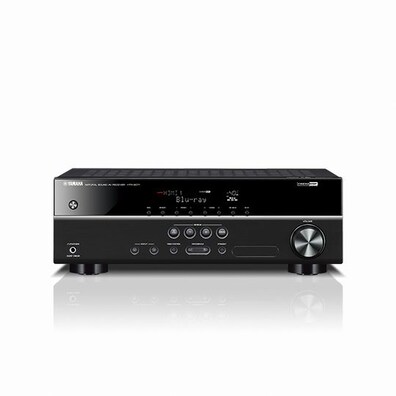 5.1-channel AV receiver with traditional Yamaha sound quality and a great many convenient features.