Engineered to exclusively match with the NS-800A and NS-600A. They enable optimal speaker placement for the absolute purity of music.
Designed specifically for the NS-800A and NS-600A
The smooth curves of the legs, made of MDF, support the speakers rigidly, minimizing the effect of sound reflections and eliminating minute vibrations.
The base is a 3-layer structure with a total of 42 mm thickness MDF laminated together to ensure strong rigidity.
Spikes that can be attached, detached, and fine-tuned in height, and special screws for fixing the speaker are included.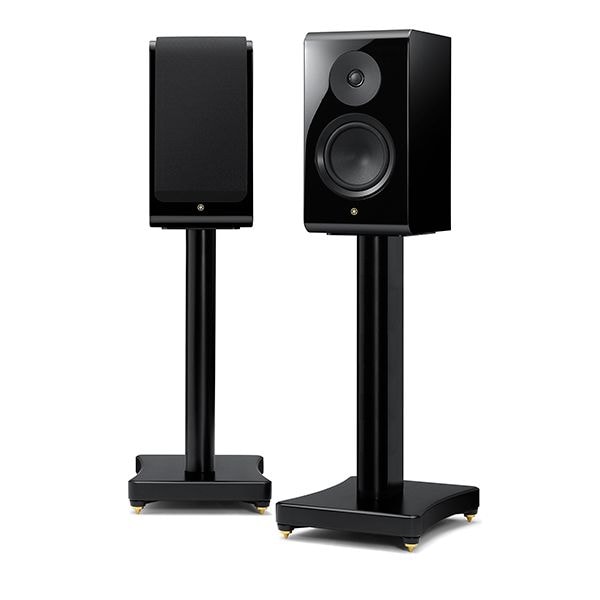 The colors and finishes shown may vary from those on the actual products.