International Jazz Day: A Celebration of Chick Corea
International Jazz Day: A Celebration of Chick Corea
As we celebrate International Jazz Day 2021, Yamaha Jazz Artists and former technicians pay tribute to the genius of influential pianist, keyboardist, composer and bandleader Chick Corea.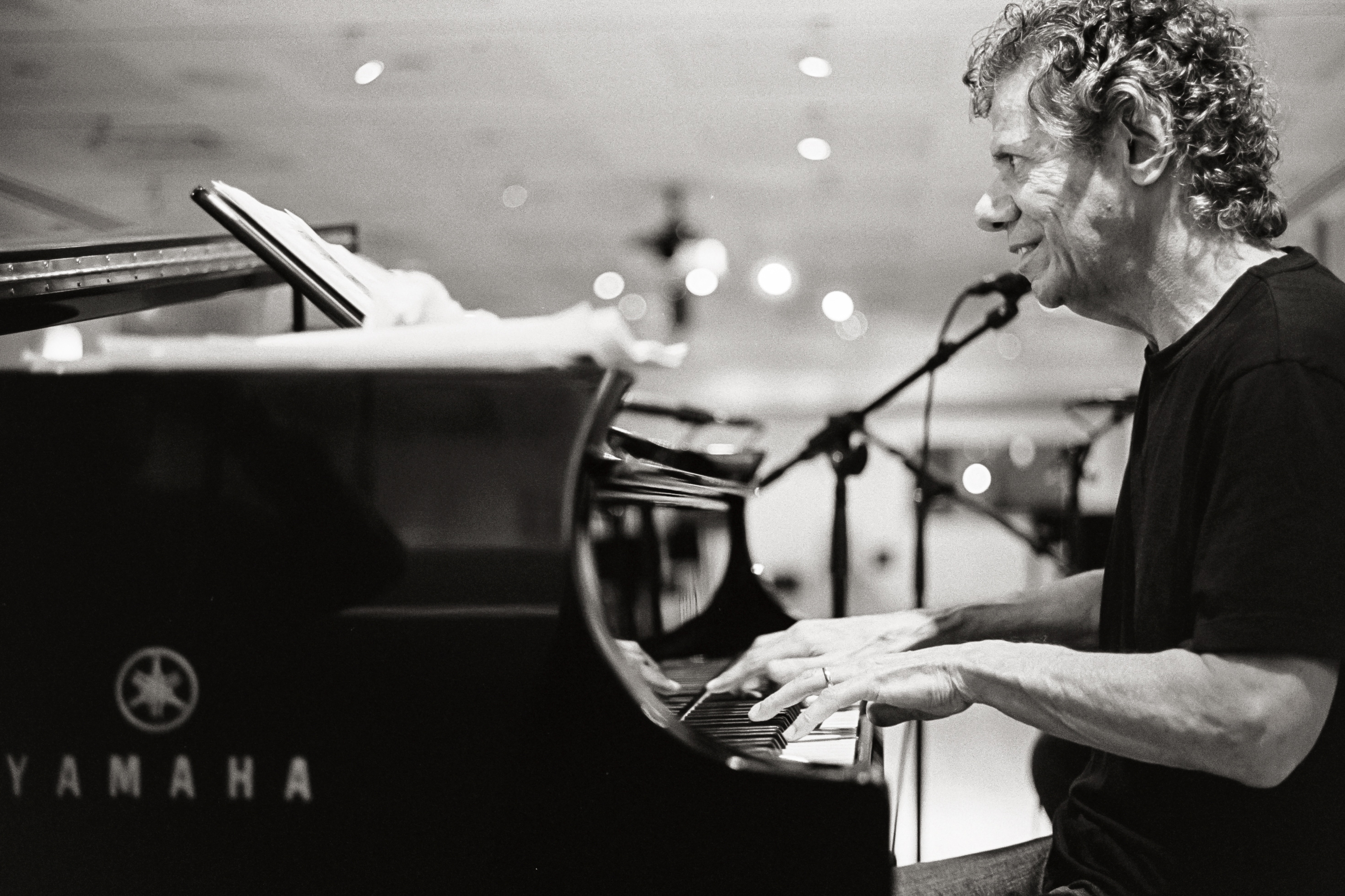 To have changed the course of music just once would have marked Chick Corea as an innovator of considerable note, but to have consistently revolutionised the direction of jazz throughout his lifetime is to define the very concept of genius. Indeed, such was his versatility as a jazz piano improviser, keyboardist and bandleader that his legacy is keenly felt across a number of other genres including latin, rock and classical music in a career that spanned six decades.
Having played with some of the biggest pioneers of jazz at the dawn of his career - these included Cab Calloway, Sarah Vaughan and Stan Getz – he proved a key and instrumental figure in helping trumpeter Miles Davis push jazz into totally groundbreaking and previously unimaginable territories with series of genre-busting albums that included 'In A Silent Way', 'Bitches Brew' and 'On The Corner'.
Similarly, he blazed a trail with the avant-jazz ensemble Circle as well as expanding his horizons with his fusion band Return To Forever. So influential and vital was Chick Corea to modern jazz that his compositions 'La Fiesta', 'Spain' and 'Armando's Rhumba' became standards for a new generation of musicians.
Having received the prestigious National Endowment For The Arts Jazz Master in 2006, his career continued right up until his passing at the age of 79 in February 2021. Little wonder, then, that his cultural contributions were recognised by 23 Grammy Awards, having been nominated an incredible 60 times.
We at Yamaha were proud to have worked closely with Chick Corea since 1967. Speaking in 2015 of his new Yamaha CFIIIS Grand Piano, Chick Corea said: "If I have an idea of what I want a sound to be and I put it on the piano, what happens with this piano, is that it's able to give back to me just what my imagination, at its best, is saying that it is. The response of the piano is so beautiful that it inspires me to keep playing."
And, as evidenced by the fulsome praise of the musicians who have been inspired by him, Chick Corea will undoubtedly continue to make waves for many decades to come…
TECHNICIANS´ TESTIMONIALS
What's also important to remember are the tools of Chick Corea's trade – in this case the Yamaha CFX Grand Piano. Here, the technicians who ensured that Chick Corea's instruments were always at the peak of their abilities share their memories of working with the jazz titan.
International Jazz Day: A Celebration of Chick Corea