The perfect time for portable live sound: Up to €100 cashback offer with STAGEPAS BT
The perfect time for portable live sound: Up to €100 cashback offer with STAGEPAS BT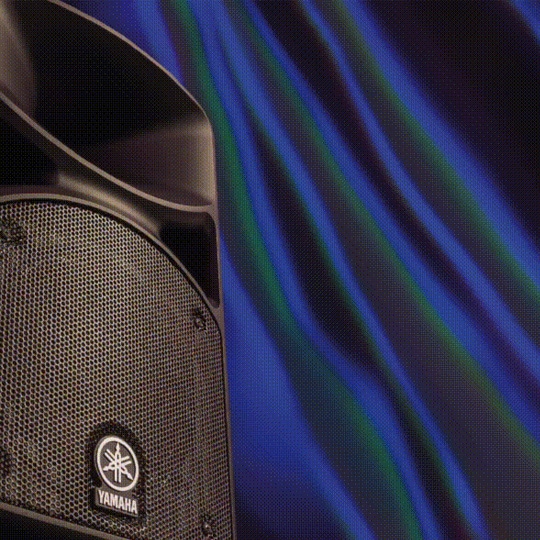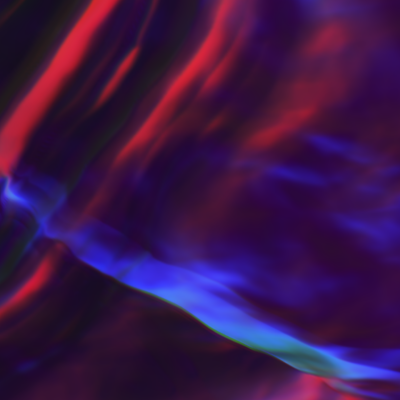 Yamaha is offering the perfect opportunity for DJs, musicians and entertainers looking for great sound wherever they perform. In May and June 2019, you can get up to €100 cashback when buying one of the STAGEPAS BT series portable live sound systems. All STAGEPAS BT systems purchased between 1 May 2019 and 30 June 2019 are eligible for the offer, with STAGEPAS 600BT systems qualifying for €100 cashback and STAGEPAS 400BT systems qualifying for €50 cashback. The registration must be completed by 12:00 p.m. on 15 July 2019 (registration period).
The SEPA transfer shall be made in euros after valid registration of the participating device within 5 weeks to the bank account indicated at registration within the SEPA payment area.
The Yamaha STAGEPAS BT series is the perfect choice for anyone who wants perfect sound while staying mobile. The compact all-in-one PA system is easy to transport and extremely sturdy so it can handle the challenging conditions 'on the road'.
Delivering 680 and 400 watts of power respectively, the STAGEPAS 600BT and 400BT offer serious performance for a wide range of applications. STAGEPAS BT series also offers intuitive control and a number of practical, well-thought out features such as Bluetooth® wireless audio streaming, a feedback suppressor and many more. This all adds up to a system that offers great sound in any situation, can be set up in no time and equips you with all the tools you need for a great performance.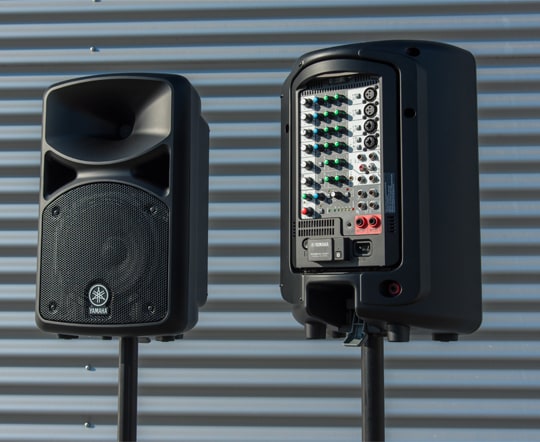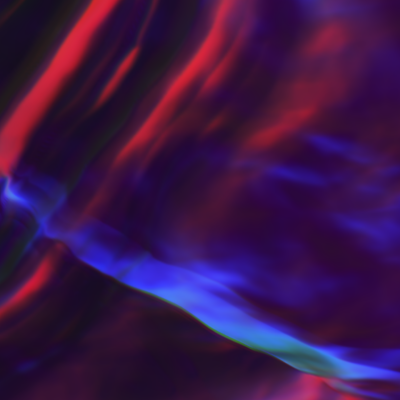 To get your cashback, the product will need to be registered at www.stagepas-cashback.com within two weeks of the purchase date, along with proof of purchase and the serial number. Bank account details with a valid IBAN number will also be required, so that you can receive the cashback via SEPA money transfer. This is a strictly time-limited offer, so make sure you take this great opportunity to invest in a new STAGEPAS BT system in May or June and enjoy an exclusive reward from Yamaha!
The perfect time for portable live sound: Up to €100 cashback offer with STAGEPAS BT