European Brass Band Championships 2019 in Montreux
European Brass Band Championships 2019 in Montreux
We are looking forward to meet the European Brass Band family at the upcoming European Brass Band Championships 2019 in Montreux.
For a couple of years we are proud partner of the EBBA for this prestigious event where we are supporting with our percussion instruments on stage again. It is always great to meet with players from all over Europe and to see our Yamaha NEO Artists involved in all parts of the contest as player, conductor, adjudicator or also as Soloist in the Gala Concert.
In preparation for this year European Brass Band Championship, we asked some of our artists to share their past experience and stories about this prestigious competition.
Find out more on our Facebook page about what comes to their minds if they would need to describe the uniqueness of Brass Band in three words.
Hope we can see us all in Montreux to celebrate some great Brass Band music.
All the best for the participating Bands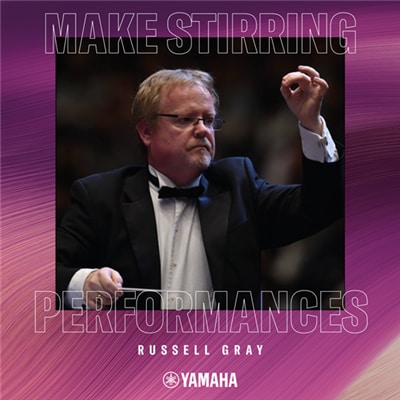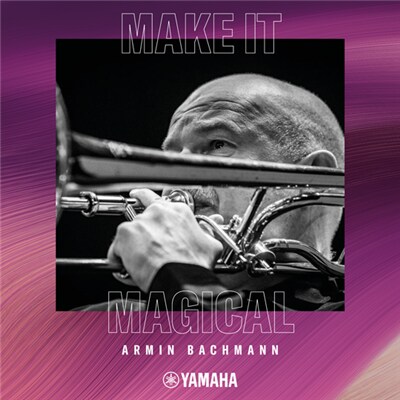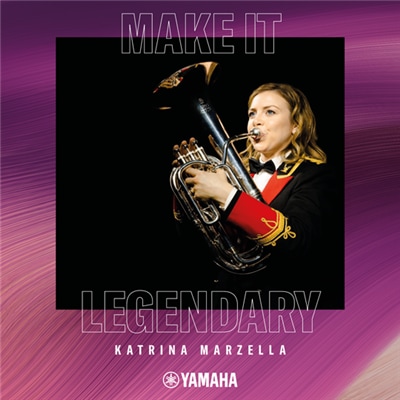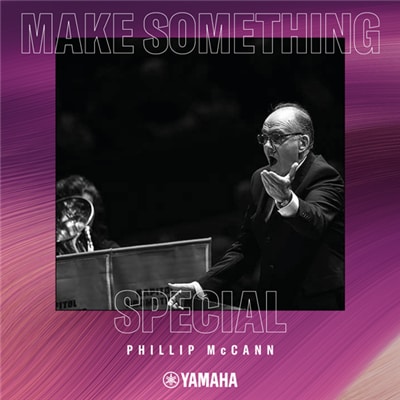 European Brass Band Championships 2019 in Montreux