Welcome to a new age of music listening at IFA 2018 in Berlin
Welcome to a new age of music listening at IFA 2018 in Berlin
IFA
The global innovations show
BERLIN 2018
A New Age of Music Listening
At this year's IFA 2018, the world's leading trade show for consumer electronics and home appliances, we're ready to bring you the future of music listening.
Our team will be present throughout the event showcasing our premium Hi-Fi and home audio products including our flagship range and the remarkable MusicCast multi-room wireless music system, all set up and ready for perusing.
This year you will have the opportunity to also experience a special selection of our musical instruments and discover how easy it is to start making music.
It's time to ignite your musical passion!
We are launching exciting new products at IFA - drop by to find out more!
Flagship series
Artists select Yamaha musical instruments to channel their passion and emotion, to engage their audiences. As a premium instrument manufacturer Yamaha lives and breathes this philosophy. With this deep understanding of instrument manufacturing we are able to ensure that we cradle the passion and emotion of musicians as we craft our Hi-Fi components.
Listening sessions and demonstrations will start at 10:30 each day and run every half hour until 17:30.
GT-5000
Turntable
NS-5000
Speaker
M-5000
Power Amplifier
C-5000
Pre-Amplifier
Yamaha's latest award-winner
MusicCast R-N803D
High-precision, high-performance, optimised for the ultimate. Create an ideal listening environment right in your home, just like that of a professional audio listening room.
More info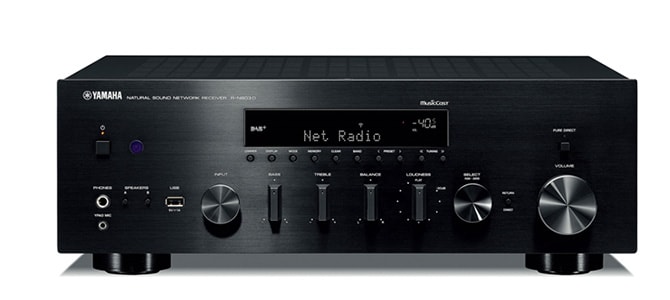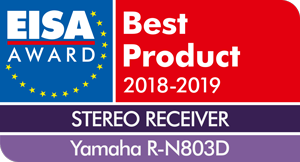 Join the talk at #YamahaIFA18
Welcome to a new age of music listening at IFA 2018 in Berlin