Yamaha announces firmware update plans for 2016 AV Receivers
Yamaha announces firmware update plans for 2016 AV Receivers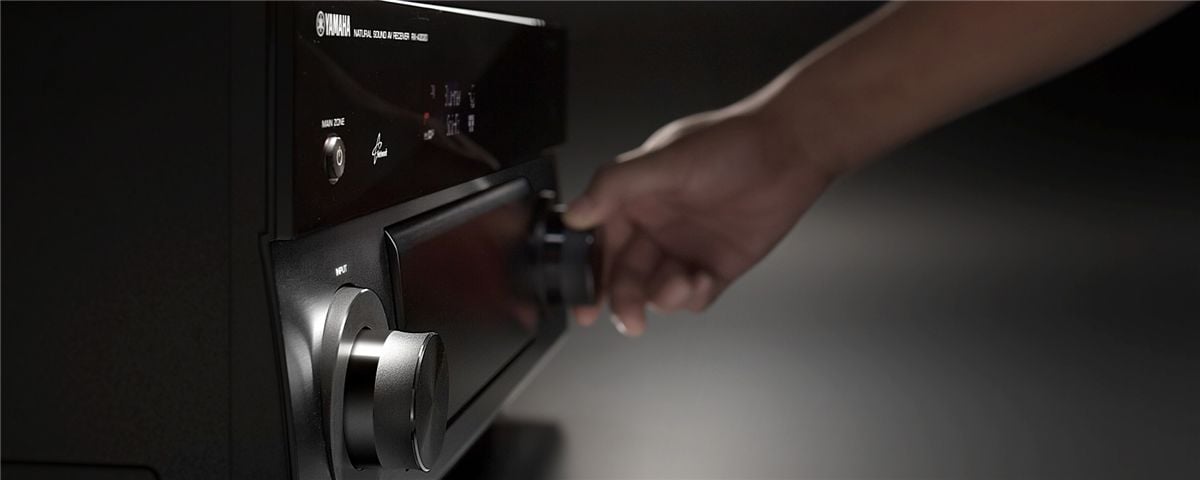 Later in 2017, Yamaha will be providing firmware updates to support Dolby Vision, HLG, TIDAL and Deezer for the following models: RX-V681, RX-A860, RX-A1060, RX-A2060, RX-A3060 and CX-A5100.
About Dolby Vision
Dolby Vision is the latest video technology from Dolby, transforming your cinema and TV viewing experiences with astonishing brightness, contrast and colour. With an ever growing list of movie titles available in Dolby Vision as well as content coming from Netflix and other streaming services, Yamaha are very pleased to support this for their existing customers.
About Hybrid Log Gamma
HLG is a new vision technology developed in tandem between the BBC and NHK in Japan. Designed to deliver a convenient solution for HDR related content that can work with multiple products across the world.
About TIDAL
TIDAL is a global, experiential, entertainment platform built for fans, directly from artists around the world. TIDAL members enjoy exclusively curated content that directly connect artists with their fans in multiple ways. The service offers high-fidelity, CD sound quality music, high resolution video, an opportunity to discover new artists via TIDAL Rising and unique experiences via TIDAL X. TIDAL is available in more than 52 countries, with more than a 46 million song catalogue and 159,000 high quality videos.
About Deezer
Deezer lets you listen to your music wherever and whenever you want. Explore over 40 million tracks on your computer, tablet, or mobile. Keep all your music in one place, and take your entire library with you everywhere.
Yamaha is committed to providing its customers with firmware updates where possible and supporting our loyal customer base for as long as possible. This set of firmware updates is certainly not the last announcement from Yamaha for 2017, expect more from the #1 name in musical entertainment as the year progresses!
Yamaha announces firmware update plans for 2016 AV Receivers