EUROPEAN JUNIOR ORIGINAL CONCERT 2018 Concert of Young Composers in Hamburg
Talented students from all over Europe will be performing their own original compositions at the upcoming 11th European Junior Original Concert in Hamburg on Saturday, the 10th February 2018.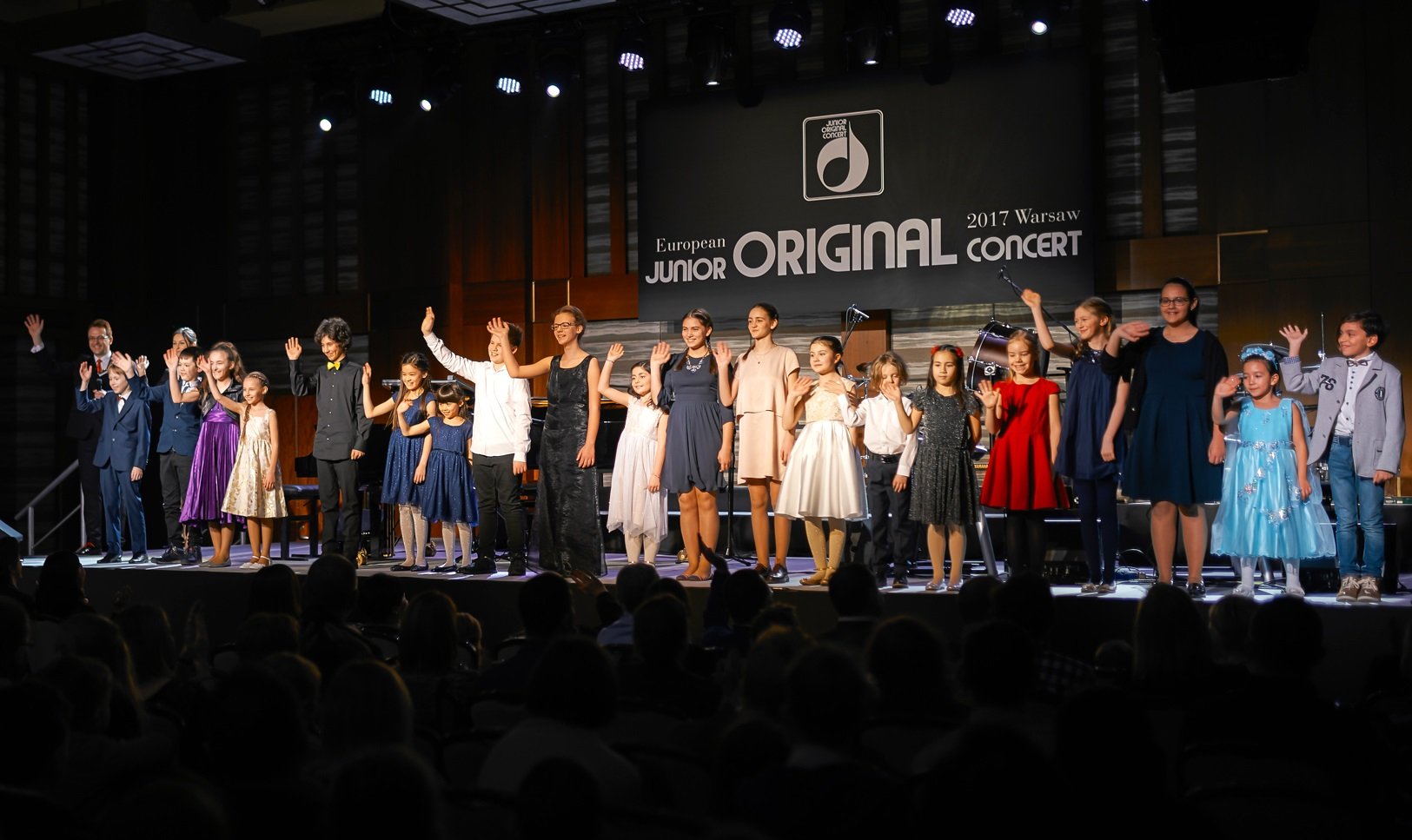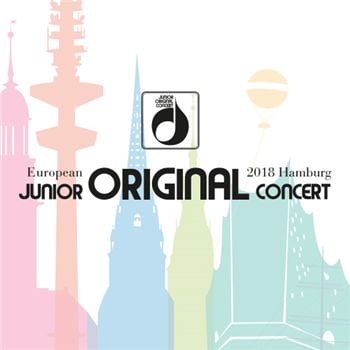 The Junior Original Concert is much more than just a concert, it is a unique opportunity for participants between the ages of six and fifteen to present their own compositions. At this concert, there are performers from 8 European countries: France, Germany, Italy, Poland, Portugal, Switzerland, Spain and UK.
The development of creativity and the ability to express one's own feelings through music are essential elements of Yamaha's music education system. The Junior Original Concert is therefore expressly not conceived as a competition. Instead it offers children a platform to showcase their talents and creative performance.
Another important component of the Junior Original Concert is an improvisation. The moment in which a student spontaneously improvises on a given musical motif is one of the highlights of the concert. The pieces improvised by the students demonstrate the creative ability acquired at the Yamaha Music Schools to interpret music that inspires them spontaneously in the classroom.
Another special feature of the Junior Original Concert is that the participants must not be older than 16. To be selected they have to submit a composition of their own which they have to perform themselves. It is a part of the philosophy of the Yamaha Music Schools that not only instrument-playing and the related theory is being taught, but in particular that the children are given an opportunity to express their thoughts and emotions through music, thereby developing their creative abilities and potential.
A total of more than 600,000 music students of all ages are currently receiving support at Yamaha Music Schools. The central theme of this teaching approach is to awaken the musical abilities of each individual at an early stage of life, to develop these abilities in a playful way and to subsequently offer continuous support in form of a variety of teaching options. Music-making at an early age is known to sharpen the child's sensitivity and to activate the capability for emotional and social interaction.
Since the inauguration of the Junior Original Concert in 1972, these concerts have been held regularly in many countries throughout the world. The European Junior Original Concert takes place every year in rota throughout many different European Countries and Cities. This year the harbour city of Hamburg was chosen for this extraordinary event.
More
about the Yamaha Music Education System.