Yamaha Atelier Hamburg launches official Facebook Page
Yamaha Atelier Hamburg launches official Facebook Page
Facebook page to give insight into Yamaha's Atelier network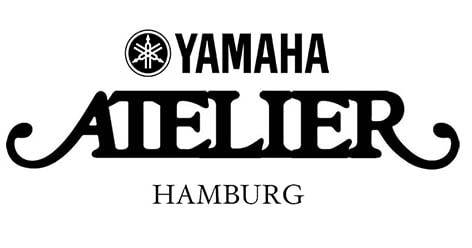 Yamaha Band & Orchestral Division are delighted to announce the launch of the official Yamaha Atelier Hamburg Facebook page.
With the aim of giving an insight into Yamaha's Atelier network, the new Facebook page will give up to the minute news about artists, instruments and events.
Yamaha Atelier Hamburg is Yamaha's main European research and development centre and its goal is to serve the artist and education community as a centre for designing, creating, and testing the world's finest band and orchestral instruments.
With specialist technicians for brass, woodwind and percussion, Yamaha Atelier Hamburg is at the heart of development for Yamaha's next generation of instruments and was integral to the design of the Neo series and new Xeno Bb trumpet range.
Since moving from Frankfurt to Hamburg in 2009, the Atelier has continued to welcome some of the world's most outstanding musicians.
Thomas Lubitz, R&D Manager at Atelier Hamburg comments:
'There are a lot of exciting things happening in the Atelier and we wanted a way to share with everyone what's going on. We work with some of the world's top artists and this is a great way to bring people closer to the action.'
To ensure you have all the latest artist and instrument news from Yamaha, make sure you visit the Yamaha Atelier Hamburg page at www.fb.com/YamahaAtelierHamburg can click the 'like' button!
Yamaha Atelier Hamburg launches official Facebook Page