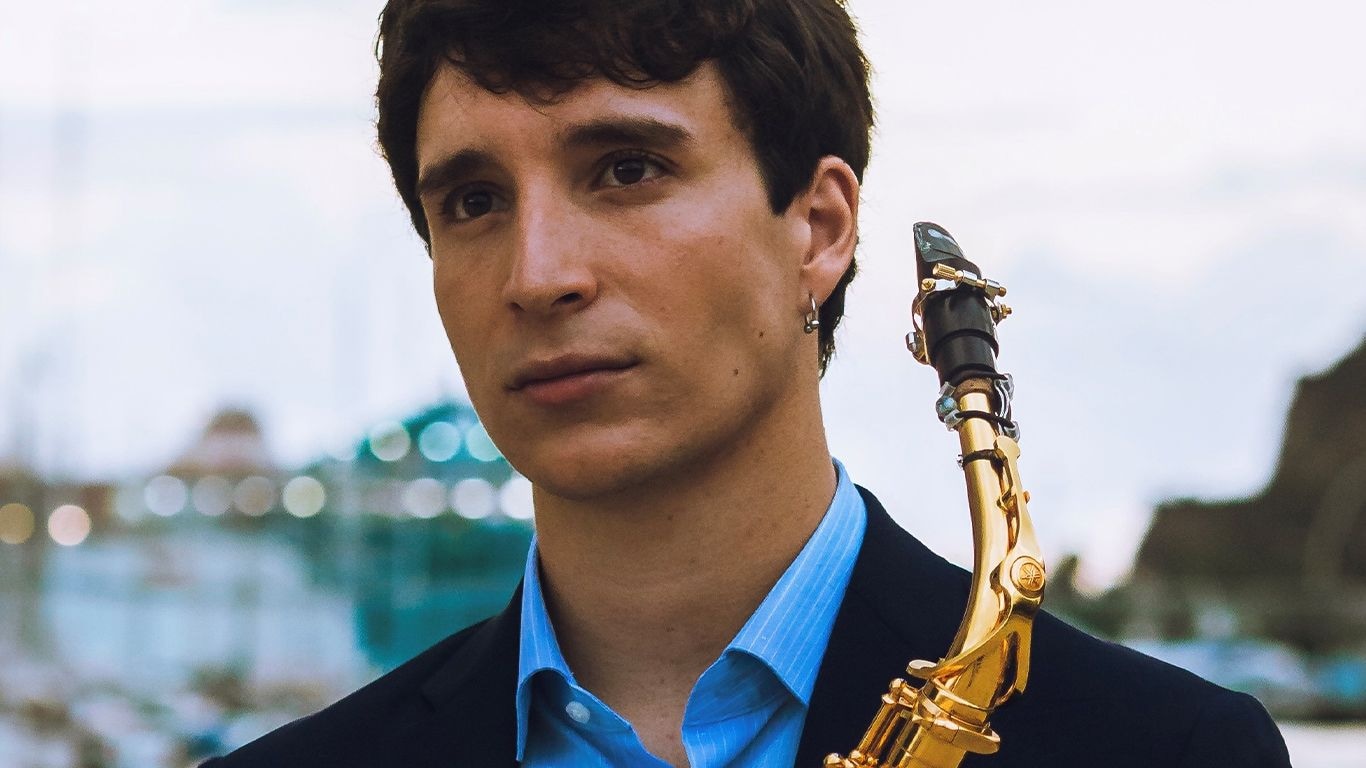 With a network of Artist Centres and Ateliers around the world, Yamaha works with leading players to support their performances and develop instrument designs and new ideas for the benefit of all musicians. Yamaha Artists share with us a passion for inspiring the next generation of players, and a belief that everybody should be encouraged to nurture their talent, connect with others and tell their stories through music.
Get to know Yamaha artist and saxophone player Iñaki Bermúdez
Statement about you relation with Yamaha or your instrument:
It is already twenty years that I play Yamaa instruments. Life always took me this way, there is something in their warm sound always caught my attention.
How does your instrument help you in your daily life as an artist?
My Yamaha instruments are the tools that I use in my continious search to improve as a musician. After so much time spent together they became part of my personality. I am lucky to have found this conexion with a brand that nowadays defines me as a musician.
How would you characterise your instrument?
My Yamaha saxophones are the perfect match between easiness and quality. Which allows me to find my identity with the less possible effort.
Advice for young musician:
Try to listen the music. The more we develope as musicians, the more aware we are of the reality of what we produce.