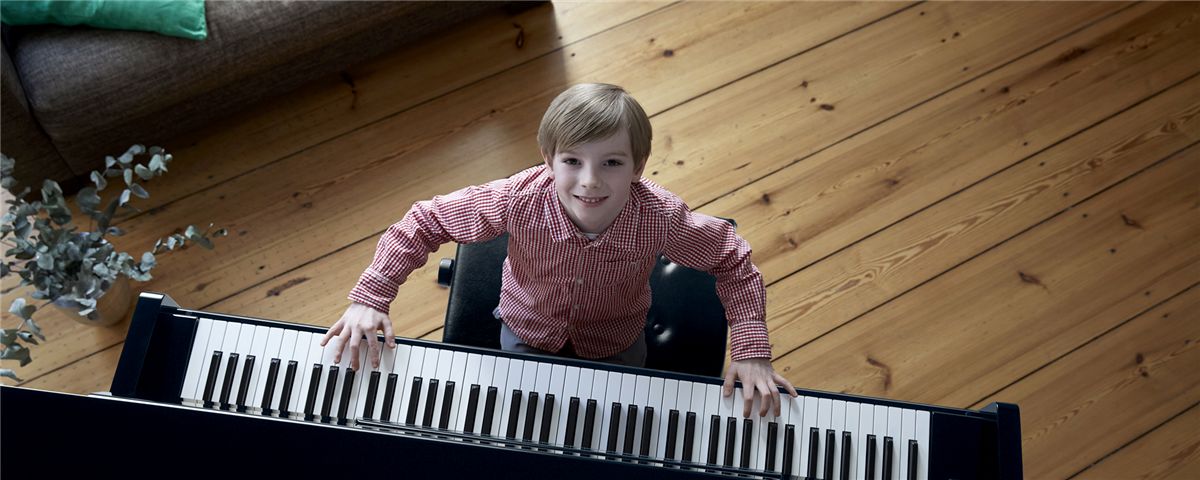 At 121 cm high, the Yamaha b3 is the largest and most tonally rich of the b Series range. It enjoys the additional strength and performance benefits of five back posts, supporting a specially selected, solid spruce soundboard. The b3 offers optimum tonal characteristics within a cost-effective and stable structure.
With its 113cm cabinet height and solid construction, the b2 features a solid spruce soundboard for warmth, depth and volume. Its understated elegance beautifully enhances any living space. And for the ambitious performer when affordability is a consideration, there is no better instrument.
The colors and finishes shown may vary from those on the actual products.