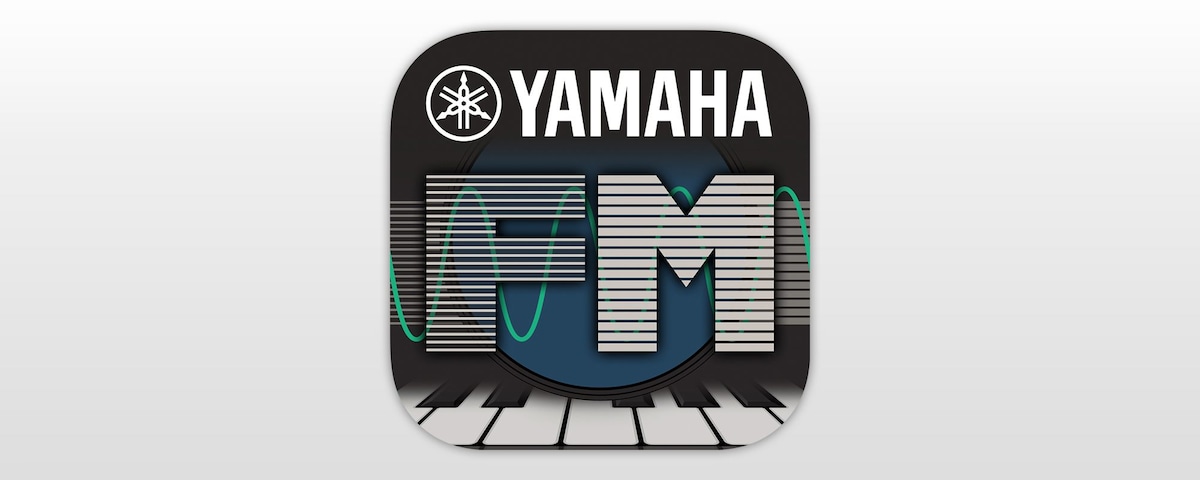 Quick Tips | FM Essential
FM Essential App | Unlock your free FM Synth!
FM Essential is synthesizer app which inherit Yamaha's legendary FM synthesizers. Connected with Music synthesizer MX BK/BU series, you can play 271 high-quality voices consisting of selected presets of Yamaha Legacy FM synthesizer DX100, TX81Z and V50, originally created 64 presets and combination Voices with MX BK/BU series.
The colors and finishes shown may vary from those on the actual products.