For the Guitarist who travels
Gear for when you're on the go…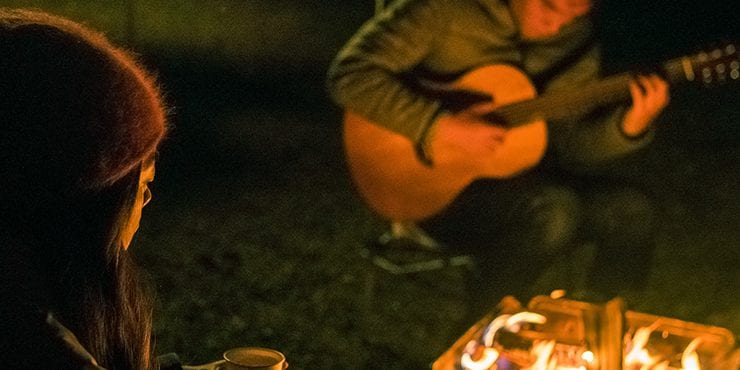 It's easier than ever to take your rig on the road - whether it's camping, a holiday with family or friends, a business trip or a tour with the band, we've got you covered.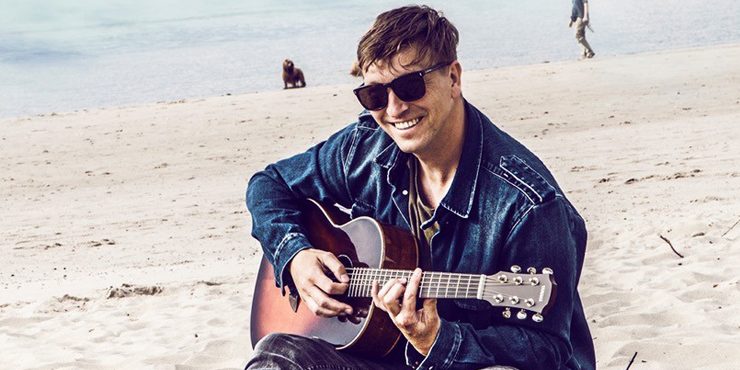 The compact size means you can take it anywhere, and the bracing design ensures this does not come at the cost of a sound that's rich, vibrant and full.
A functional, durable hard bag enables you to travel with no worries.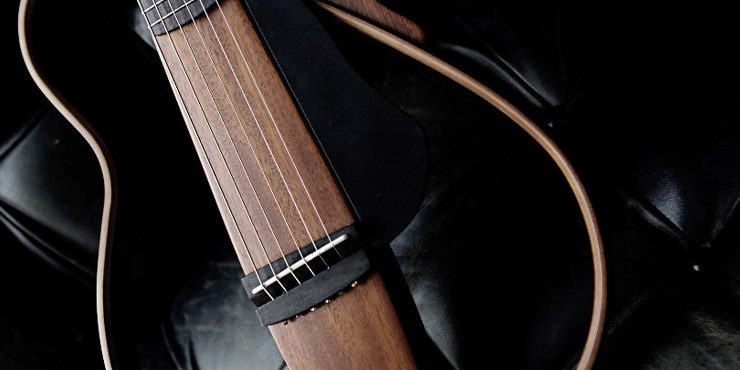 Lightweight, detachable top and luxury gigbag make it perfect for transporting – even when travelling by plane.
80% quieter than a conventional acoustic means no problems with hotel room curfews.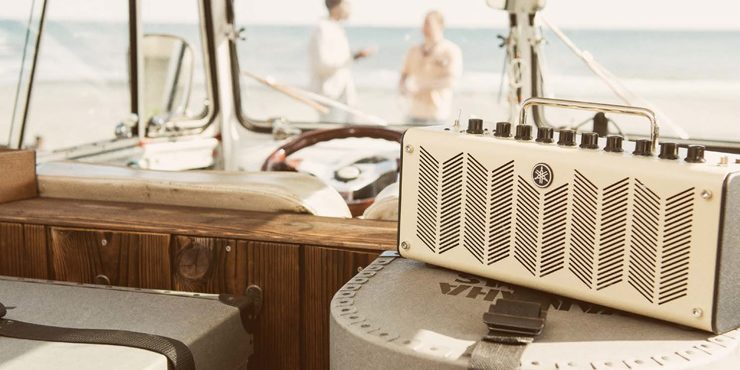 Lightweight, with option to run on batteries provides the freedom to play anywhere.
Amp sounds that respond exactly like real tube amps, incredibly realistic effects and hi-fi quality stereo playback but all at low volumes.