Yamaha Appoints Doremusic As Its Turkish Musical Instruments Distributor
Yamaha Appoints Doremusic As Its Turkish Musical Instruments Distributor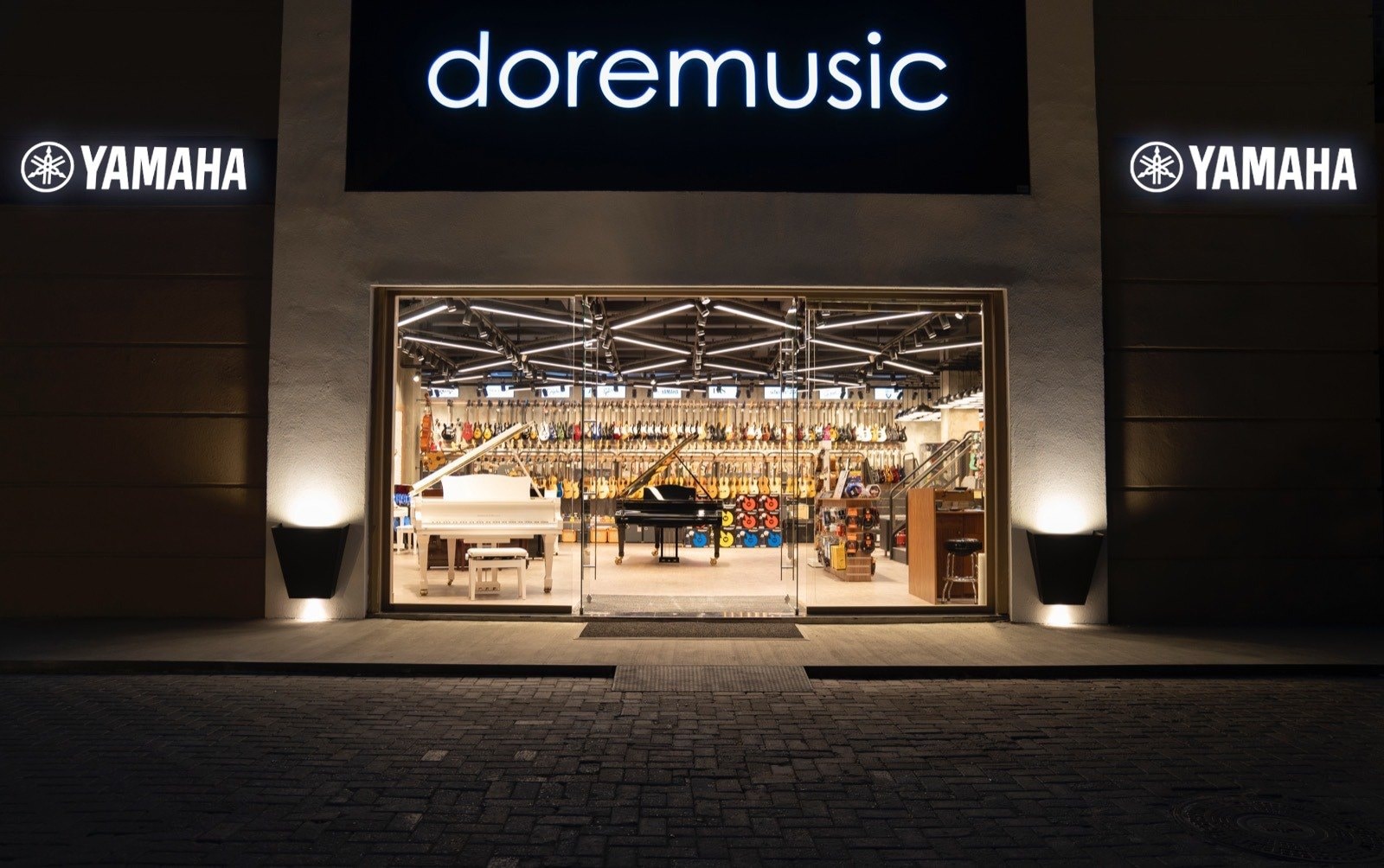 Yamaha Music Europe GmbH has appointed Doremusic (DO-RE DIS TIC. LTD. STI.) as its distributor for musical instruments in Turkiye, reverting to a distribution model after the changing business conditions which meant taking the decision to close the local Yamaha branch operations.
Yamaha has a long-term business relationship with the Doremusic, the company having previously distributed Yamaha's musical instruments in Turkiye for many years. With very dynamic trading conditions, the reversion to a distribution model is more flexible and sustainable for both end-users and manufacturer, says Mr. Thorsten Eckartz, Senior Director of Musical Instruments at Yamaha Music Europe GmbH, was glad to re-appoint Doremusic.
"Yamaha is continually adapting to changing market conditions. By working with Doremusic, we can substantially improve our presence in musical instrument products at the most competitive positioning and deliver the best service to the Turkish market," says Thorsten.
"The team members of Doremusic and Yamaha have previously enjoyed a long and successful business partnership, and this move is in the best interests of all parties. Rest assured, through Doremusic, Yamaha will continue to offer its extensive range of products and the high-quality service and support that our valued customers in Turkiye have come to expect."
''Doremusic has proudly been operating in both B2C and B2B sales through its 35 retail stores and music academies, with more than 350 employees for nearly 30 years.'' says the company's CEO & Founder, Mr.Derya Ozyurek. ''As Doremusic, our main focus has always been providing the best products and services to our customers. Along with the proud and passion of being the distributor of Yamaha musical instruments in Turkiye again, we are excited more than ever to bring Yamaha musical instruments and musicians together.''
For further information, please contact:
Doremusic (DO-RE DIS TIC. LTD. STI.)
Gazi Bulvari, 93/B, Basmane, Konak
Izmir / Turkiye:
+90 232 463 00 55
destek@doremuzik.com.tr
Yamaha Appoints Doremusic As Its Turkish Musical Instruments Distributor