Biography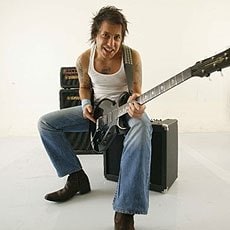 Can Şengün started to play the guitar at the age of 9 in Manhattan. It was a wonderful beginning for his music life after heir parents discovered his talents in music. His first stage appearance took place in Ankara when he was 14 and he won his first award with this performance. This led him to discover his talent and he decided to carry on with the music career.
In the following years he formed various bands and performed 200 times nationwide. In 1993 he also started to work on the education part for the music industry and gave lectures 300 students. At the end of 1993, he acquired the license from Ministry of Education and his music school carried on with 400 students.
In 1994, Can moved to Istanbul and worked with the best-known producers. Can started to take role in recording sessions and live performances of most popular artists in Turkey. He as well composed jingles for tv, ads and shows.
In 1996, Can signed with Istanbul Plak while he is recording for the most popular artists in Turkey. He also performed for charities and aid events in Turkey and Europe. He worked with; Tarkan, Mirkelam, Mazhar Alanson, Sertab Erener, Kenan Doğulu, Mustafa Sandal, Ajda Pekkan, Seden Gürel, Nazan Öncel, Özlem Tekin and he was recorded his unique guitar playing in more than 250 albums.
In 1999, he co-founded Panik Atak with Aykut Gürel, Ozan Doğulu and Murat Yeter.
In 2001 he became the first Turkish musician who endorsed by the world's largest music instrument manufacturer Yamaha.
Can Şengün currently tours with the Turkish megastar Tarkan and works on the music production projects with some of the best bands and artists in Turkey.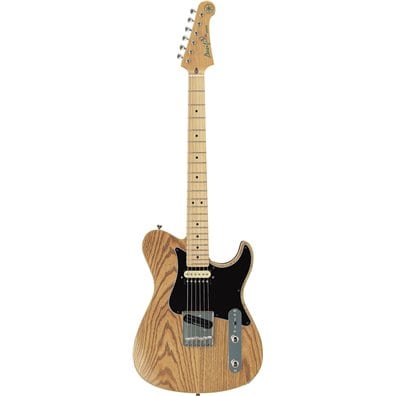 This top-line Mike Stern model combines traditional construction and styling with the sonic fire and flexibility demanded by one of today's finest jazz/fusion exponents.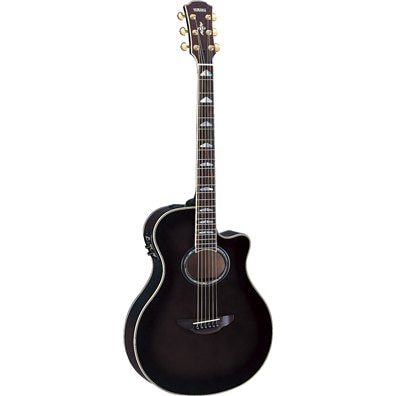 The APX900 features a solid spruce top and flamed maple back and sides. The smaller body size creates a bright clear tone that perfectly cuts through any mix – perfect for on stage use. Coupled to the latest ART pickup system, this is a guitar ready to perform.

Other Colors Available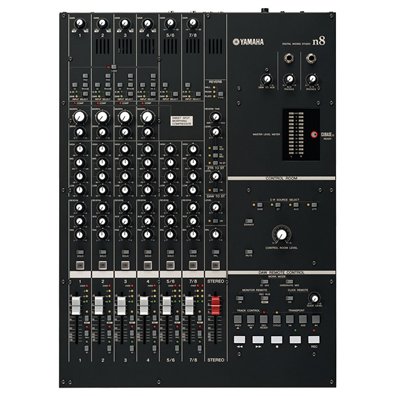 8 Input Channels, 4 D-Pre Discrete Class-A Microphone Preamps, 2 Stereo Line Inputs.12in/12out FireWire Audio Interface.