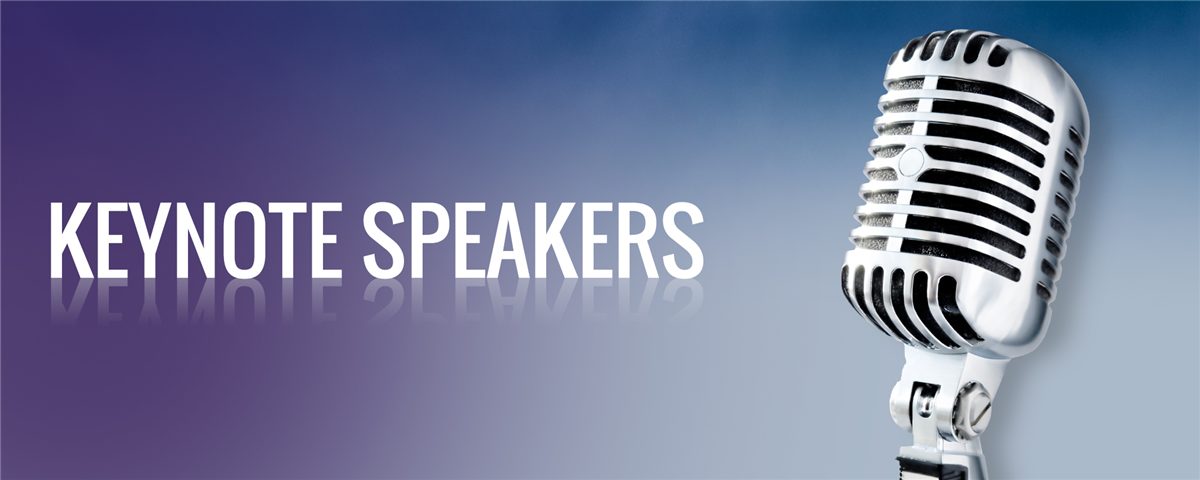 Yamaha's Keynote speeches will take place on Thursday 12th & Friday 13th April between 1pm – 2pm and feature speakers from brands, music, and the tech industries. These inspiring speakers coming from around Europe are going to cover a range of compelling topics within the musical sphere and will present a snapshot of the most thought-provoking ideas shaping our future. Check back here for updates of the latest videos from throughout the show.
Music Streaming Strategy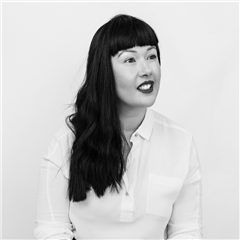 Sulinna Ong
VP Artist Marketing / Deezer
Sulinna Ong is the Global Vice President of Artist Marketing at Deezer.
The power of creativity on the digital revolution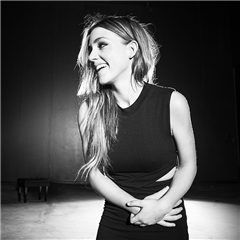 Ariadna Castellanos
Artist
"Ariadna Castellanos is one of the most original and versatile Jazz pianist and composer of her generation" — Vanity Fair NYC.
She has toured all over the world sharing stage with Herbie Hancock, Paco de Lucía, Michael Camilo... She studied classical music (London), Jazz (NYC), flamenco (Spain) and electronic music (Boston) and she is recently moving to Indie Festivales and compositions.She has two albums with Universal music: Flamenco in black and white (flamenco piano) and MJUZIK ( electronic music ), one of them nominated for best production at Latin Grammys.
She is the only Spanish person to receive the Berklee Presidential Award and she recently talked at TEDx . She is now involved in the recording of her third album: Monster.
How music came to be at the core of the Caffe Nero brand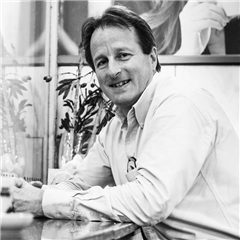 Paul (Pablo) Ettinger
Caffe Nero / Founder
Pablo has a BSc in Physics from Southampton University and an MBA from Insead in France (85J). Following his MBA he spent 13 years in the chemical industry (Courtaulds PLC) latterly developing joint ventures in Asia and running a German acquisition for two years. On moving back to the UK he helped a friend acquire 5 coffee bars which subsequently became Caffe Nero.
Talk on musical therapy
Jo Carter
Director of Marketing / Nordoff Robbins
Jo Carter has been a fundraiser for over 20 years and is currently Director of Fundraising, Marketing and Communications at Nordoff Robbins which is the UK's largest music therapy charity. Prior to working at Nordoff Robbins Jo held various positions at the NSPCC and Shelter. Jo is passionate about the work of Nordoff Robbins and sees every day how the power of music can change lives.