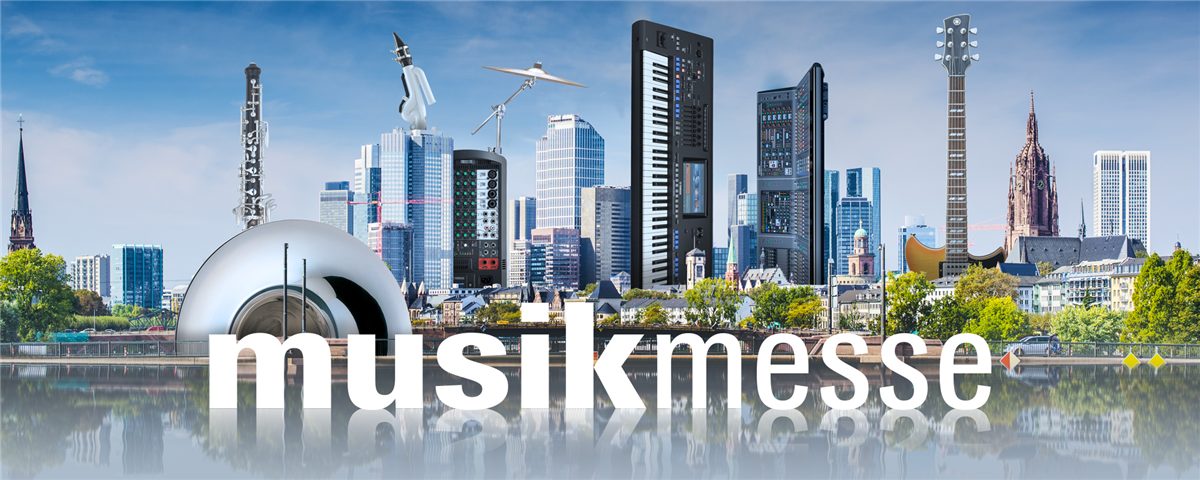 Yamaha is ready to entertain you!
At this year's Musikmesse in Frankfurt we want to demonstrate our 'Passion for Music'. We have made our booth a more exciting place to be with many activities designed not only to inform but also to entertain.
We are showcasing an exciting selection from across our broad portfolio of instruments plus a large range of new products featuring the latest technology and new exciting features. There will be live performances from great artists and a range of other thrilling activities including 'learn to play', keynote speakers (talking about the future of music) and our own unique Yamaha 'Late Night Show' running all day that will be covering a wide range of music related topics all in an entertaining style.
Included in our great line-up of artists, double Grammy award-winning, multi-instrumentalist, composer and producer Jacob Collier who will be performing at 4pm on Wednesday 11th April.
Furthermore we will offer songwriters the rare chance to meet A&R managers from major record labels to get feedback on their own songs and qualify for the finals of the European Songwriting Awards.
Visit us at Musikmesse Frankfurt in the Portalhaus (next to Hall 11) 11th – 14th April.
Our two musician reporters - Parisa Tarjomani and Luca Hänni - will be exploring the Yamaha passion for music by interviewing visitors and artists, as well as taking part in the many fun events. This website will serve as your hub for all information and updates from our reporters as well as other great stories – stay tuned!