SX Series - Inspiration has a new sound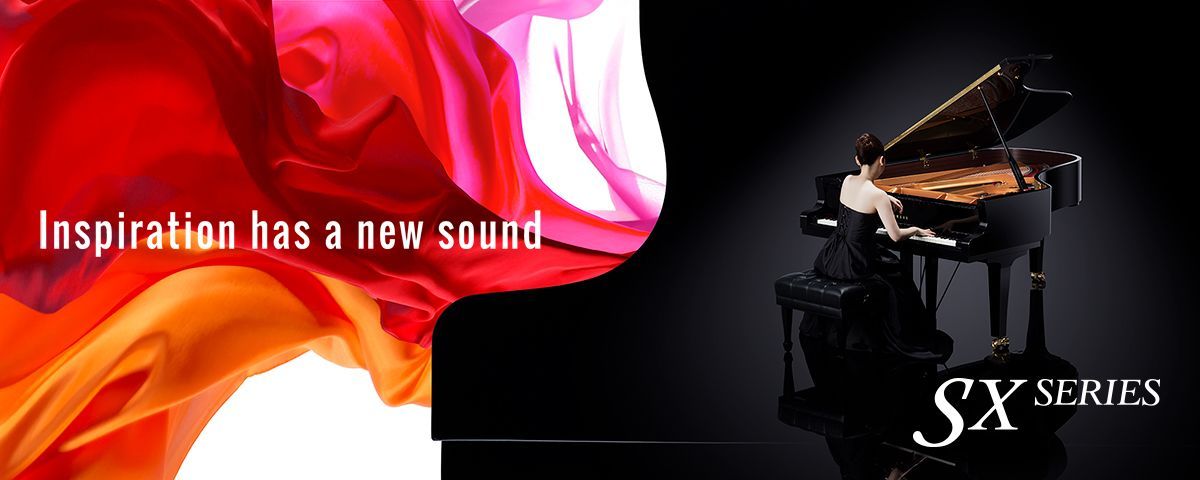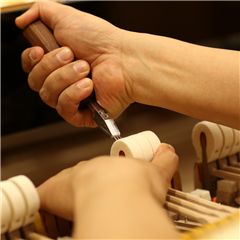 Originally introduced in 1980, the iconic Yamaha S series grand pianos quickly became the instruments of choice for discerning pianists, venues and leading conservatoires around the world. Equally at home with classical or jazz music at the highest level, in institutions, studios or on stage the S series is now being superseded with the introduction of the all-new SX range. The new range features a dramatic technological innovation that significantly enhances both sound and performance. The new SX pianos are hand-built in Yamaha's concert grand piano workshop in Japan. They have been developed under ongoing consultations with leading artists, professors, technicians and craftsmen all of whom were actively involved in evaluations throughout the entire process.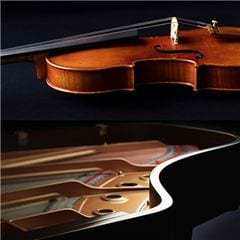 They are the first pianos to feature Yamaha's proprietary Acoustic Resonance Enhancement (A.R.E) treatment. A.R.E is a revolutionary process that accelerates the aging of wood. The overall process results in much improved tonal capability and the enhanced 'warmth' for which the S series has become so well known.
The SX range, which comprises the S3X, S5X and S7X, will be available from Summer 2017 and the S6X from Winter 2017.