MULTI-AWARD WINNING, PLATINUM-SELLING YAMAHA ARTIST JOHN LEGEND HEADLINED THE 24th ANNUAL NOBEL PEACE PRIZE CONCERT IN OSLO, NORWAY!
Oscar, Grammy and Tony Award winner John Legend performed as the headline act at the 24th annual event in Oslo, Norway on December 11th, honouring the Nobel Peace Prize laureate.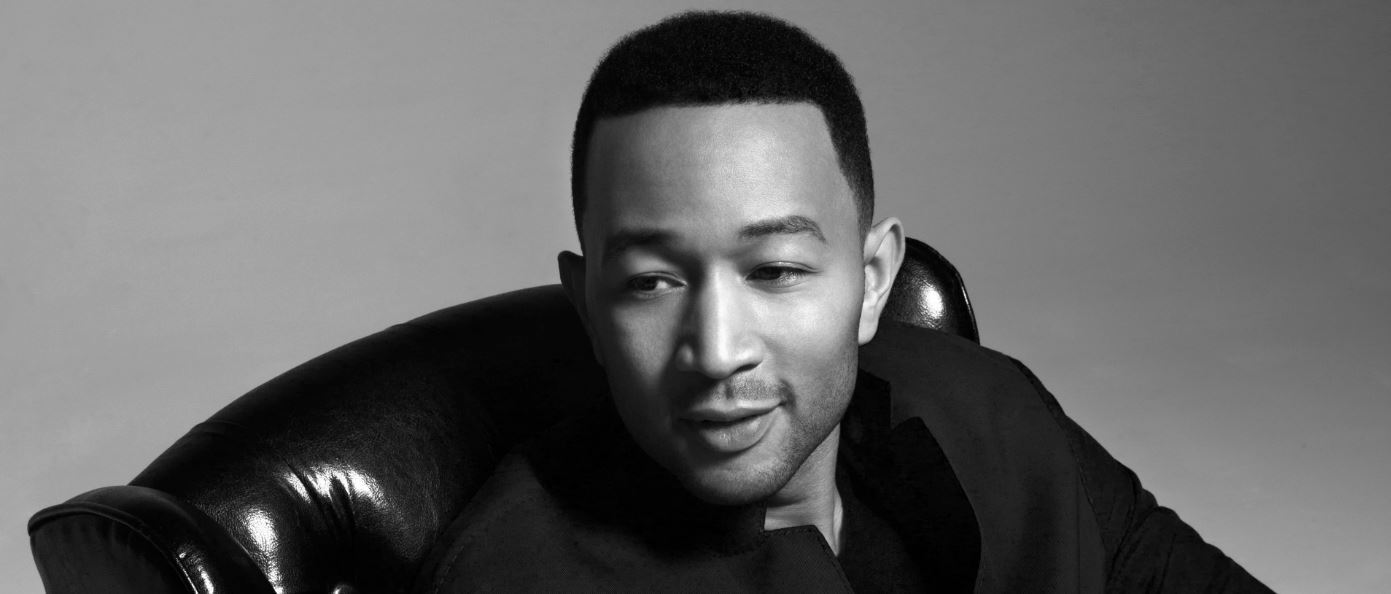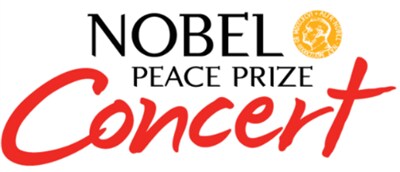 The Yamaha artist joined a vast list of renowned artists from all over the world that have taken the Nobel Peace Prize Concert stage over the years to amplify the message of Peace - including stars like Paul McCartney, Alicia Keys, Rihanna, Sting, Andrea Bocelli, Tina, Turner, Ellie Goulding, Kygo, Oprah Winfrey, Will Smith and Meryl Streep, among many others.
The special mix of celebrity, celebration and ceremony made this event a magical night to remember.
Legend, who has already performed at the Nobel Peace Prize Concert in 2006 stated: "As an artist, an activist, and a father, I am honoured and humbled to take part in this year's Nobel Peace Prize Concert as we use our voices to advocate for peace in the face of global adversity."
"We're thrilled to welcome John Legend back to Norway for this year's Nobel Peace Concert," said Olav Njølstad, Director of the Norwegian Nobel Institute. "His powerful and influential voice, both on and off the stage, will help spread the message of peace to a global audience."
Legend will perform on a Yamaha upright piano with a special history. Built in 1938, it was exposed to the atomic bombing at a private home in Hiroshima. Since then the piano has been restored, with its condition being kept as close as possible to its original state and is now seen symbolic of the preciousness of peace.
Further artist that performed at the show hosted by David Oyelowo, included: Zara Larsson, Lukas Graham, Sigrid, Matoma and Le PeTiT CiRqUe.
Watch the full show here: