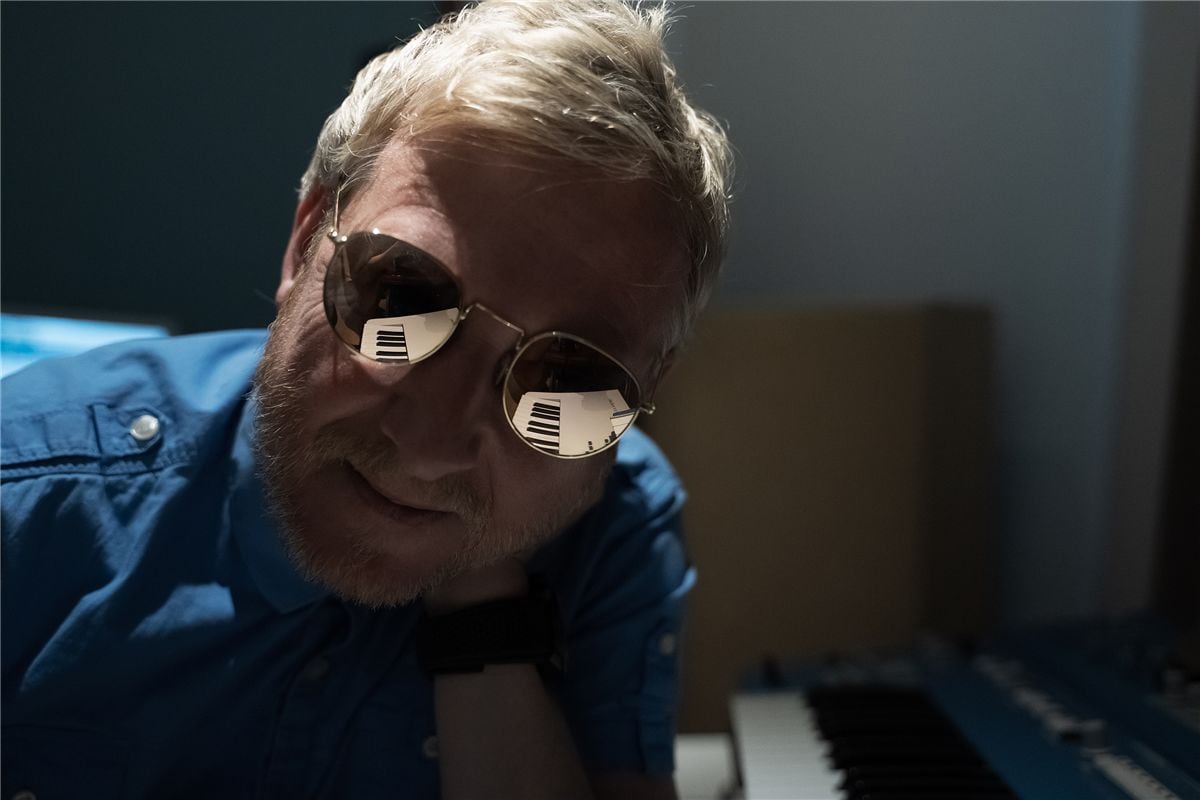 For the last 18 years, Matt has been the keyboard player and main co-writer in legendary British funk band Jamiroquai. The last album 'Automaton' was also completely produced and written by Matt and singer Jay Kay. It hit No1 on itunes in 38 countries.
When not on the road with the band he has also found time to work in the studio with artists such as Duffy, Tinashe, Newton Faulkner, Will Young, Beverly Knight and many more artists. He has also written hit singles and albums with others including Julian Perretta, Nolwenn Leroy, Laura Doggett and Purple Disco Machine.
Matt´s solo album is released in August 2020.