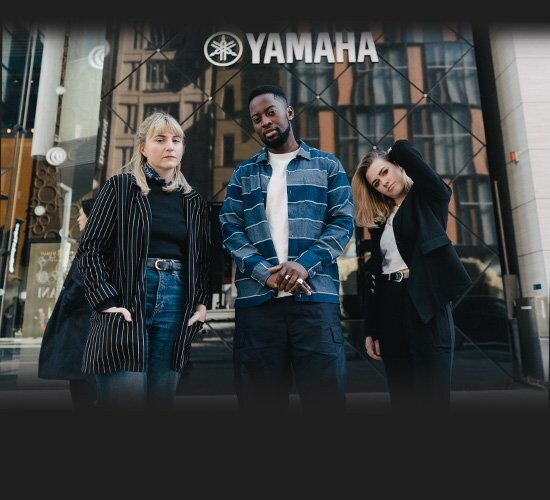 Yamaha's emerging talent initiative introducing upcoming artists and new music.
DOCUMENTARY
Documentary series following the journey of 6 emerging artists from across Europe, coming together for an exclusive song writing experience in Barcelona, living in a villa filled with instruments and a home studio, on the mission to collaborate, create music and perform live.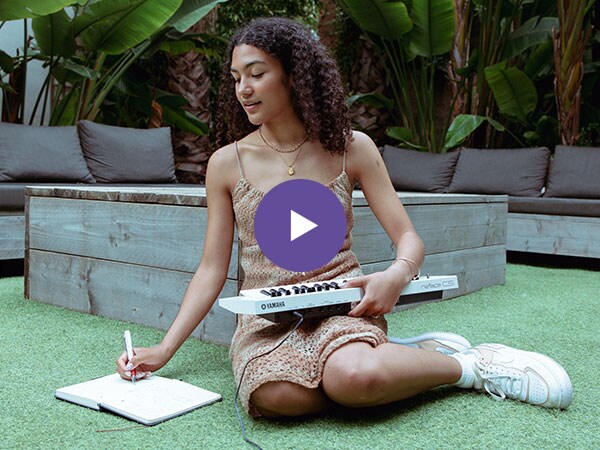 EPISODE 1:
WRITING & COMPOSING
6 upcoming artists who haven't met before, arrive at the House of Talents in Barcelona. They form teams of two and start their mission to create songs in three days, leading up to a final performance of their work in an intimate concert. The first episode captures the beginning of this creative journey, from the artists getting to know each other, to start writing lyrics and composing melodies.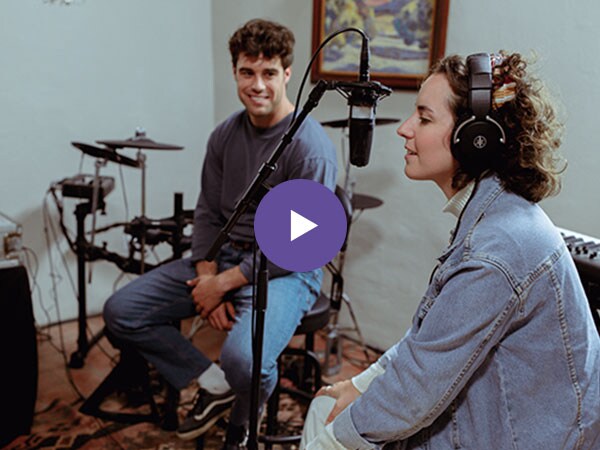 EPISODE 2:
STUDIO TIME
On the second day in the House of Talents, the artists get the chance to experiment with their tracks in the villa's home studio. Producer Jesus supports them with refining song layers and exploring new instruments. Yamaha artist Miki Santamaria pays a visit to support the new talents in their creative process.
PANELS
WAY UP's emerging artists come together in different places around the world to talk about their experiences in the music industry, what it means to express themselves through their songs and how they progress personally with their music.
MUSIC
The WAY UP playlist features a selection of original music by the emerging artist introduced in the WAY UP video series.
PODCASTS
WAY UP: HOUSE OF TALENTS is a complementing podcast to Yamaha's emerging talent three-part documentary. Host Parisa Tarjomani talks to some of the artists who were invited to an exclusive song writing experience this summer in Spain, where Yamaha brought together upcoming artists from across Europe to a villa in Barcelona, filled with Instruments and a home studio, providing a perfect environment to create music and collaborate. The artists, who hadn't met before, formed teams of two, and within three days, came up with lyrics, composed a melody, recorded the track and on the final day, each team performed their song live in an intimate concert. LISTEN AND SUBSCRIBE RIGHT NOW!