Music plays a huge role and is adding colour to our everyday lives, so it is essential to keep live music in our collective thoughts.
Yamaha's #BringingLive2Life campaign aims to support the industry, musicians and music lovers alike.
At Yamaha, we pride ourselves in our ability to enrich people's lives with music in many different ways. They include brass, strings, pianos, keyboards, drums, guitars and amplifiers for musicians; loudspeakers and networked audio for bringing live sets and background music to audiences in many different venues and the mixing consoles that performances by every artist from the most local to the world's biggest rely on.
So join us in supporting music, as we look forward and work responsibly together towards #BringingLive2Life again.
BRINGING LIVE TO LIFE
BRINGING LIVE TO LIFE
Yamaha has the breadth of business to help #BringingLive2Life with a variety of approaches. We are involved with performances by the London Symphony Orchestra which are being streamed to a global audience; we are delivering the high-quality music to create a pleasant atmosphere in the unfamiliar surroundings of socially-distanced restaurants; just to name a few.
And, most importantly, by manufacturing that first, easy-to-play instrument, we are there at the very beginning with the next generation of live musicians.
With our #BringingLive2Life campaign, we want to support music lovers, musicians, retailers and all whose livelihoods are bound up in the (live) music industry, in whatever form the present and future allows.
01 LIVE

STReaming made easy

In these challenging times we may not be able to physically reach our families and friends, our audience, our colleagues, our customers. Also, we may not have the time, the knowledge or the financial resources at hand to virtually connect. Our mission is not only to sell products, but provide knowledge, help or sometimes just inspire. Here is an easy entry approach to be able to connect (again).

"The living room gig"

Changing conditions may not allow us to focus on playing live again. However, where permitted, we might be allowed to meet in smaller groups to play or to rehearse. Have you considered going LIVE from there? With a relatively simple system and a little knowledge – play, mix and stream live to the platform of your choice.

Artist: "Tribidabo"
02 LIVE

MUSIC MADE POSSIBLE

In these extraordinarily difficult times for the live entertainment industry, Yamaha is working hard with both practical measures and its #BringingLive2Life campaign to help audiences and performers alike to experience live entertainment again. One of its first successes was playing a key role in helping Boisdale of Belgravia - the first live venue in London to reopen.

"Yamaha Is #BringingLive2Life at Boisdale of Belgravia"

Boisdale of Belgravia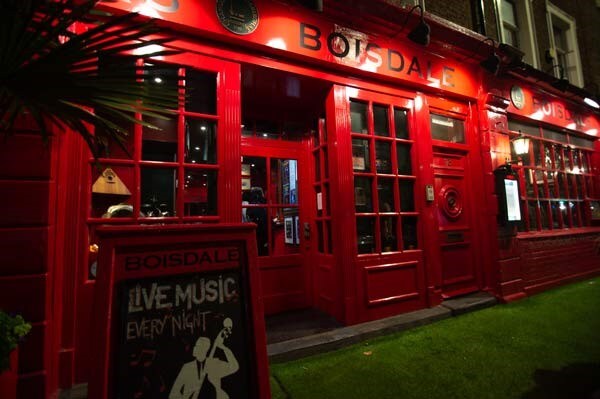 03 LIVE

STREAMING MADE PERFECTLY

Audience and community engagement, music education and global co-operation have always been at the heart of the world-famous London Symphony Orchestra's activities. Working with long-term partner Yamaha, the orchestra has accelerated its digital outreach programme in recent months, helping its musicians to perform together again and for worldwide audiences to enjoy the unique experience of live classical performance.

Always Playing: London Symphony Orchestra and Yamaha Keep Classical Music Live"

read more
TIPS & SUPPORT
Another great form of #BringingLive2Life is to support those organizers, who currently put all their efforts into keeping events alive. We are seeing more and more creative hybrid solutions, reaching from local or nationwide independent events up to worldwide high professional festival and concert alternatives. Yamaha is proud to support some of these and to be able to add value to all involved by transferring knowledge.
Yamaha Workshop: "Techniques for streaming live music from home"
In this seminar, Andy Cooper, from Yamaha Research & Development, provides tips, techniques and a list of equipment to get started with live streaming from your home. Whether you sing, play acoustic, electric, electronic or virtual instruments, live streaming is where you can reach your biggest audience. Find out how to make a high quality sound on a low budget.
Event: Waves Festival Conference, Vienna
More info: https://www.wavesvienna.com/de/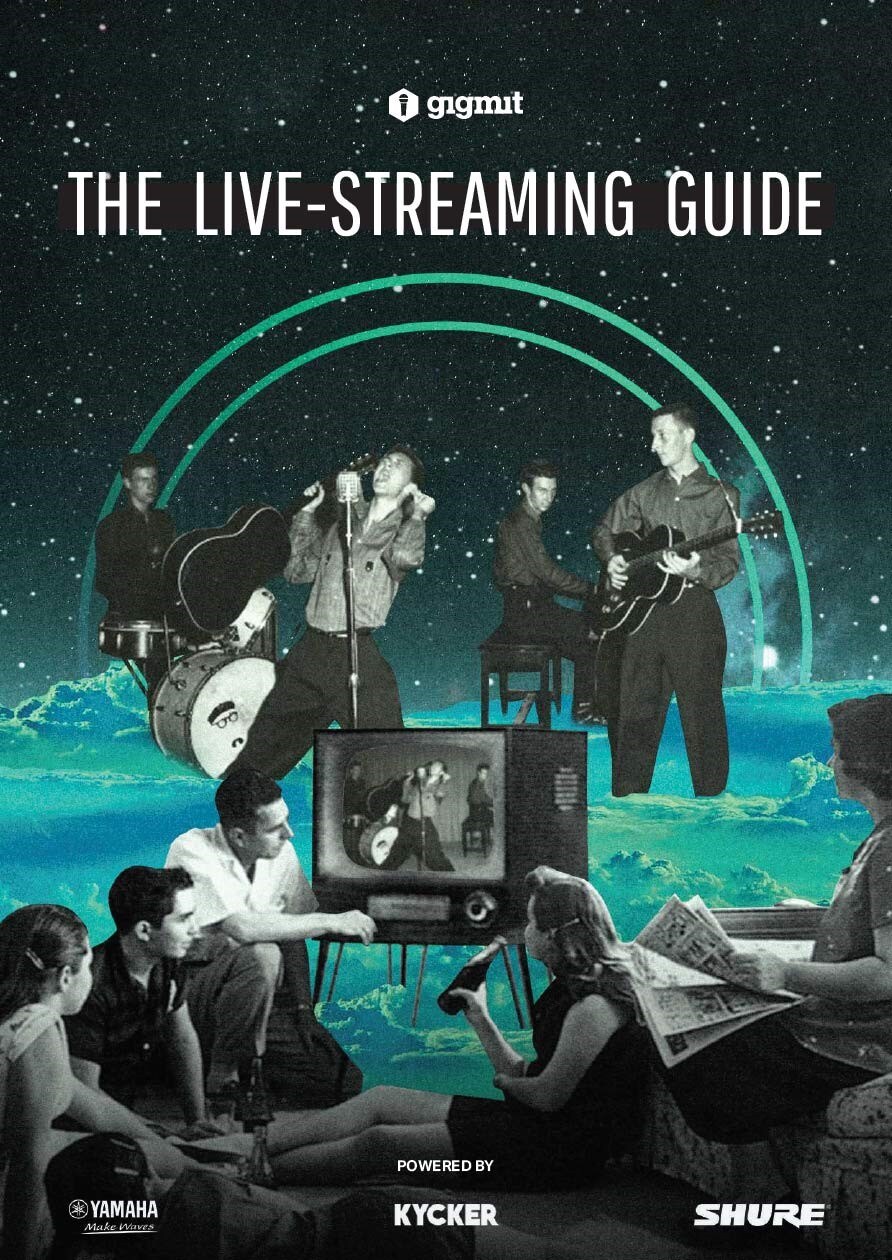 Staying positive, reacting and adapting quickly to changing circumstances and collaborating are key to keep going and for #BringingLive2Life at the time. Coordinated, curated and distributed by Gigmit, Yamaha recently teamed up with Shure and Kycker to issue a Whitepaper providing content relevant to all artists out there, helping them to more easily cope with the situation they're in.
"The Live-Streaming Guide" powered by Yamaha, Kycker and Shure
Countless shows, tours, and festivals are being canceled around the world, but that doesn't mean live music has been ground to a halt. Homebound audiences are streaming concerts live from every corner of the globe performed by musicians of every genre, following, and background imaginable. The pandemic is posing a massive challenge to the music industry, but the explosive growth in the popularity of live-streaming is helping musicians and promoters build connections with audiences and earn an income during a difficult time. In this guide, you'll learn everything you need to know about setting up and promoting live-stream concerts. From the gear you'll need and important technical guidance to helpful tips for promotion and adapting musical performances to the world of live-streaming, it's all here.
DOWNLOAD The Live-Streaming Guide